Free Trial Online Chinese Class
with NihaoCafe
Sign up for a Free Trial class
to experience what NihaoCafe classes are like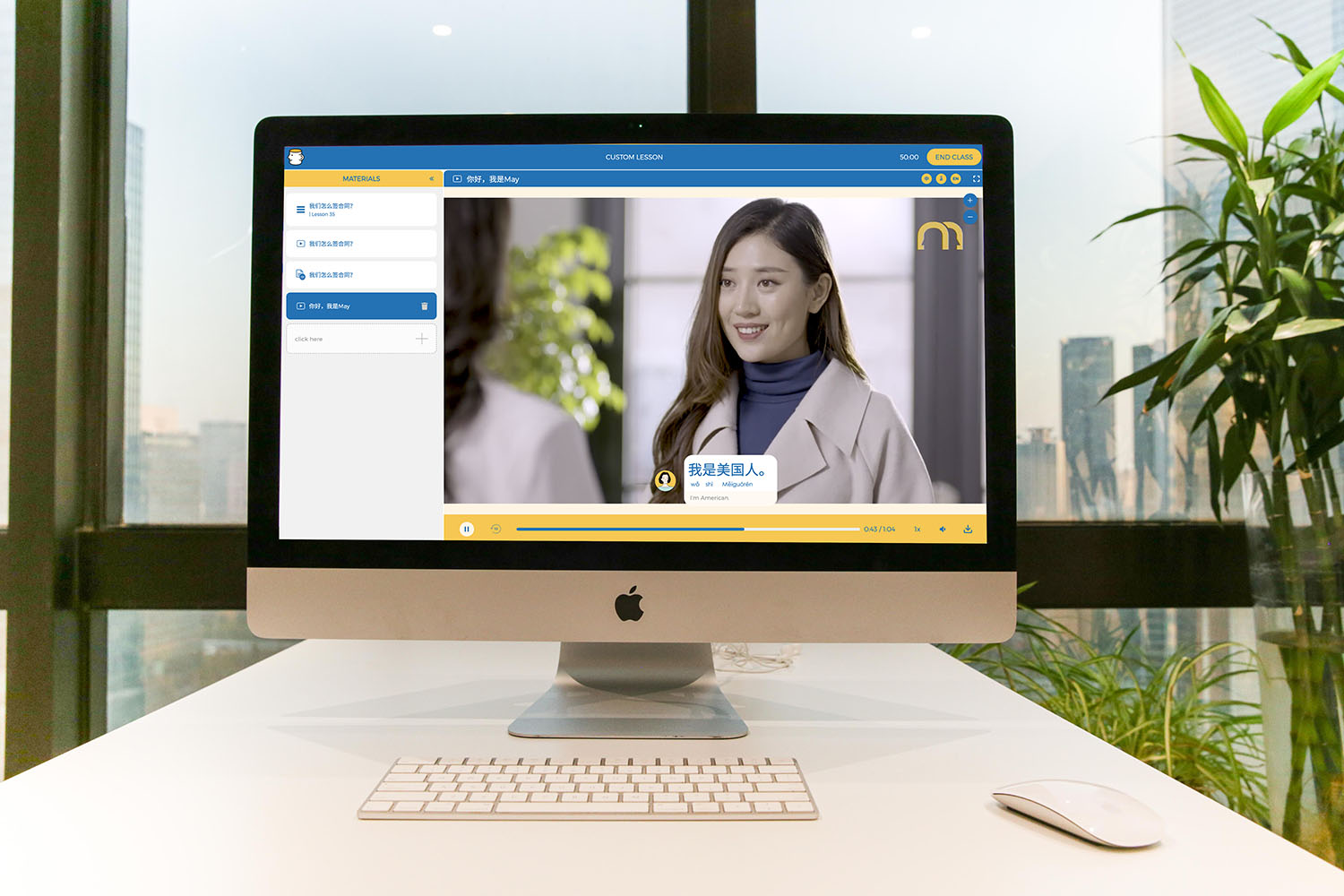 Take the free trial class from the comfort of your home.
Free Trial Chinese Class in 4 Steps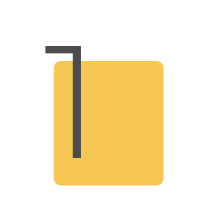 Contact us via the contact form below, or by adding our course consultant on WeChat (WeChat ID: thatsmandarin006).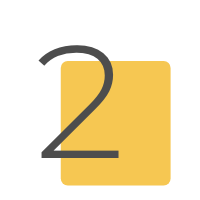 Choose the date and time for your free trial class.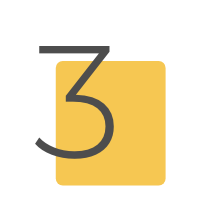 Enjoy your free trial class! No strings attached. Our experienced teacher will also do a quick level assessment for you.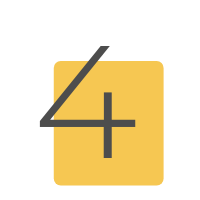 After you've taken your free trial, receive a detailed level assessment report* from our course consultant.
*This level assessment will help you find the right course based on your learning style and study goals.
Sign Up for a Free Trial
Get a Free Trial Chinese Class
To sign up, add us on WeChat  by scanning this QR code, or fill in the contact form below.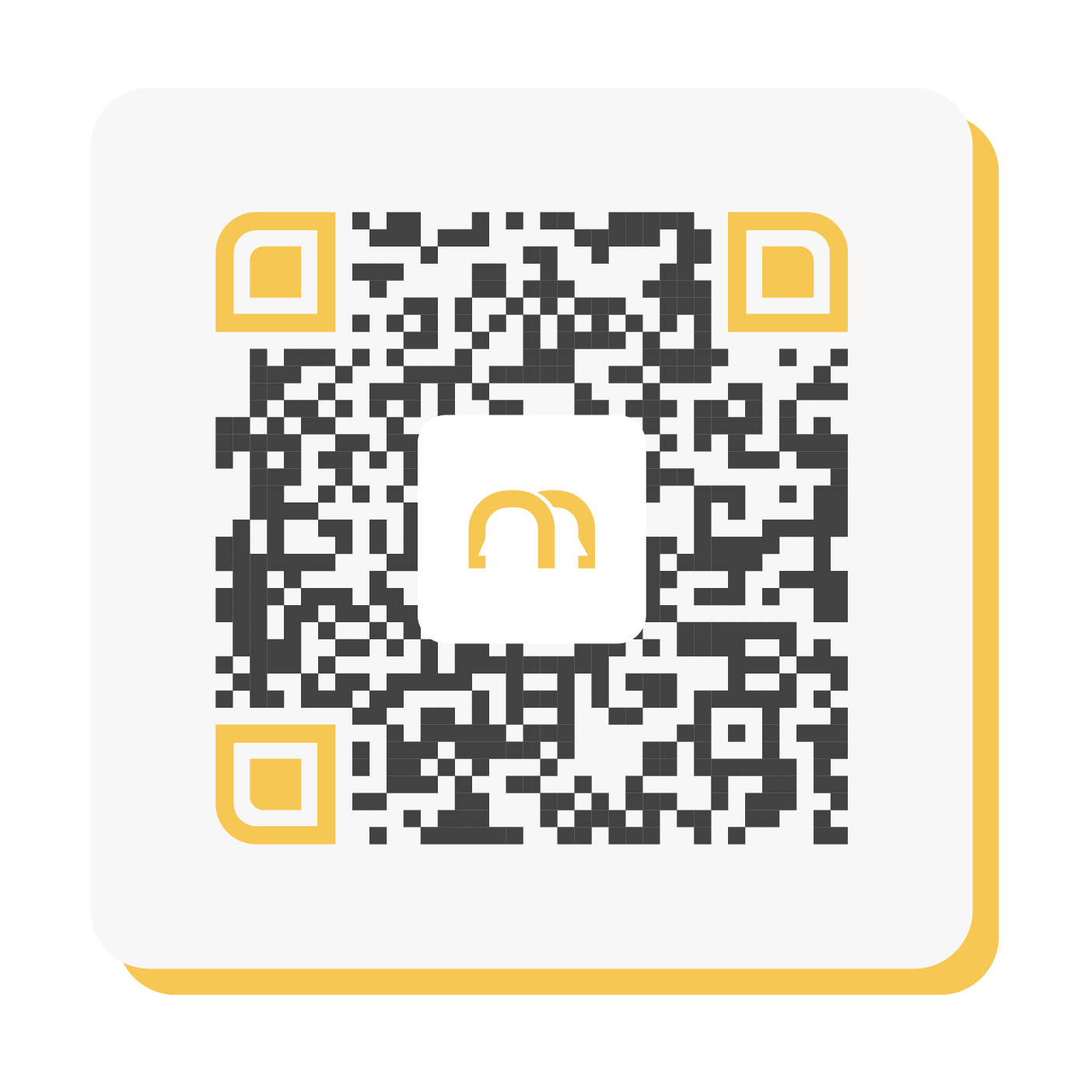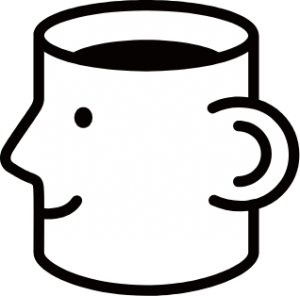 Contact Us
Ready to sign up? Have questions?
Fill in the form below, and we will get in touch with you within 24 hours.