Do you usually buy your makeup online or in a store?
This week, we've prepared a list of must-have makeup items for you in Chinese — so that next time you restock your supplies, you'll know what to ask the shop assistant for, or what keywords to search for on Taobao. 💄
Here are 7 names of the most popular makeup items and how to use them in a sentence — next time you want to talk about your beauty routine in Chinese:
化妆
huàzhuāng
to make up / to put on make-up
化妆品
huàzhuāngpǐn
beauty products / make-up items / cosmetics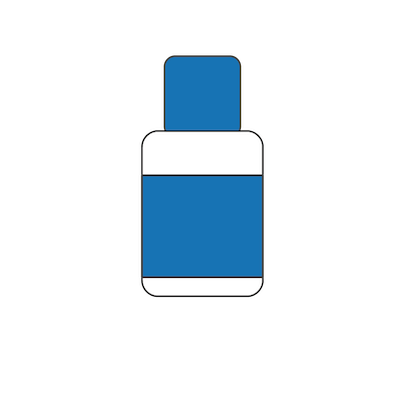 粉底液
fěndǐyè
foundation
用粉底液打底。
Yòng fěndǐyè dǎ dǐ.
Apply foundation.
(lit. "use-foundation-set-base")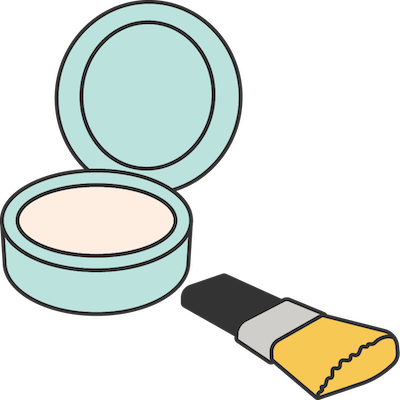 定妆粉
dìngzhuāngfěn
powder / face powder
用定妆粉定妆。
Yòng dìngzhuāngfěn dìngzhuāng.
Apply powder.
(lit. "use-powder-fix-makeup")

眉笔
méibǐ
an eyebrow pencil
用眉笔画眉毛。
Yòng méibǐ huà méimao.
Draw eyebrows.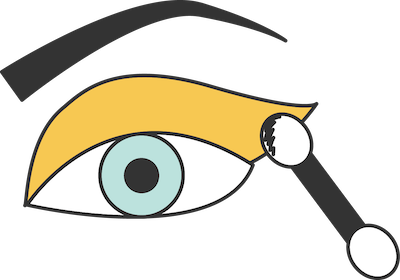 眼影盘
yǎnyǐngpán
eyeshadow / an eyeshadow palette
用眼影盘画眼影。
Yòng yǎnyǐngpán huà yǎnyǐng.
Apply eyeshadow.

眼线笔
yǎnxiànbǐ
an eyeliner (pencil)
用眼线笔画眼线。
Yòng yǎnxiànbǐ huà yǎnxiàn.
Apply an eyeliner. / Line (your) eyes.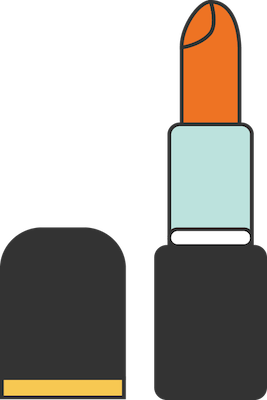 口红
kǒuhóng
lipstick
选一支口红涂在你的嘴巴上。
Xuǎn yī zhī kǒuhóng tú zài nǐ de zuǐba shàng.
Choose a lipstick to apply (on your lips).
睫毛膏
jiémáogāo
mascara
涂上睫毛膏。
Tú shàng jiémáogāo.
Apply mascara.
We hope that this vocabulary list will be useful and helpful next time you are going shopping for new makeup items and products. To learn more useful Chinese vocabulary, check out one of our blog posts 8 Verbs to Describe Washing Hands