The Beijing Winter Olympics 2022 was truly impressive. Let's have a look at a few unforgettable and funny moments.
Watch our teacher Yaya 老师 lǎoshī talk about 冬奥会 Dōng'àohuì most memorable moments in this week's video:
01. THE BEIJING WINTER GAMES MASCOTS
The official mascot of the Winter Olympic Games 2022, Ice Panda 冰墩墩 (Bīng Dūn Dūn), also known as "Bing Dwen Dwen", was extremely popular during the games.
北京冬奥会的吉祥物冰墩墩太萌了, 我太喜欢它了。
Běijīng Dōngàohuì de jíxiángwù Bīng Dūn Dūn tài méng le, wǒ tài xǐhuan tā le.
Beijing Winter Olympics mascot Bīng Dūn Dūn (Ice Panda) is so cute, I like him so much.
The official Winter Paralympic Games 2022 mascot, Snow Lantern 雪容融 Xuě Róng Róng (or "Shuey Rhon Rhon"图片) was a favorite of many, too.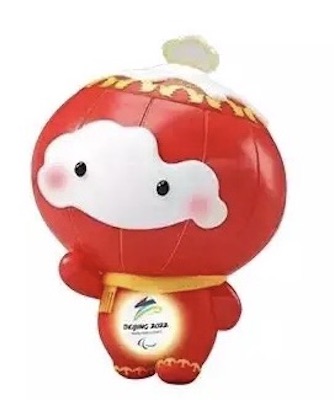 听说大家都喜欢冰墩墩, 可是我更喜欢雪容融。
Tīngshuō dàjiā dōu xǐhuan Bīng Dūn Dūn, kěshì wǒ gèng xǐhuan Xuě Róng Róng.
I've heard that everybody likes Bīng Dūn Dūn, but I like Xuě Róng Róng better.
02. THE OLYMPICS SUPERSTARS
So many talented athletes across the world have shared their incredible stories and experience at the Olympics. We all celebrated their achievements.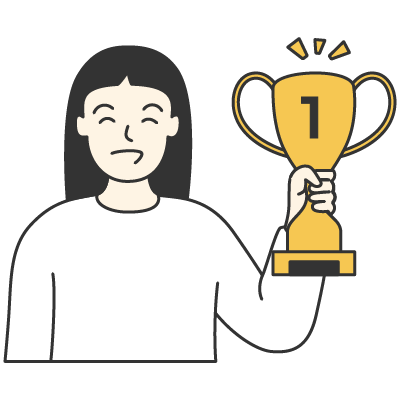 谷爱凌滑雪滑得太棒了, 我现在都是她的粉丝了。
Gǔ Àilíng huáxuě huá dé tài bàng le, wǒ xiànzài dōu shì tā de fěnsī le.
Eileen Gu is great at skiing, now I've become her fan.
冬奥会马耳他运动员珍妮丝吃豆包的表情太可爱了。
Dōngàohuì Mǎ'ěrtā yùndòngyuán Zhēnnīsī chī dòubāo de biǎoqíng tài kě'ài le.
Malta's Olympic athlete Jenise Spiteri was so cute eating dòubāo*.
(*steamed buns stuffed with sweetened bean paste)
Do you know the 3 official languages of the Winter Olympics 2022?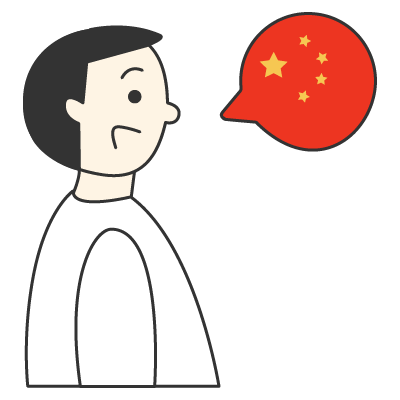 普通话
Pǔtōnghuà
Mandarin Chinese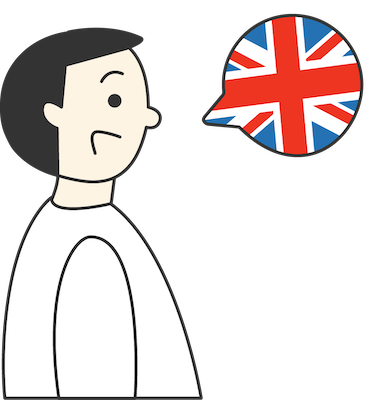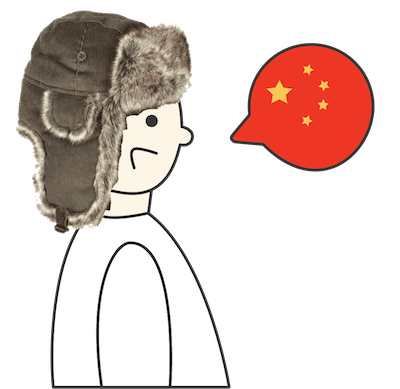 东北话
Dōngběihuà
Northeastern Mandarin dialect
We hope that this article will be useful. To learn more useful Chinese vocabulary and phrases, check out one of our blog posts Multiverse of 意思 Yìsi