Still in lockdown?
So are we!
But even though the situation is not changing, we can still learn from it — by describing our day in the lockdown in Chinese.
💡TIP: It's been a proven tactic in language learning to describe your everyday routine in your target language. Not only can it help you improve your speaking and writing skills, but you'll also pick up new words and grammar on the way!
And the best news is — this practice perfectly relates to you and your real life.
So, what's your days been like?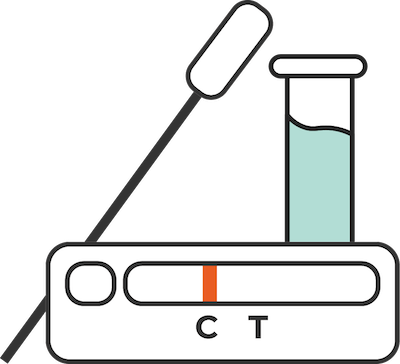 早上5:50, 定好闹钟开始抢菜。
Zǎoshang wǔ diǎn wǔshí, dìnghǎo nàozhōng kāishǐ qiǎng cài.
At 5:50 AM in the morning, I (wake up) with an alarm and start 'fighting' for groceries.
早上7:00, 做抗原⾃测, 发照⽚到居委会微信群⾥。
Zǎoshang qī diǎn, zuò kàngyuán zìcè, fā zhàopiàn dào jūwěihuì wēixìnqún lǐ.
At 7 AM in the morning, I take a self-test and send a picture on WeChat to my neighbor community group.
早上10:00, 头不梳, 脸不洗。
Zǎoshang shí diǎn, tóu bù shū, liǎn bù xǐ.
At 10 AM in the morning, I don't (even) brush my hair, I don't wash up my face.
戴好⼝罩, 准备好核酸码, 下楼去做核酸。
Dài hǎo kǒuzhào, zhǔnbèi hǎo hésuān mǎ, xià lóu qù zuò hésuān.
I (just) wear a mask, prepare the health QR code and go downstairs to take a PCR test.
02. AFTERNOON FOOD PICK UP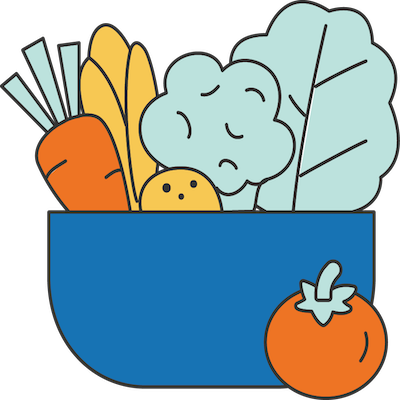 下午3:00, 收到团⻓通知。
Xiàwǔ sān diǎn, shōudào tuánzhǎng tōngzhī.
At 3 PM in the afternoon, I receive a notification from our group buy leader.
昨天团的蔬菜和⽔果正在⼩区门口消杀。
Zuótiān tuán de shūcài hé shuǐguǒ zhèngzài xiǎoqū ménkǒu xiāoshā.
The fruit and vegetables that we ordered yesterday are now being disinfected at our compound's main gate.
可以下楼拿物资了。
Kěyǐ xià lóu ná wùzī le.
So I can go downstairs to pick them up.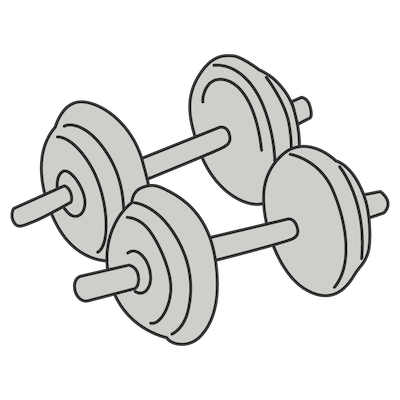 晚上6:00, 打开⼿机, 找到运动主播, 跟着主播⼀起做运动。
Wǎnshang liù diǎn, dǎkāi shǒujī, zhǎodào yùndòng zhǔbō, gēnzhe zhǔbō yīqǐ zuò yùndòng.
At 6 PM in the evening, I check my phone and search for an online exercise trainer, so I can do my workout with him/her.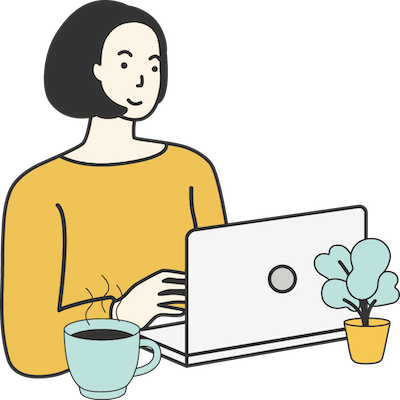 宅家
zhái jiā
to stay at home
吃饭
chī fàn
to eat
睡觉
shuìjiào
to sleep
工作
gōngzuò
to work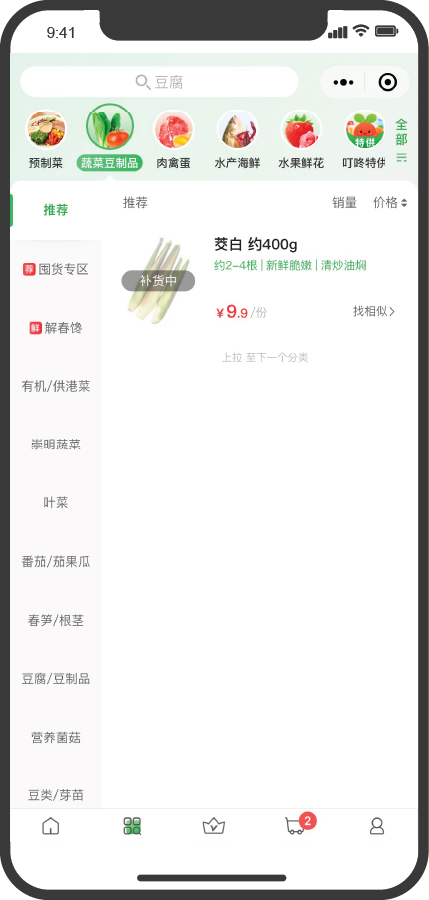 抢菜
qiǎng cài
to snatch groceries
囤菜
tún cài
to stock up on food
团购
tuángòu
to do a group buy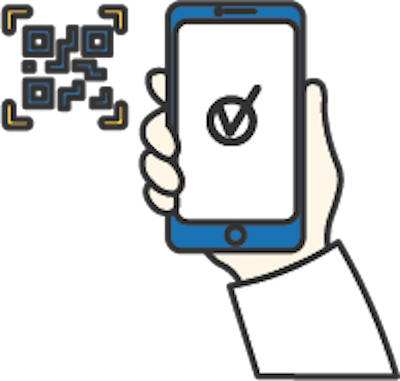 做抗原
zuò kàngyuán
to take a self-test
做核酸
zuò hésuān
to take a PCR test
04. BRUSHING OR BROWSING?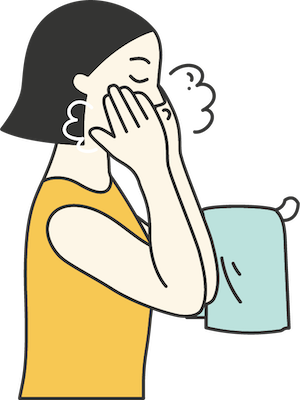 刷⽛
shuā yá
to brush (one's) teeth
刷碗
shuā wǎn
to wash the dishes
刷剧
shuā jù
to binge-watch (TV)
刷抖⾳
shuā Dǒuyīn
to browse Tik-Tok
刷朋友圈
shuā péngyouquān
to browse WeChat moments
We hope that this article will be useful and help you decribe your day in the lockdown in Chinese. To learn more useful Chinese vocabulary and phrases, check out one of our blog posts Multiverse of 意思 Yìsi