Learn Fruit Names in Chinese
Vocabulary, Pinyin, Examples & Test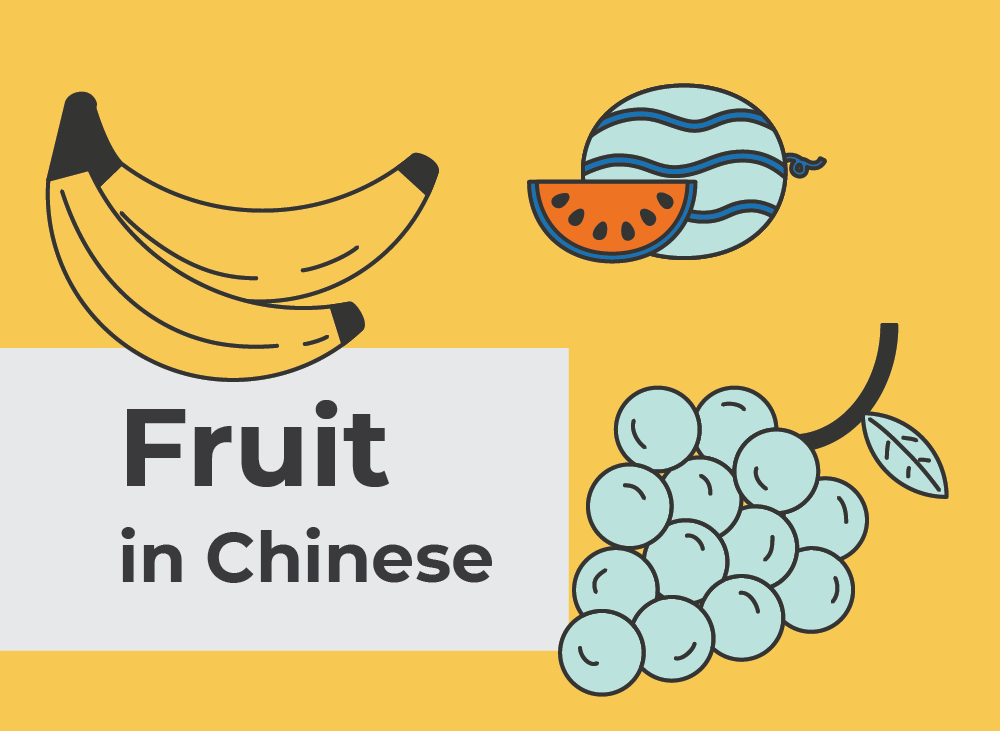 Learn the words to describe various kinds of fruit in Chinese, because it's important to provide your body with a lot of vitamins!
This list with real audio voice recording will teach you how to pronounce the most important words.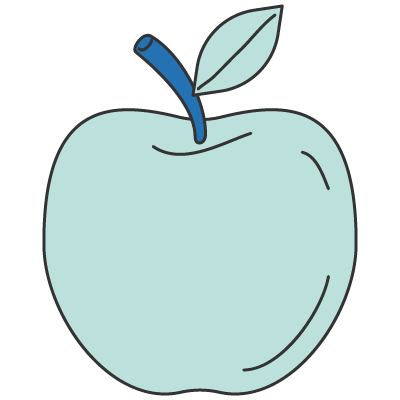 This apple is not too sweet.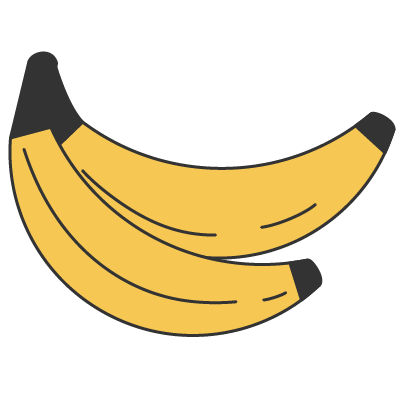 How much is a pound of bananas?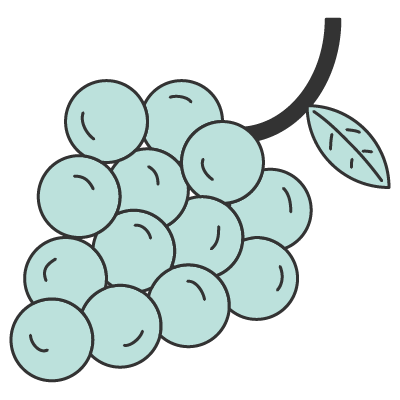 We ordered a bottle of red wine.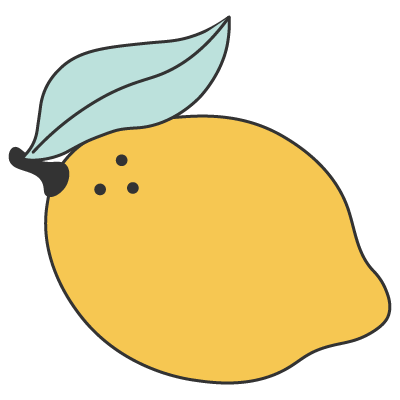 Can you give me a glass of lemonade?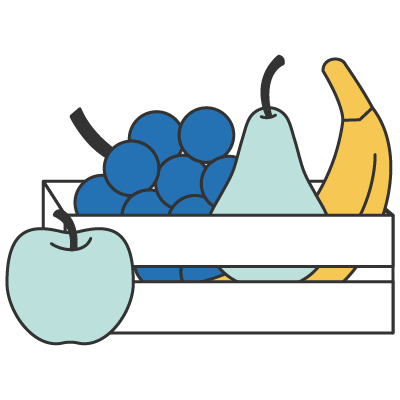 Eating fruit is good for your health.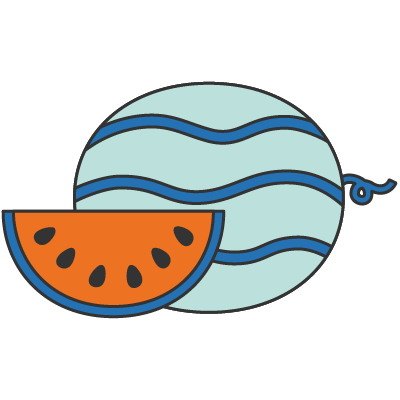 Watermelons are much bigger than apples.
Have you learned all the words?
Then it's time to test yourself!
Choose between the 2 formats: you can practice your knowledge of the Chinese characters or their English translations.
(See how well you know the Chinese characters)
(See how well you can translate the English words into Chinese)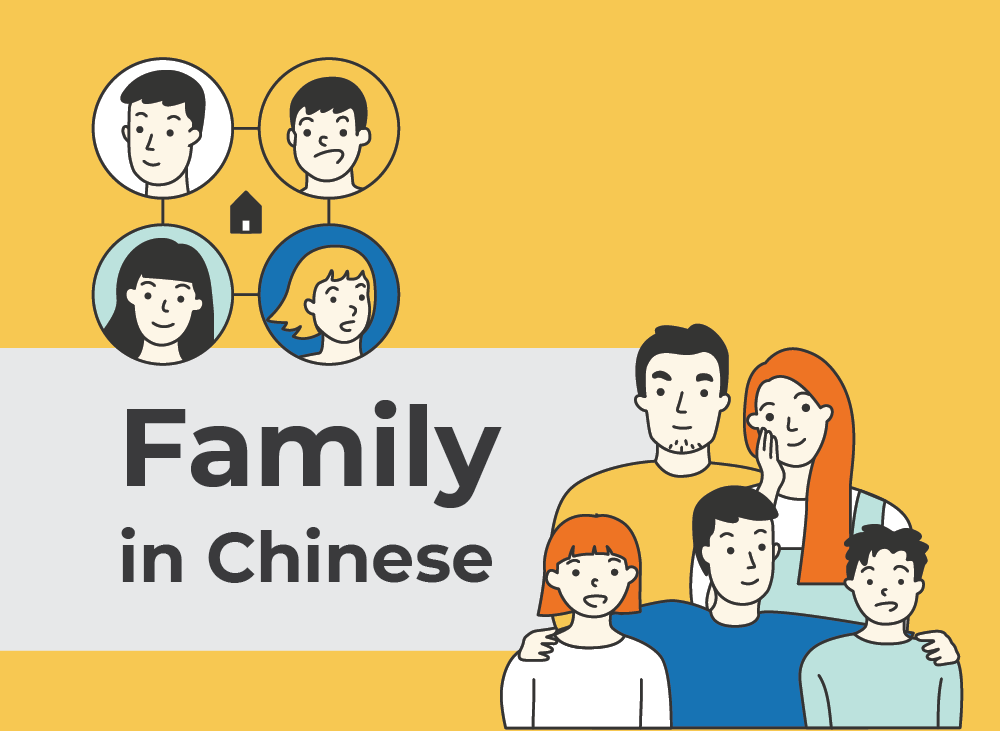 Describe Family Members in Chinese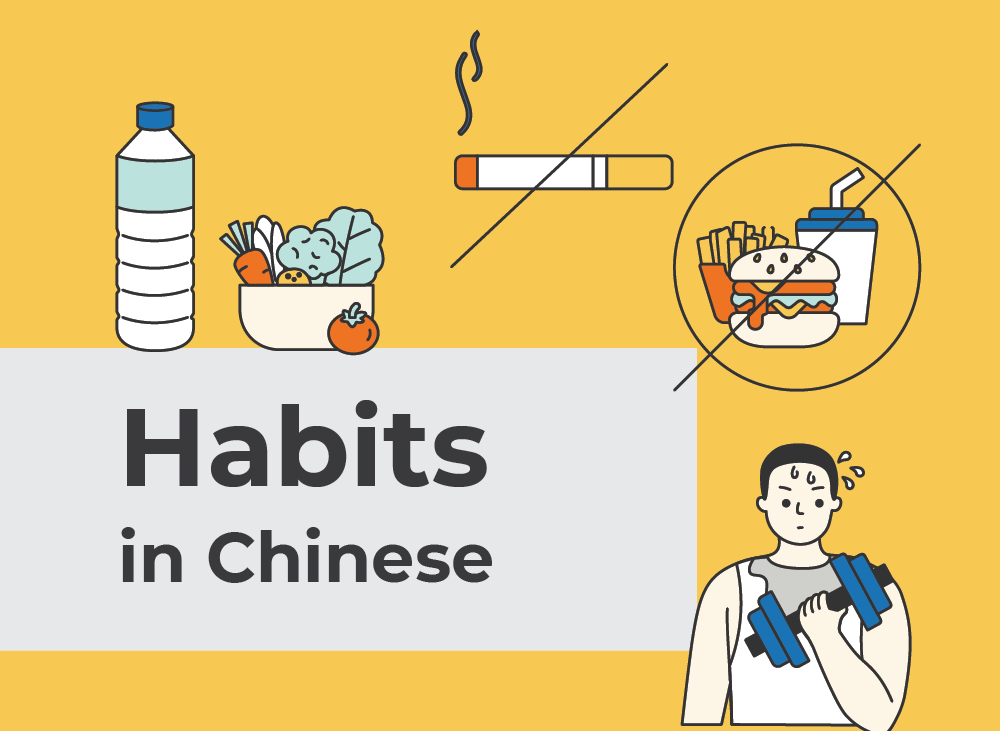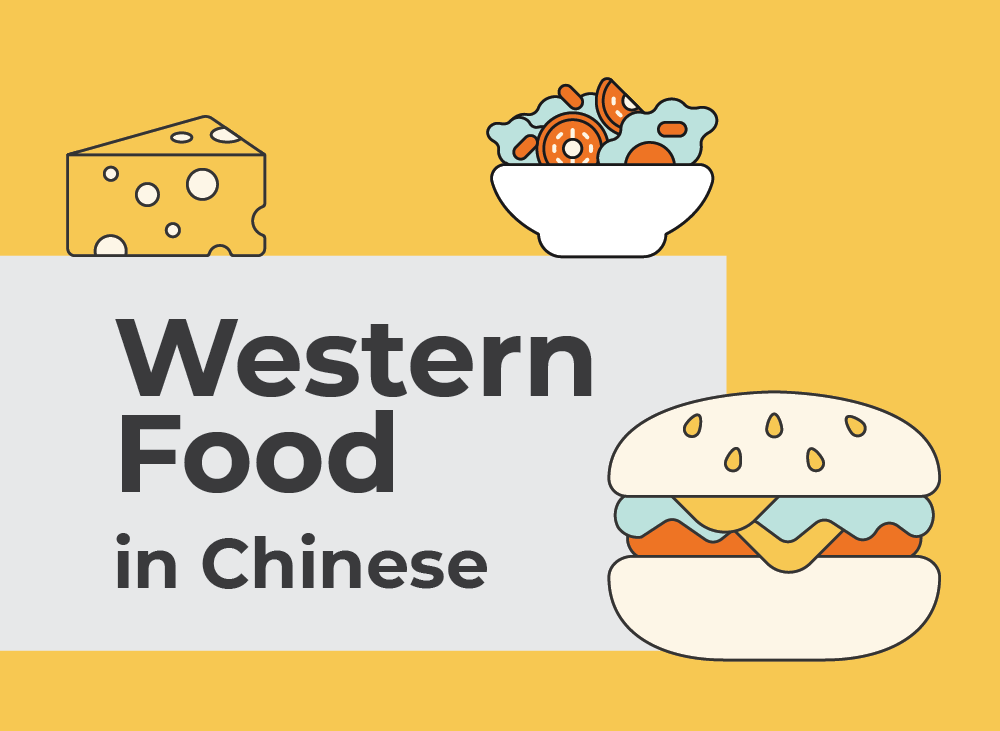 Words Describing Western Food in Chinese