Learn Family Members in Chinese
Vocabulary, Pinyin, Examples & Test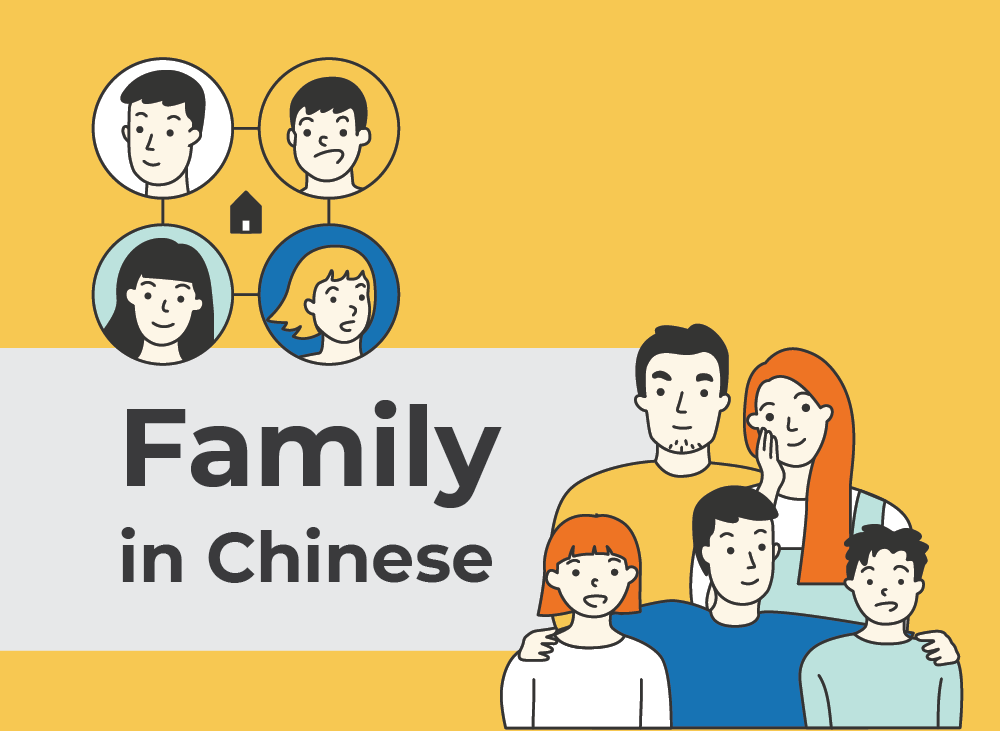 Learn what to call your different family members in Chinese. You might know that Chinese vocabulary is very precise for family members, that's why it's important to know them all in order to not get confused when talking about a specific person – whether it's an uncle, an auntie or grandparents on your mother's side, or your mother's older sister, they all have their own names.
This list with real human audio voice recording will teach you how to pronounce the most important words.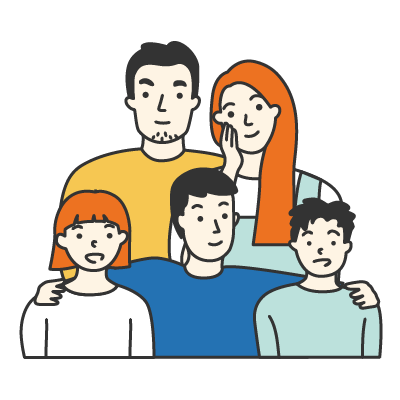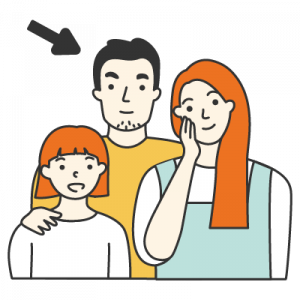 His dad sends him to school every day.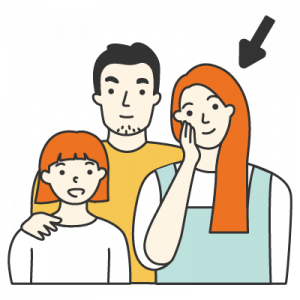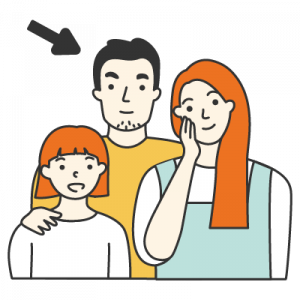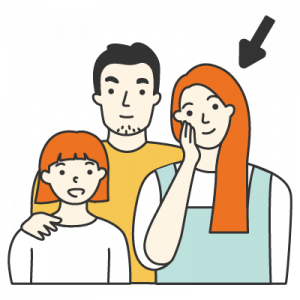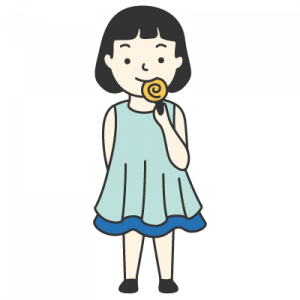 My little daughter is four years old.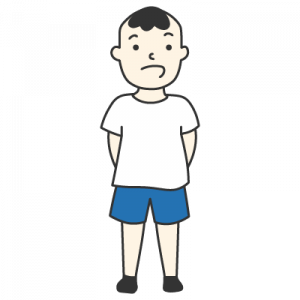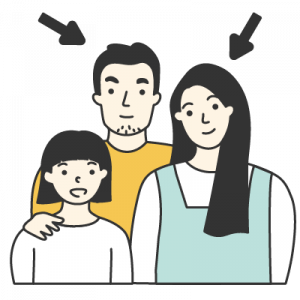 She treats his parents very well.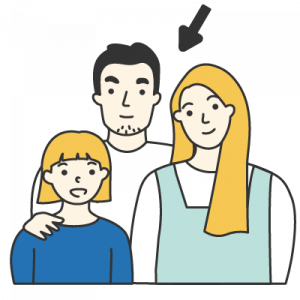 Ask your parents to come to school tomorrow.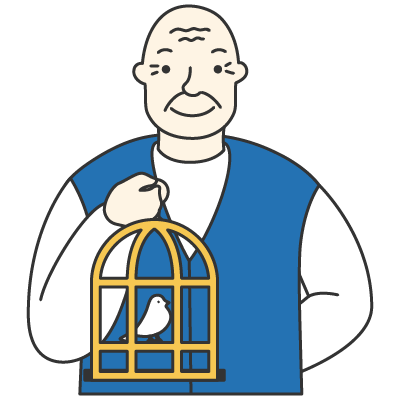 He lived with his grandfather when he was young.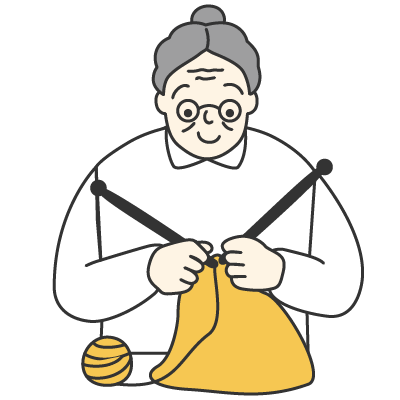 Grandma will come to see me tomorrow.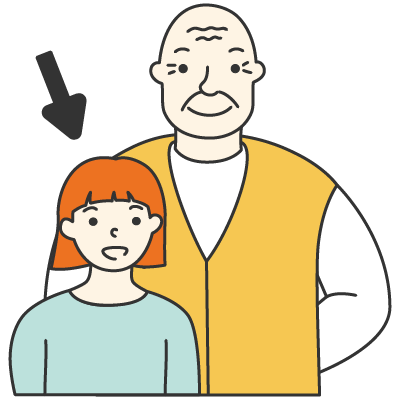 Grandma has three granddaughters.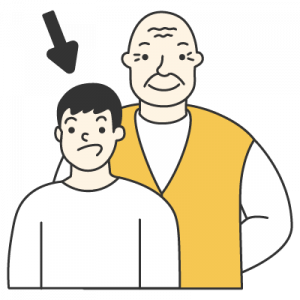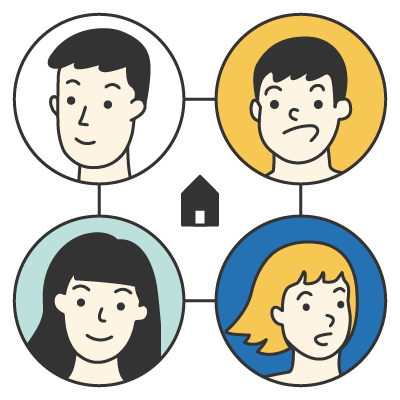 I have no brothers or sisters.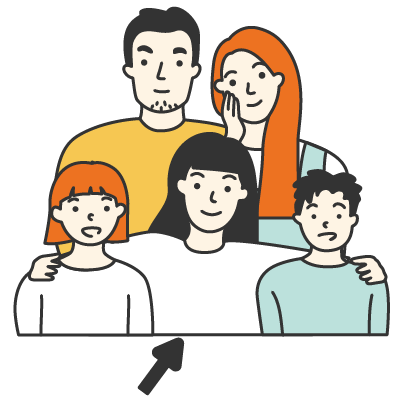 My big sister turned 18 this year.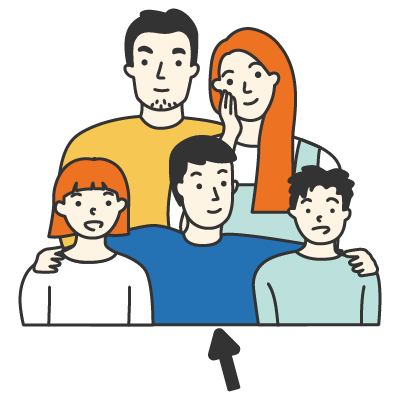 He likes his big brother very much.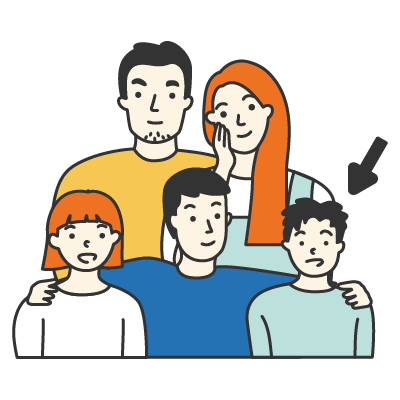 He doesn't like his little brother.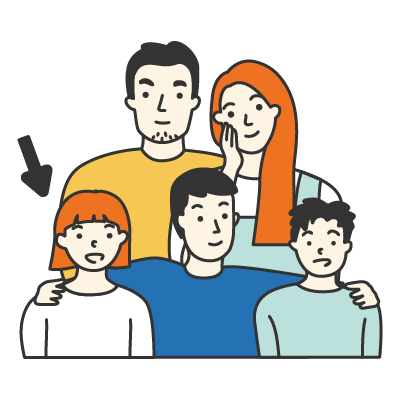 How many younger sisters do you have?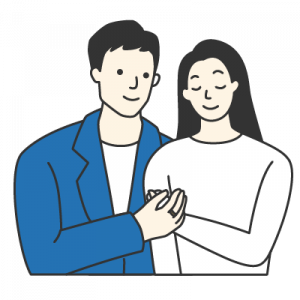 The most important thing between husband and wife is trust.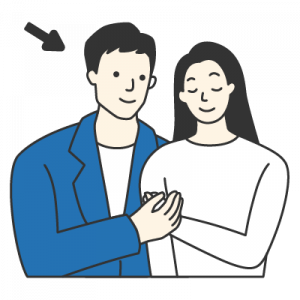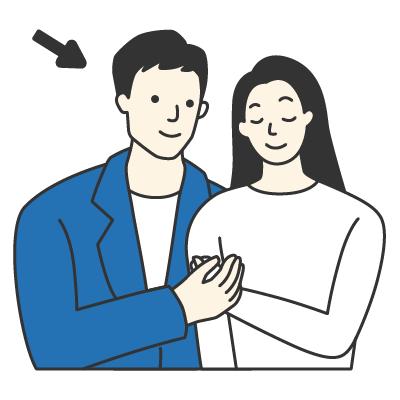 Her husband is a policeman.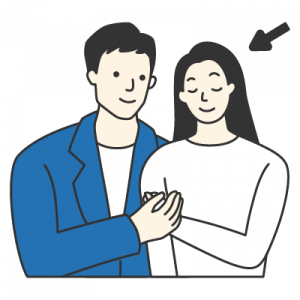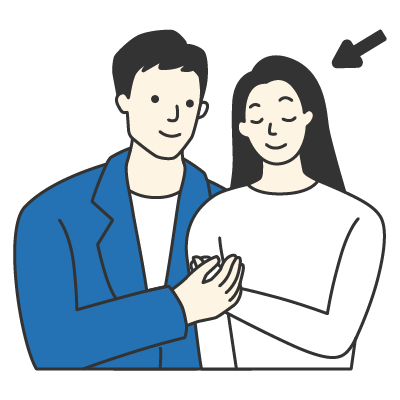 My wife is from Shanghai.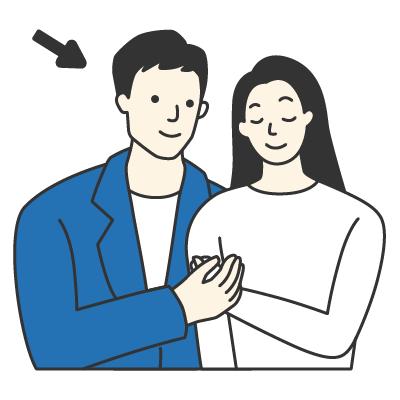 How old is your husband this year?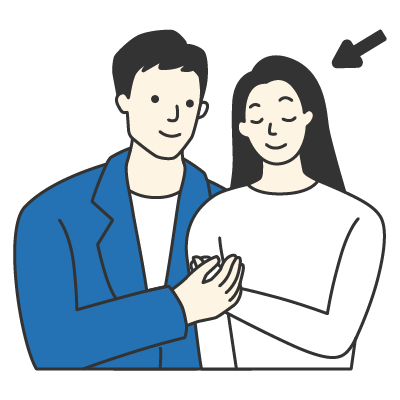 My wife doesn't like to eat fruit.
The couple went to travel again.
He wants to marry her, but she doesn't want to marry him.
He wants to marry her, but she doesn't want to marry him.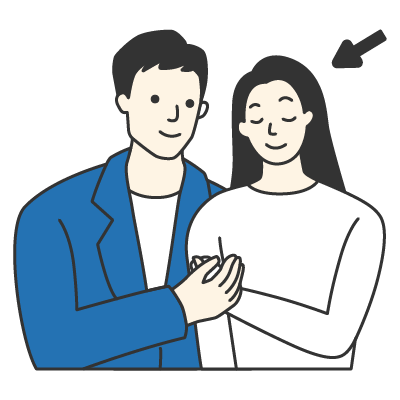 She is a good young wife.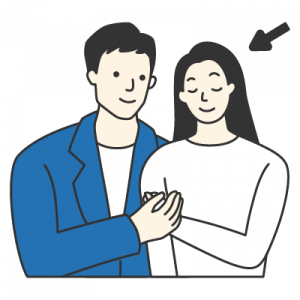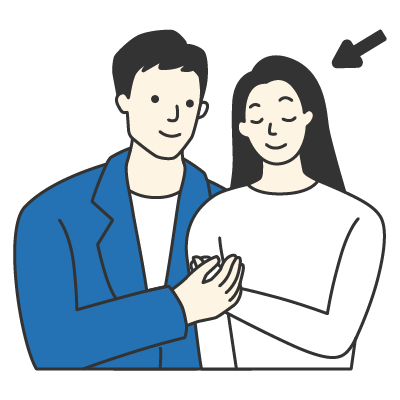 My girlfriend is very beautiful.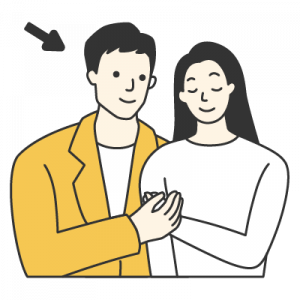 My boyfriend is very handsome.
Have you learned all the words?
It's time to test yourself!
Choose between the 2 formats: you can practice your knowledge of the Chinese characters or their English translations.
(See how well you know the Chinese characters)
(See how well you can translate the English words into Chinese)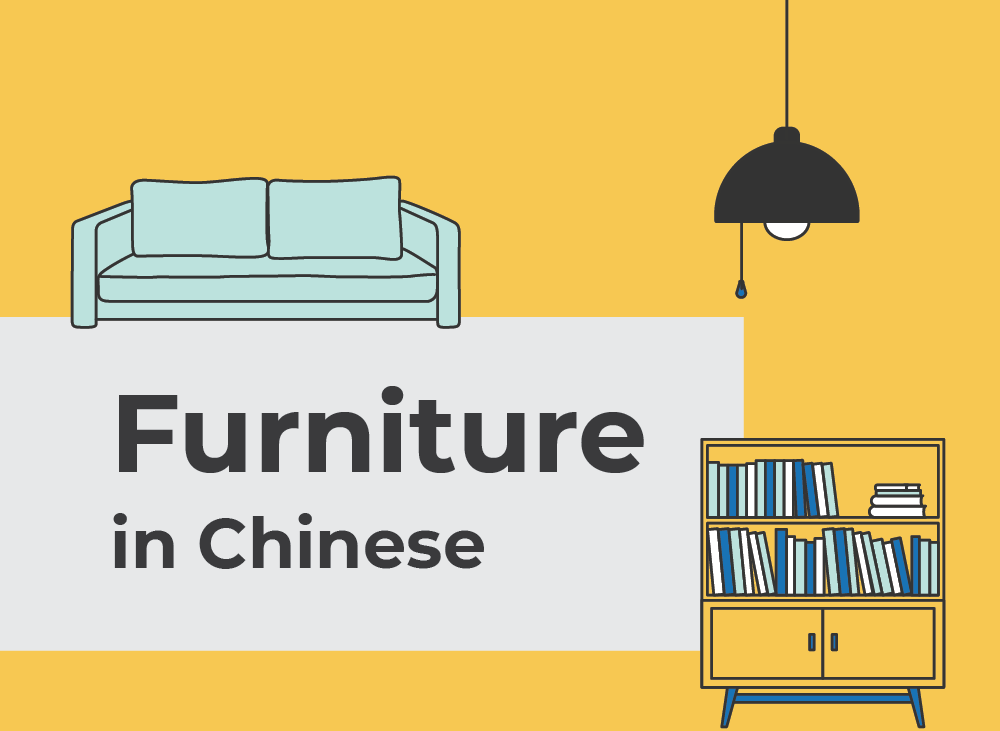 Home Furniture Vocabulary in Chinese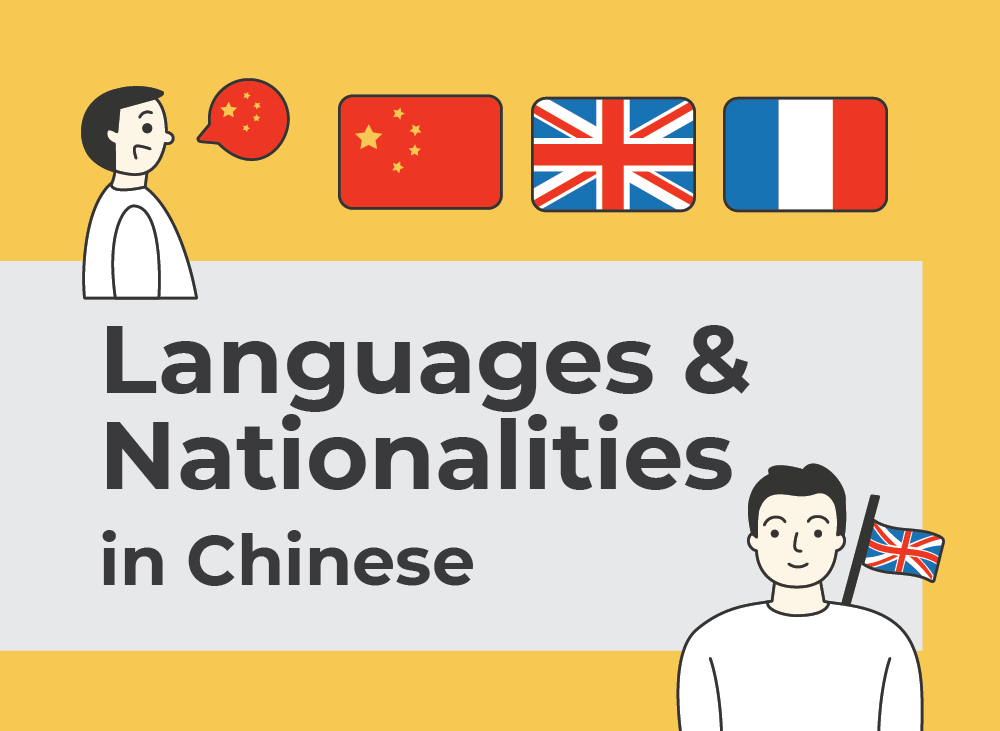 Words Describing Nationalities & languages in Chinese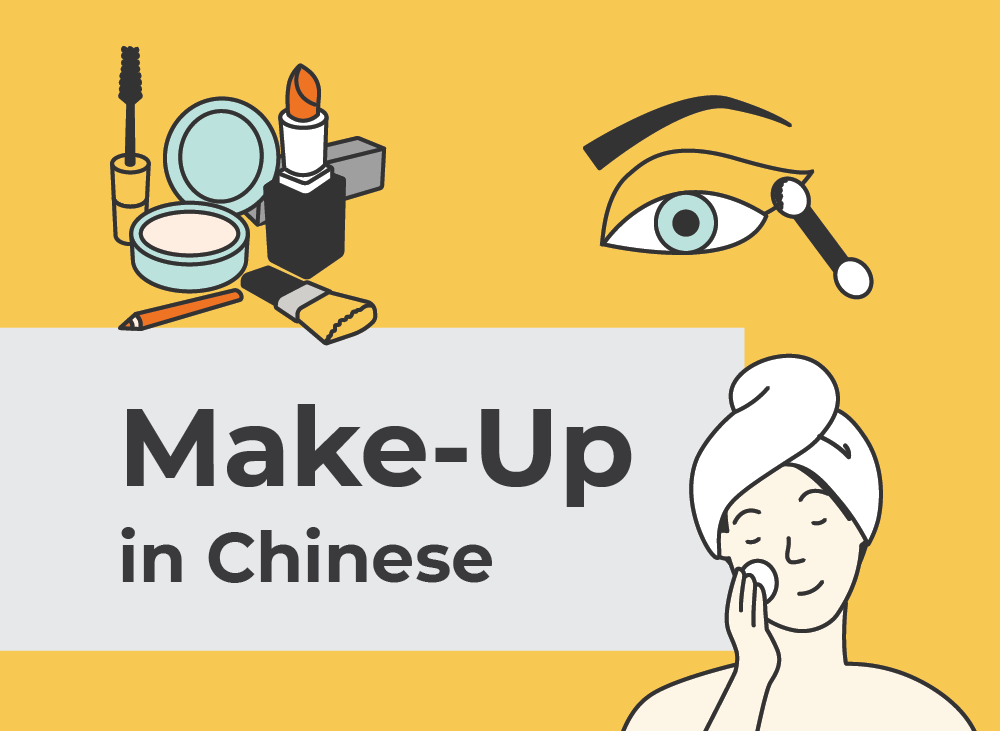 Make-up Vocabulary in Chinese