Learn Words to Describe Habits in Chinese
Vocabulary, Pinyin, Examples & Test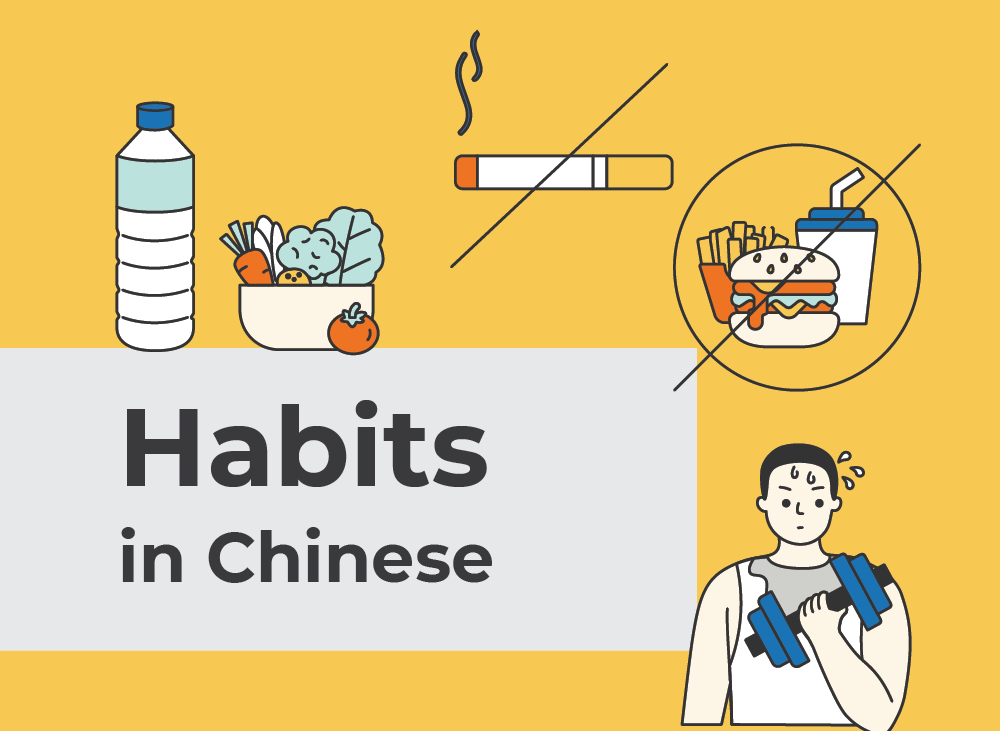 Learn how to describe habits in Mandarin Chinese, whether it's good habits like exercising or bad habits like smoking.
This list with real human audio voice recording will teach you how to pronounce the most important words.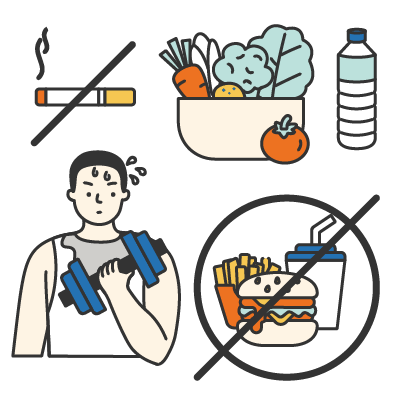 Chinese people know a lot about health & nutrition.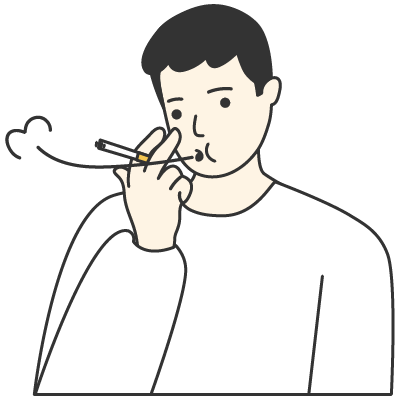 Smoking is not allowed in the room.
Have you learned all the words?
It's time to test yourself!
Choose between the 2 formats: you can practice your knowledge of the Chinese characters or their English translations.
(See how well you know the Chinese characters)
(See how well you can translate the English words into Chinese)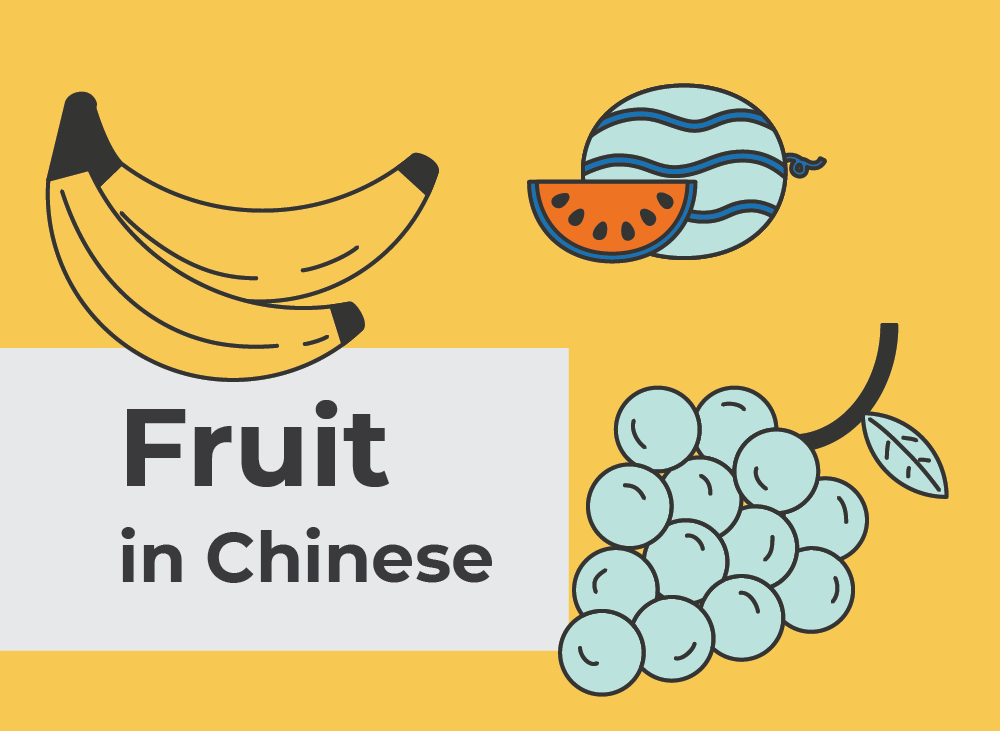 Fruits related Vocabulary in Chinese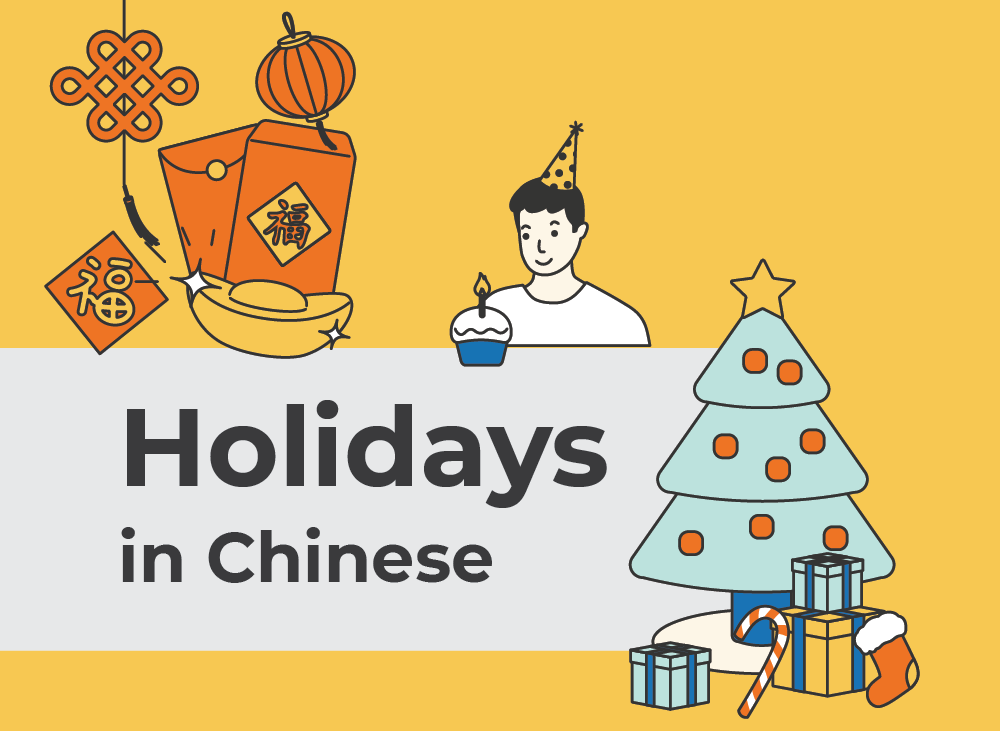 Words Describing Holidays in Chinese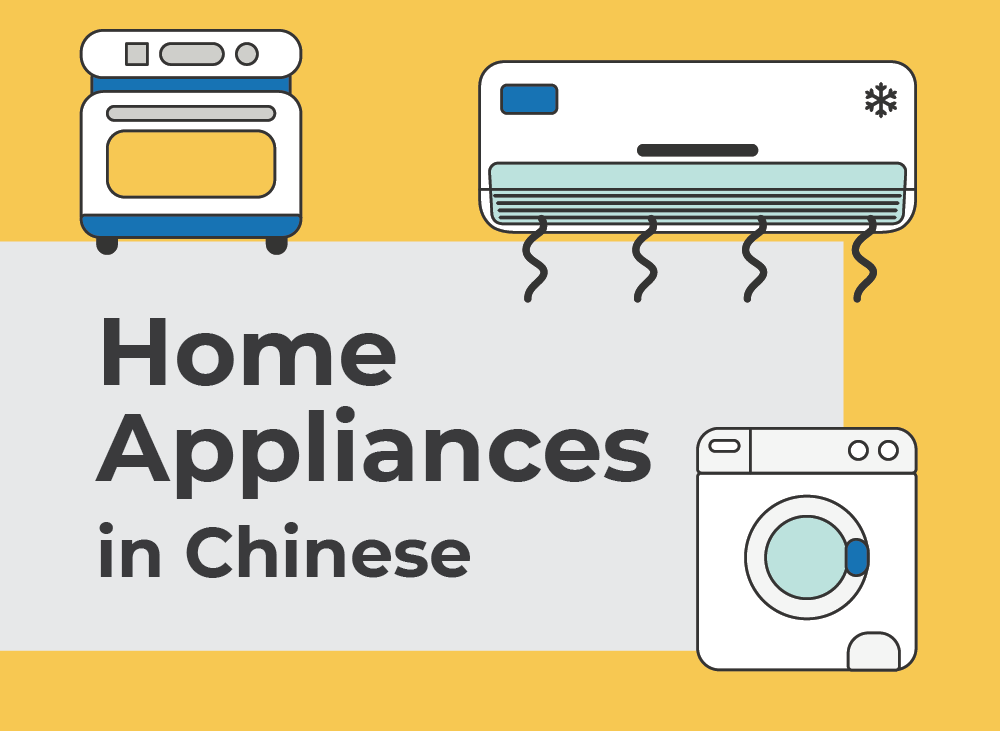 Home appliances in Chinese