Learn Holidays in Chinese
Vocabulary, Pinyin, Examples & Test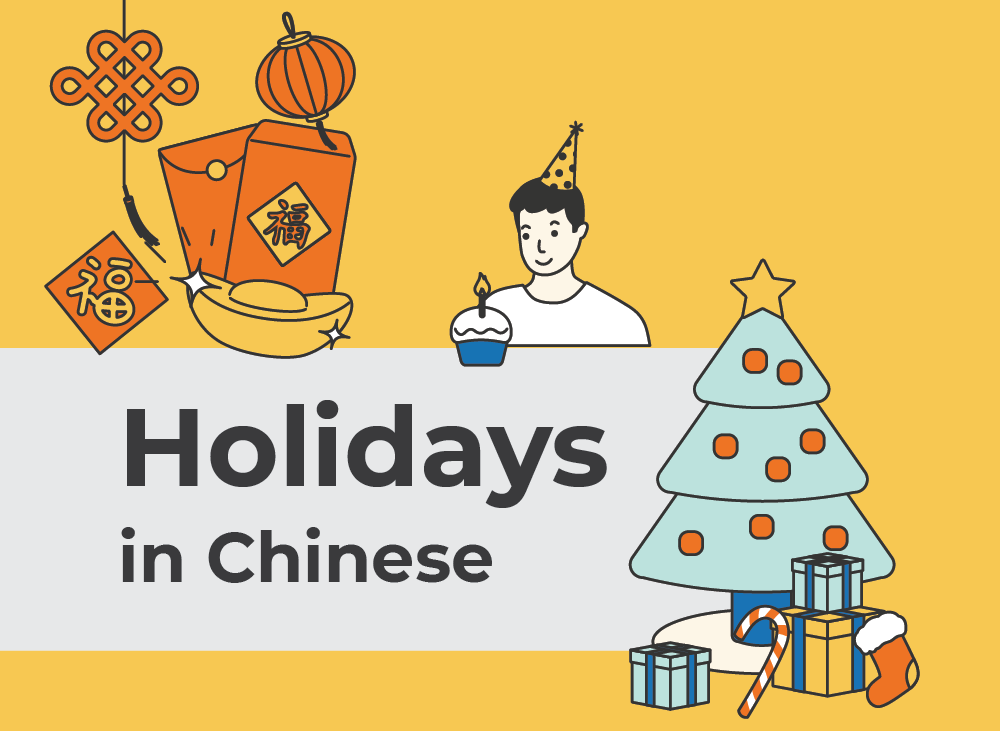 Learn what to call the different holidays of the year in Chinese and get ready to celebrate with people that count.
This list with real audio voice recording will teach you how to pronounce the most important words.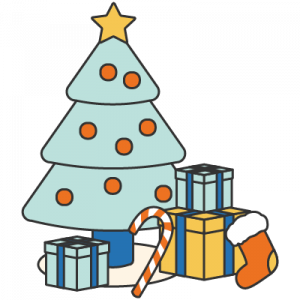 Christmas is December 25th.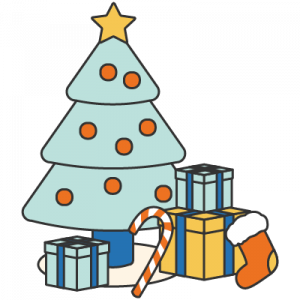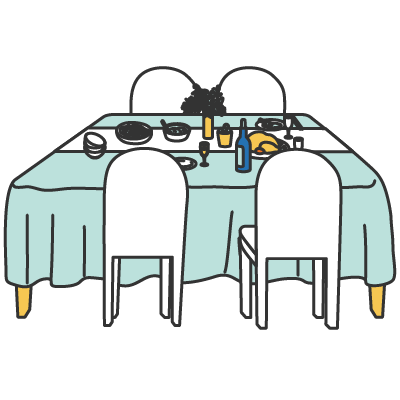 When is Spring Festival (on which date)?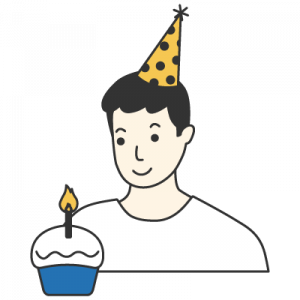 I have received many birthday gifts.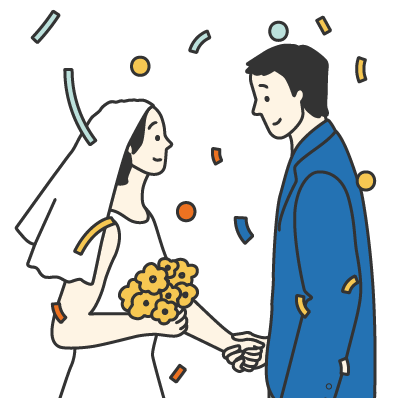 I'm going to my sister's wedding this weekend.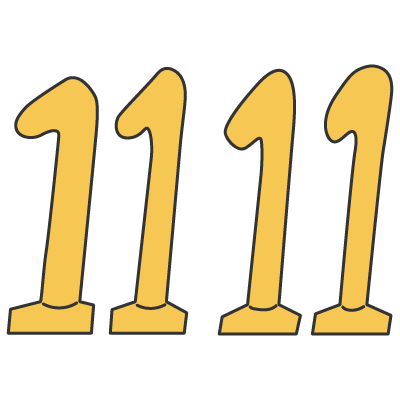 In China, Singles Day has become Double Eleven.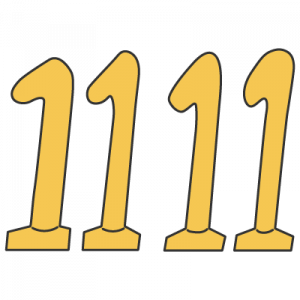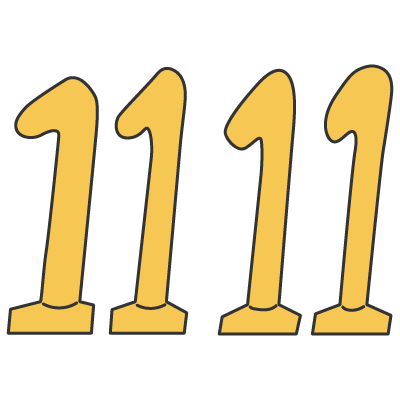 What did you buy for Double Eleven?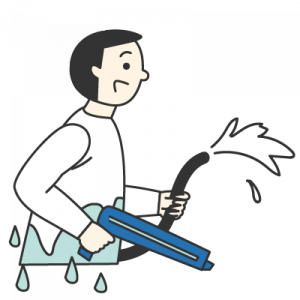 the Water-Sprinkling Festival / Songkran
Have you heard of the Water Sprinkling Festival?
Have you learned all the words?
It's time to test yourself!
Choose between the 2 formats: you can practice your knowledge of the Chinese characters or their English translations.
(See how well you know the Chinese characters)
(See how well you can translate the English words into Chinese)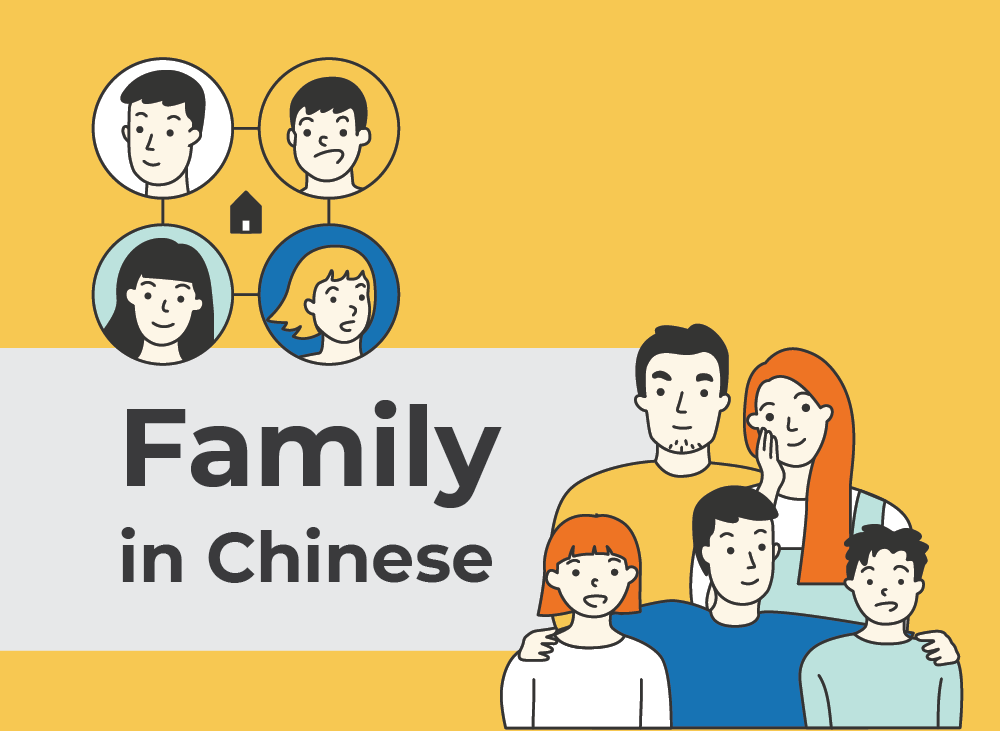 Describe Family Members in Chinese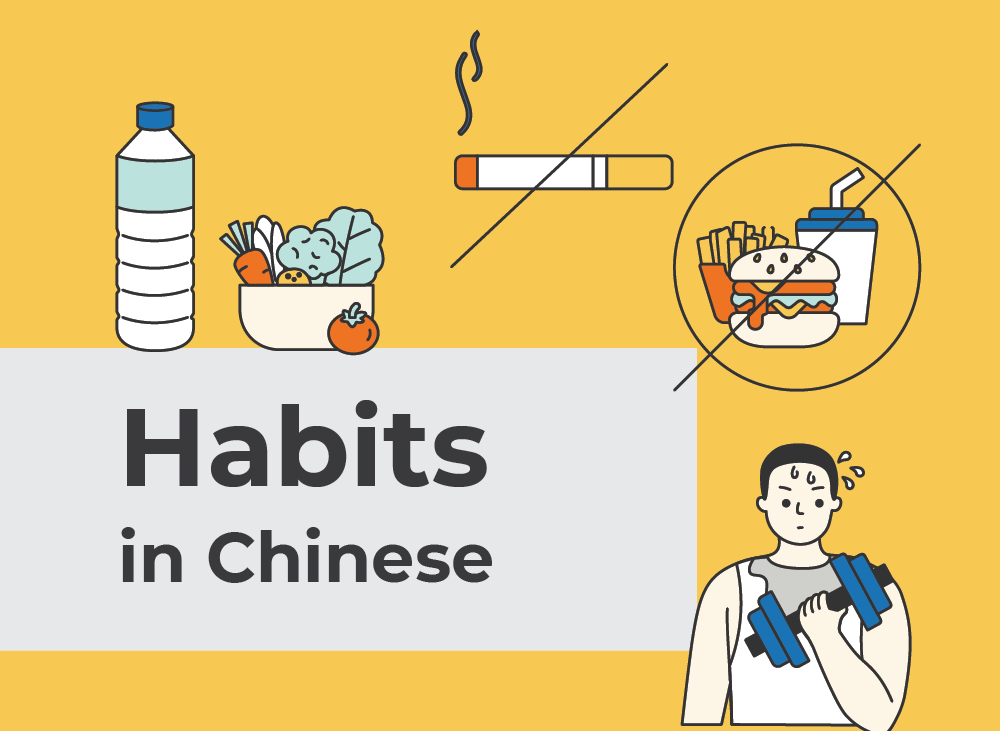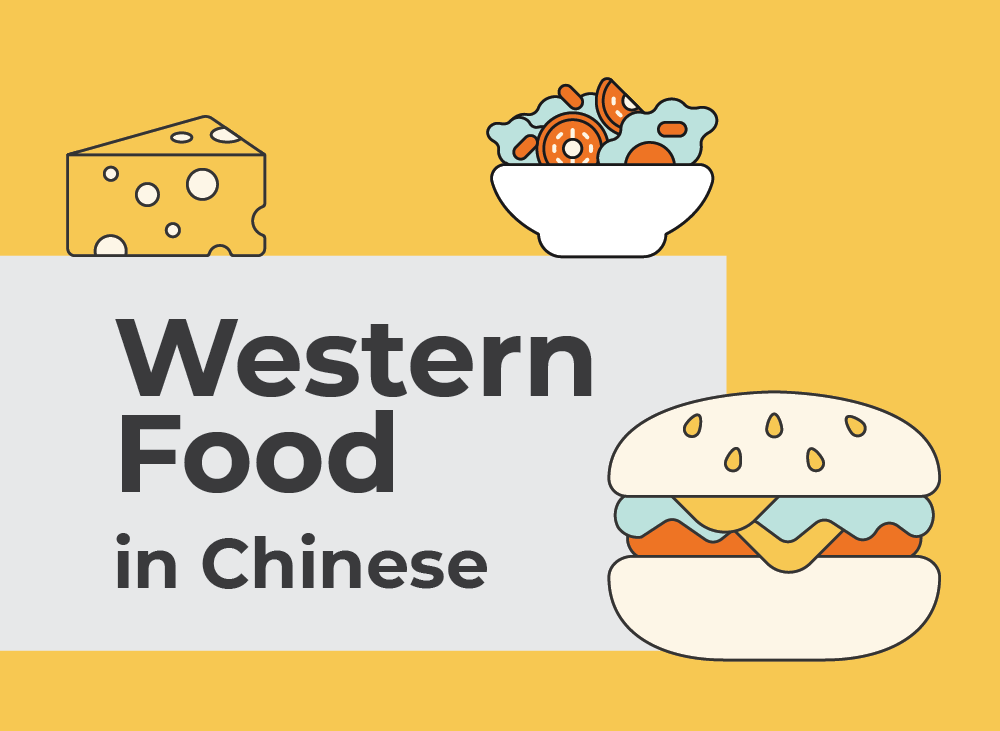 Words Describing Western Food in Chinese