Learn Words Related to Money & Shopping in Chinese
Vocabulary, Pinyin, Examples & Test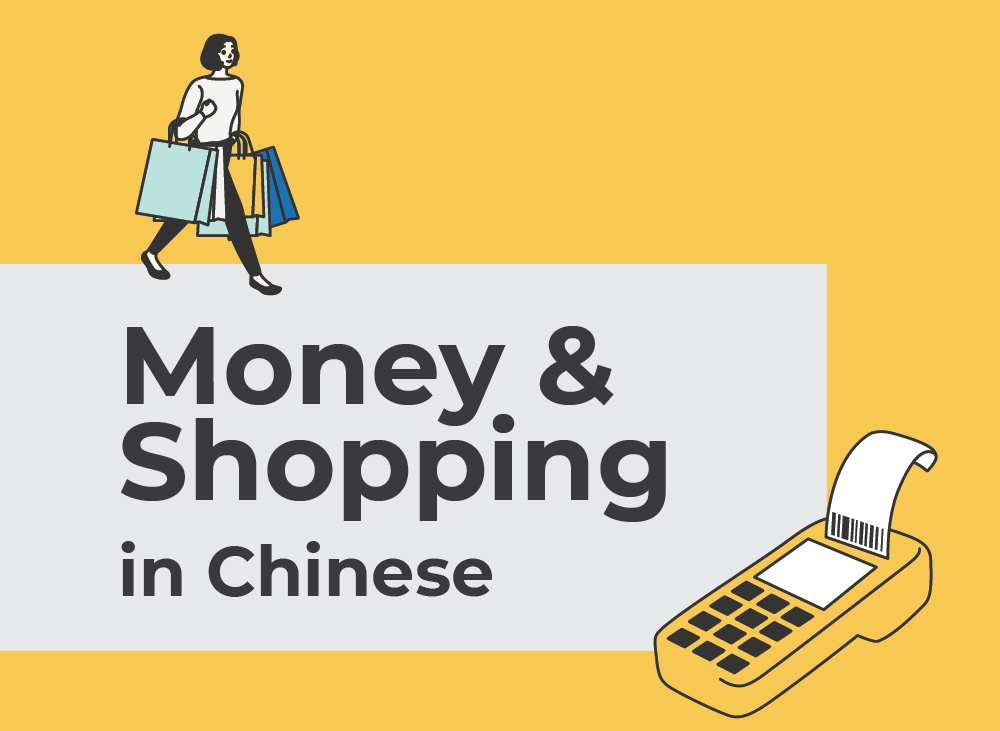 Learn all the terms related to money and shopping in Chinese, so that next time you need to buy some new items, you know how to express yourself in Mandarin.
This list with real human audio voice recording will teach you how to pronounce the most important words.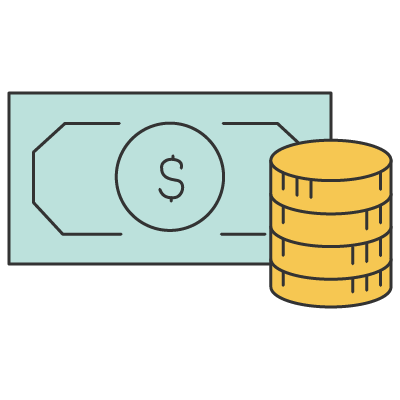 How much do these things cost in total?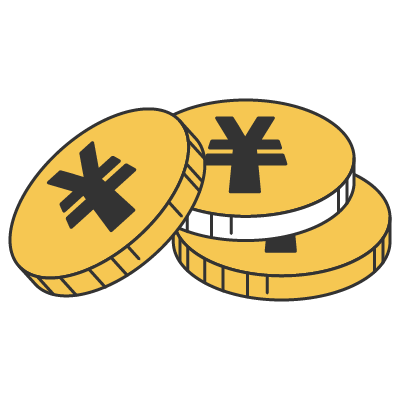 Chinese yuan(unit of money)
This cup of coffee is thirty yuan.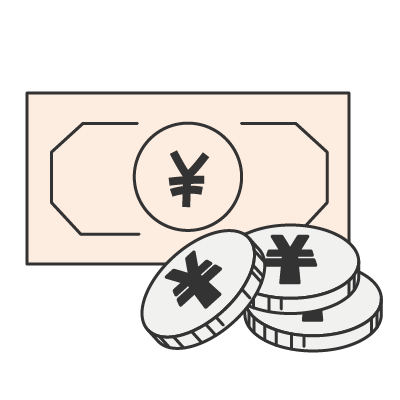 m.w. for money and currency units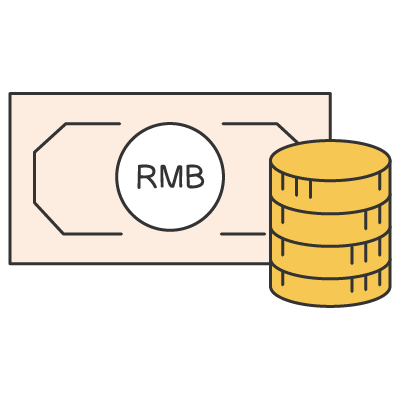 RMB (Chinese yuan, official name)
She paid 600 yuan for that dress.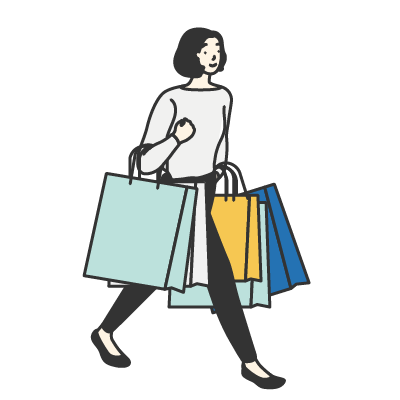 Many young people now like to shop online.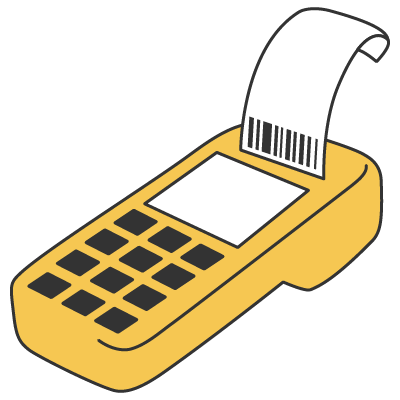 I'll pay the bill for today's dinner.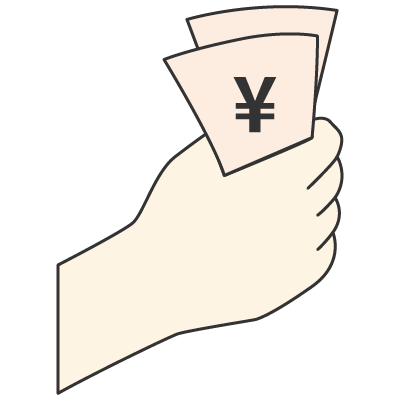 You pay this time, I will pay next time.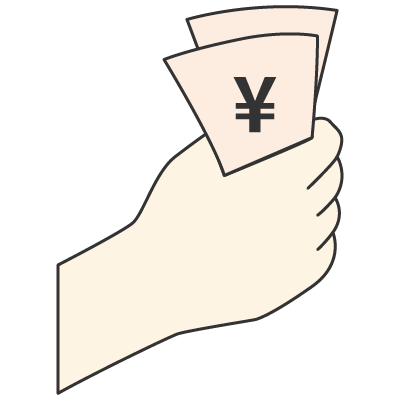 to pay / to make a payment
Now everyone pays with Alipay and WeChat.
Just click here to pay directly.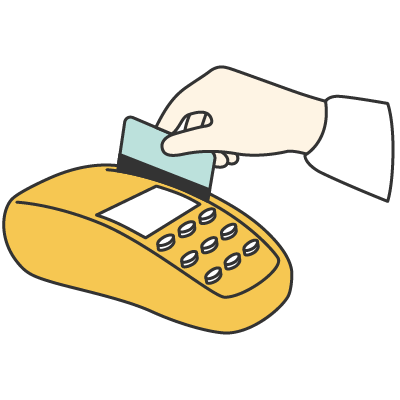 His family bought a computer a few days ago.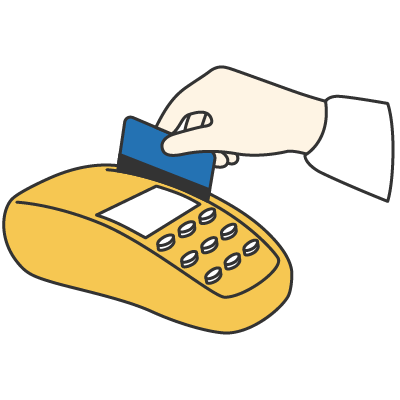 I paid 1,000 yuan with my card today.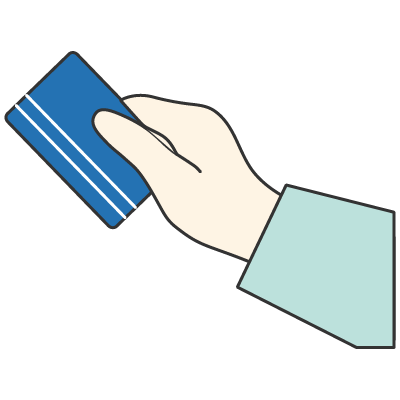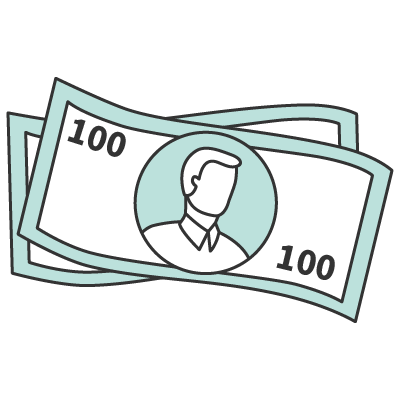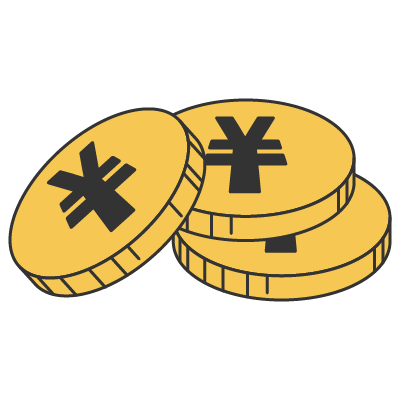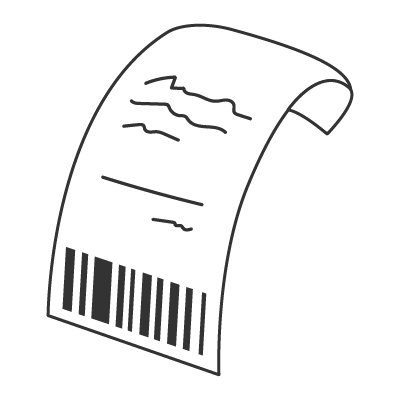 The bank notified me that the transaction failed.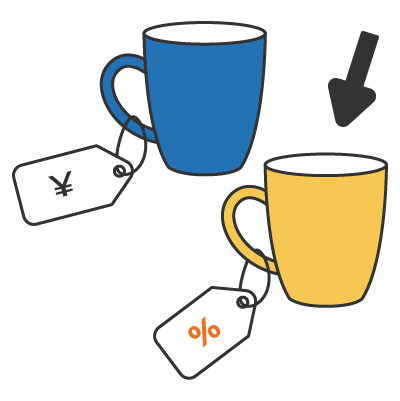 This dress is really not cheap.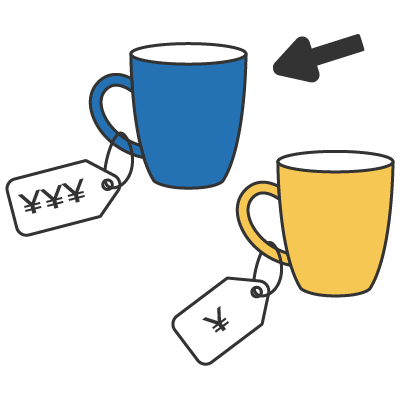 It's expensive for a reason.
to give a discount / discount
There has been a sale at the mall recently, do you want to go and take a look?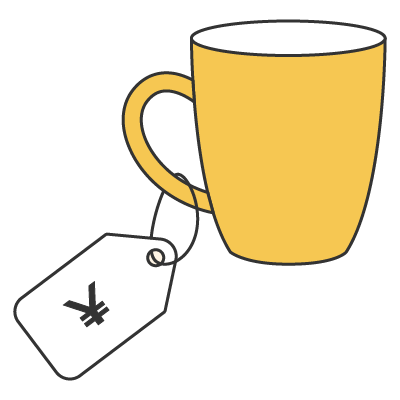 Cheap price does not mean poor quality of goods.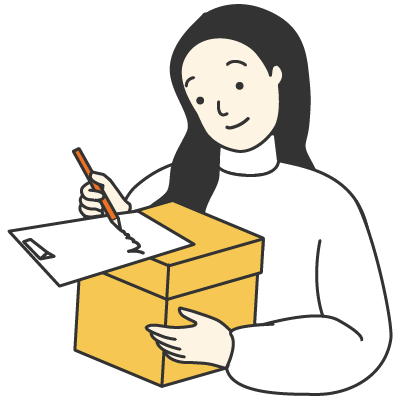 Please write your delivery address here.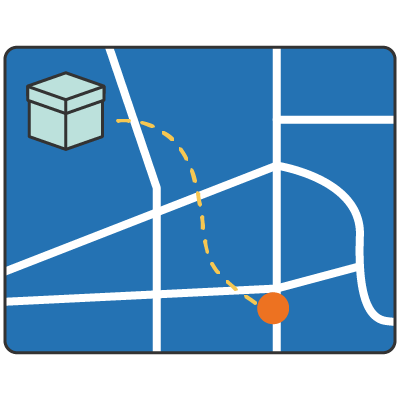 Your courier has arrived.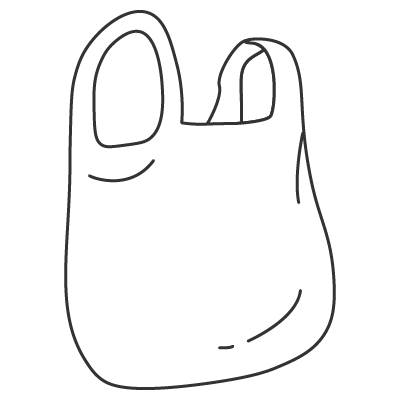 Many shops no longer use plastic bags.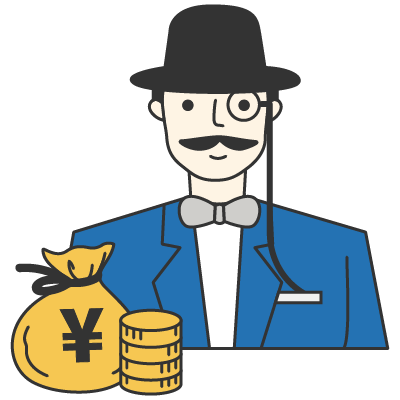 There are many rich people in this place.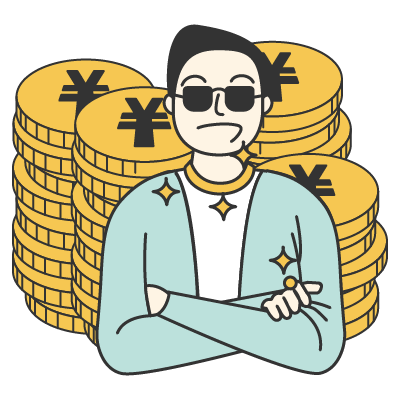 His comes from a family of businessmen, so he is very rich.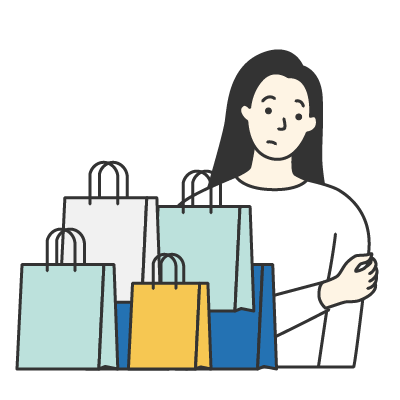 His son spends too much money.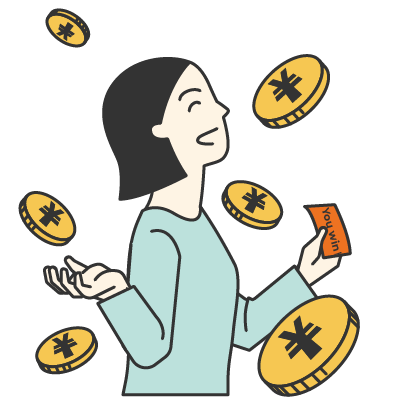 to win a prize in a lottery
I can't believe I won the Jackpot.
Have you learned all the words?
Then it's time to test yourself!
Choose between the 2 formats: you can practice your knowledge of the Chinese characters or their English translations.
(See how well you know the Chinese characters)
(See how well you can translate the English words into Chinese)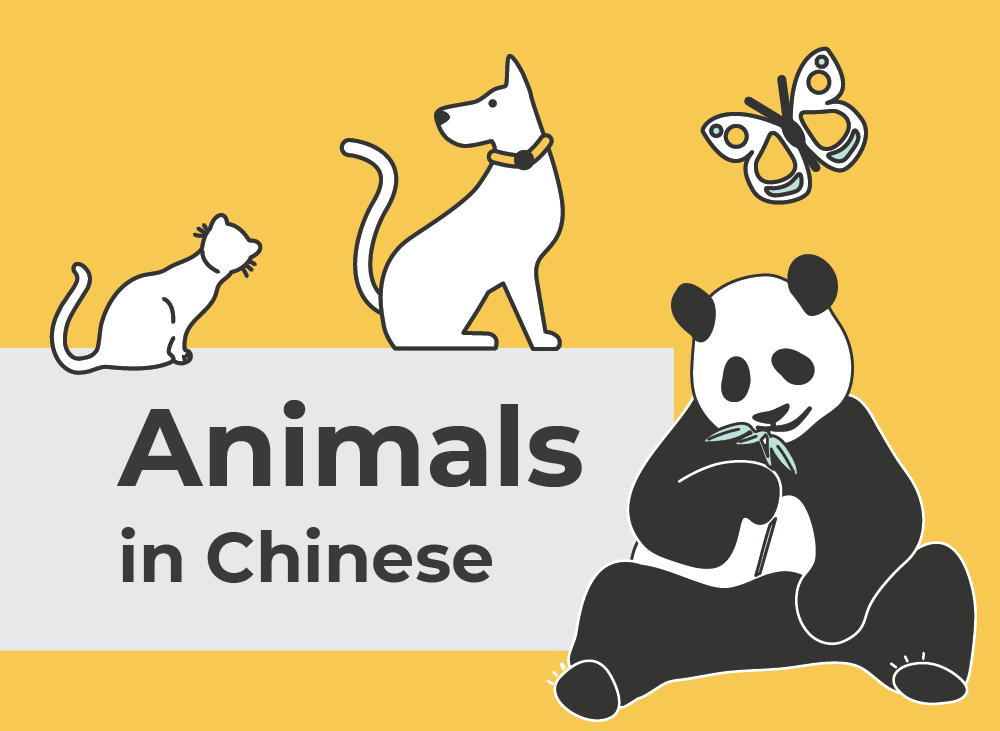 Animals related Vocabulary in Chinese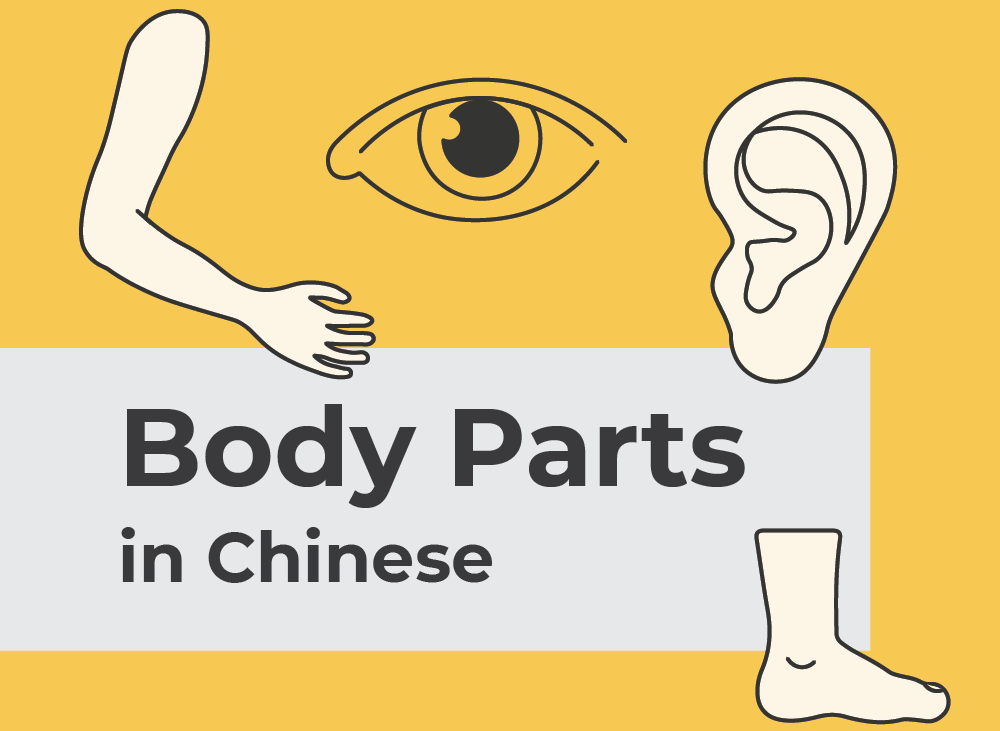 Words Describing body parts in Chinese