Learn Celebrities in Chinese
Vocabulary, Pinyin, Examples & Test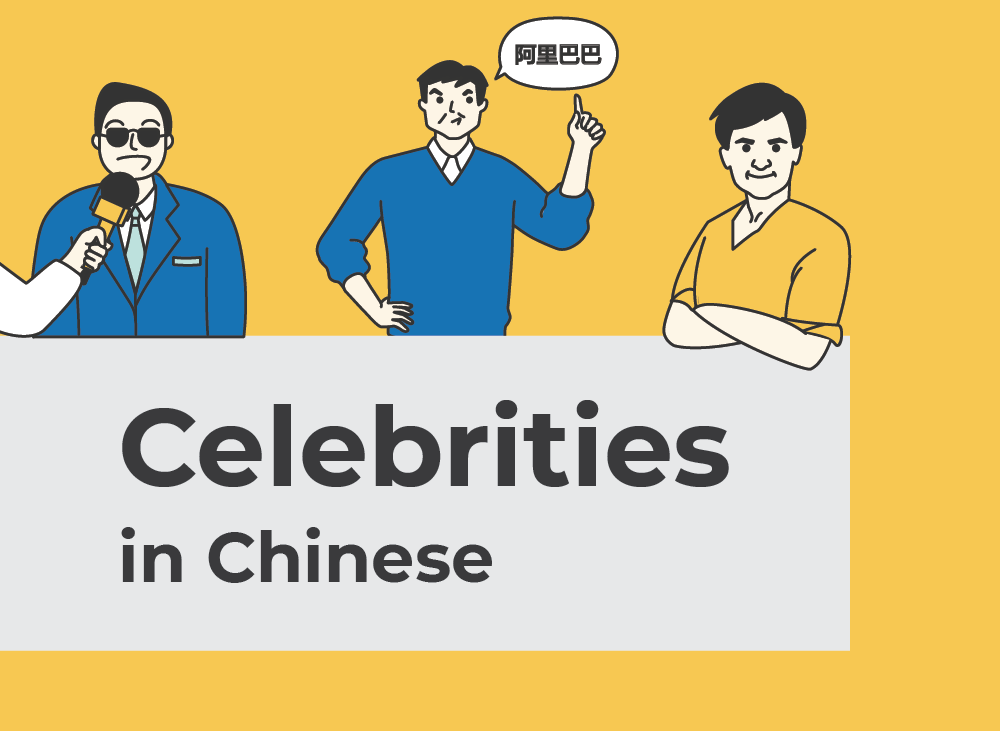 Learn the name of the some celebrities, actors and fictional characters in Chinese.
This list with real human audio voice recording will teach you how to pronounce the most important words.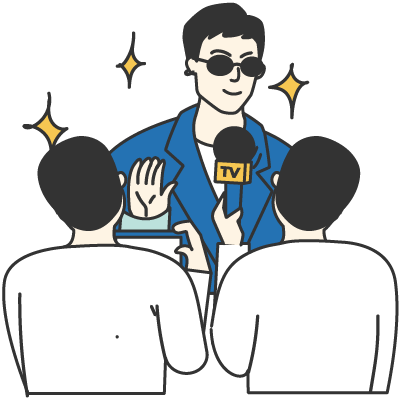 Who is your favourite celebrity?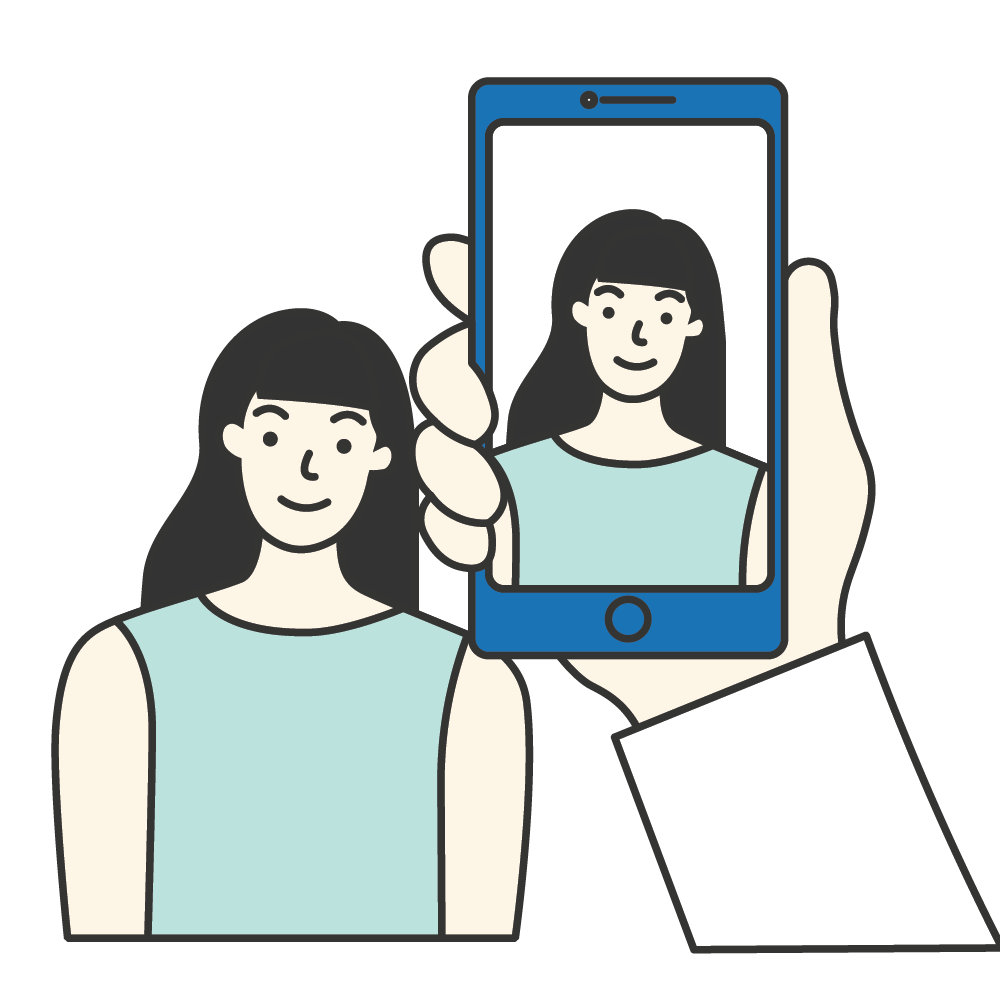 influencer / online celebrity
How do influencers on TikTok make money?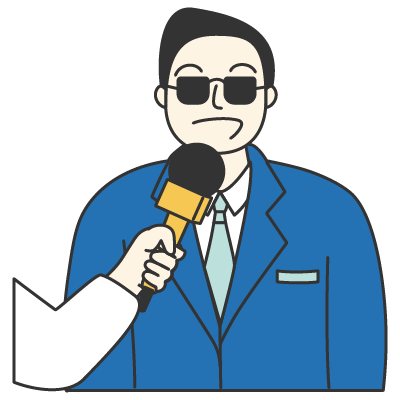 Do you know this actor? He's been very popular recently.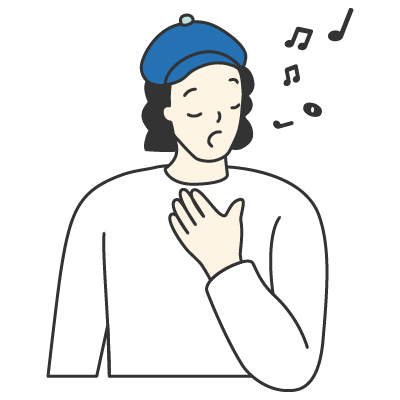 I like this singer a lot.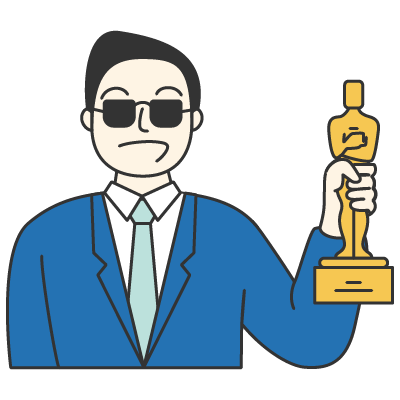 I've seen every movie made by this director.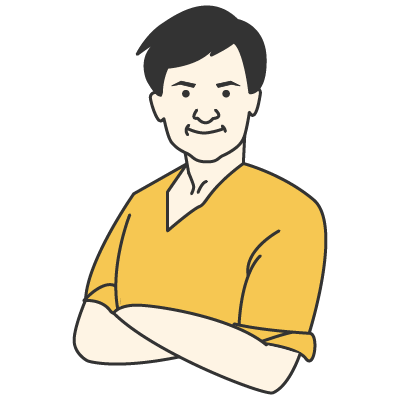 Have you seen Jackie Chan's movie?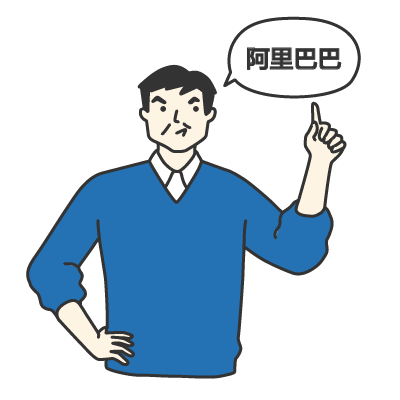 Ma Yun is the founder of Alibaba.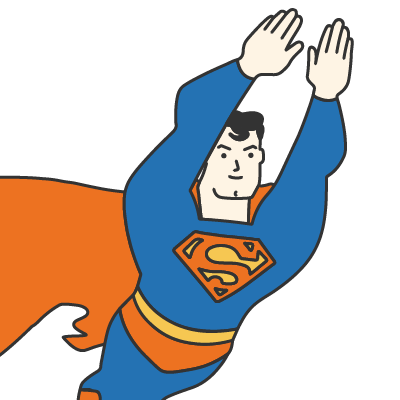 There've been 3 versions of the Spider-Man movie, which one is your favourite?
Have you learned all the words?
Then it's time to test yourself!
Choose between the 2 formats: you can practice your knowledge of the Chinese characters or their English translations.
(See how well you know the Chinese characters)
(See how well you can translate the English words into Chinese)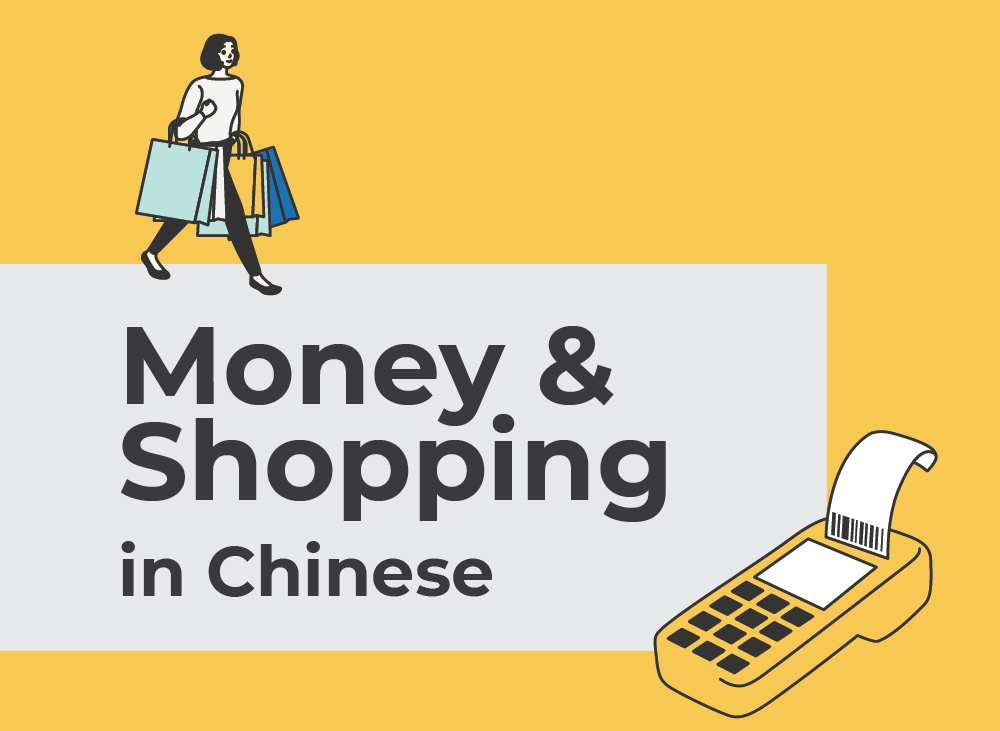 Money & Shopping Vocabulary in Chinese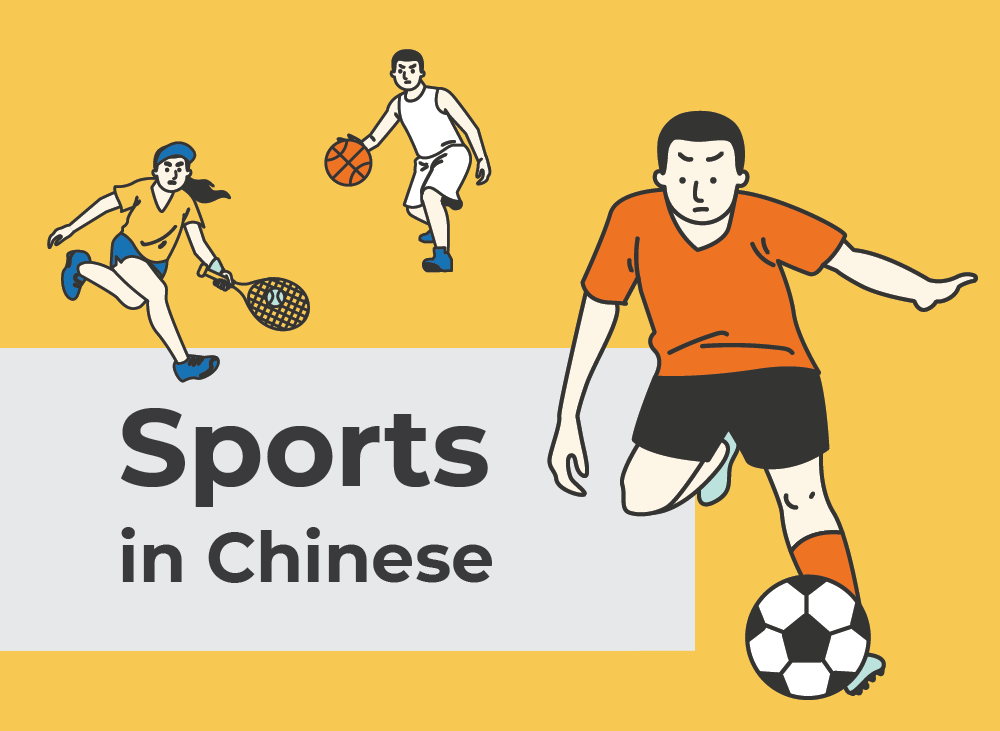 Words Describing Sports in Chinese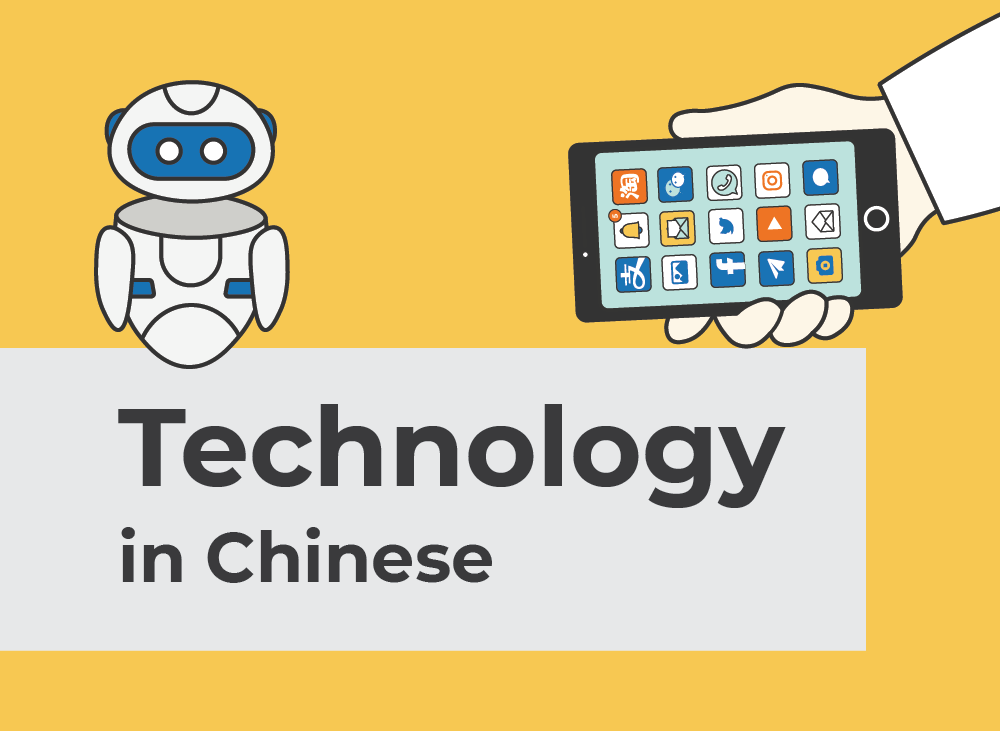 Technology-Related Vocabulary in Chinese