Learn Sports in Chinese
Vocabulary, Pinyin, Examples & Test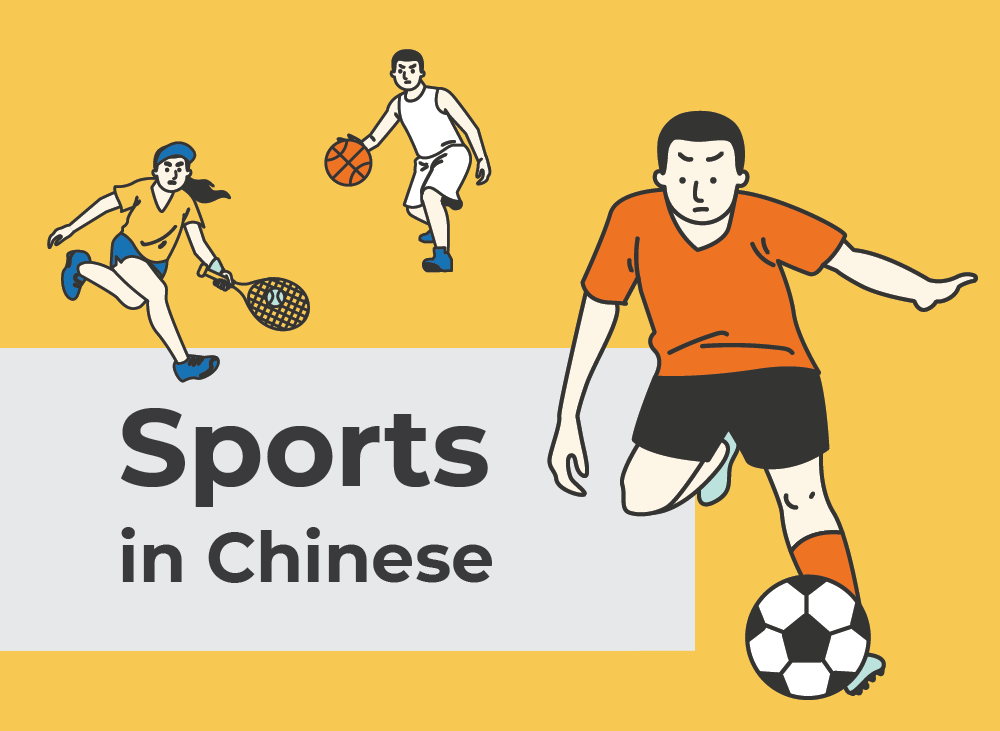 Learn the name of the most commonly played sports in Chinese! Whether it's tennis, football or basketball, it's always useful to know those names in order to start a small talk.
Learn words describing sports in Chinese. This list with real audio voice recording will teach you how to pronounce the most important words.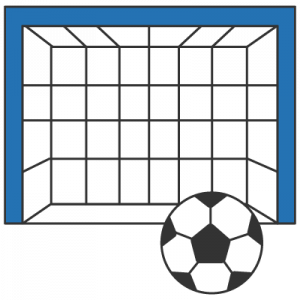 Do you like playing football?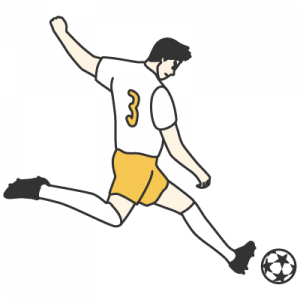 My favorite player is Messi.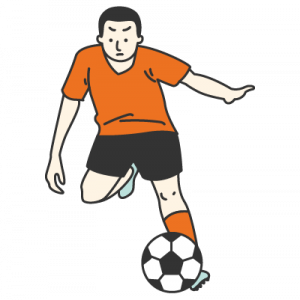 I like to play football with my friends.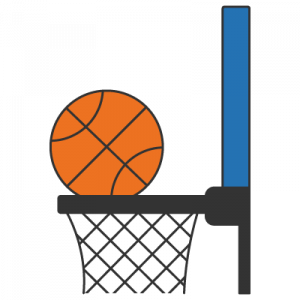 Do you want to play basketball together?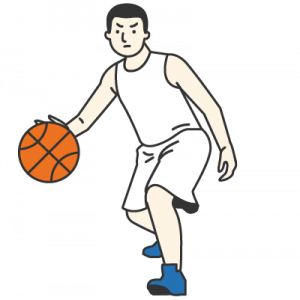 Playing basketball is my favorite sport.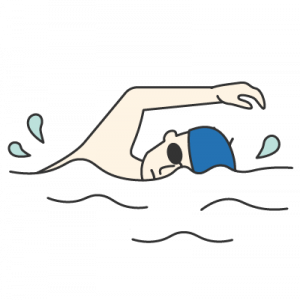 Are you going swimming this afternoon?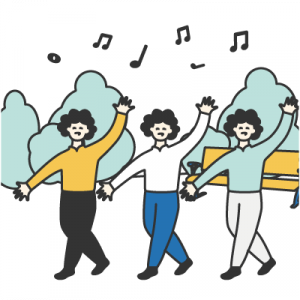 Mom likes to dance square dancing.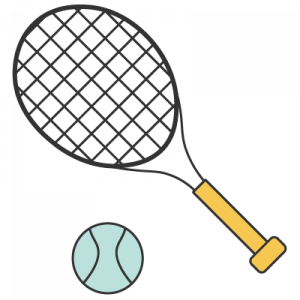 Playing tennis is too tired.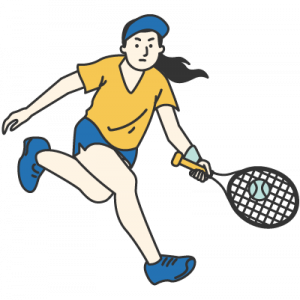 Playing tennis is my hobby.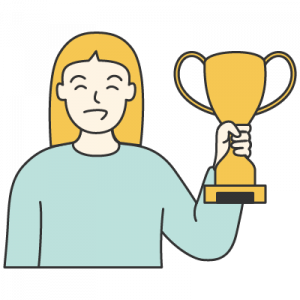 I won a prize in the competition.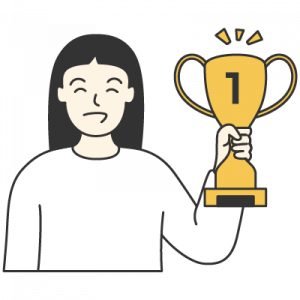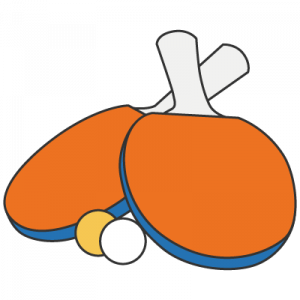 I like playing table tennis.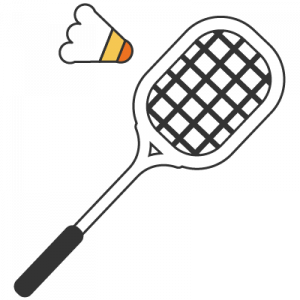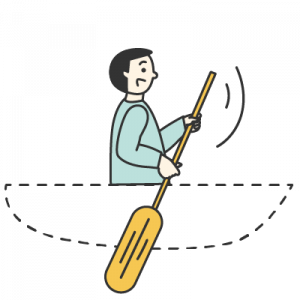 It's very tiring to row a boat.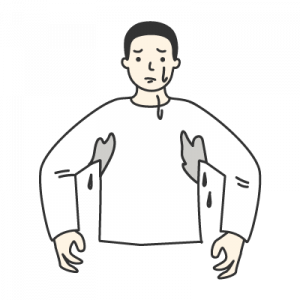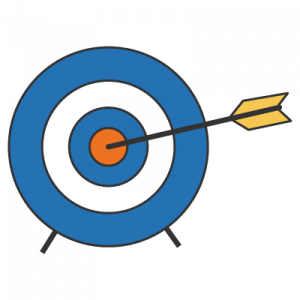 Your answer is very accurate.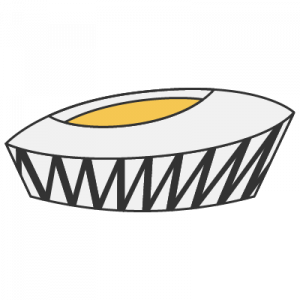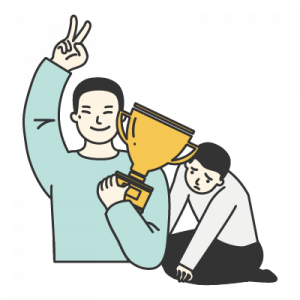 Have you learned all the words?
Then it's time to test yourself!
Choose between the 2 formats: you can practice your knowledge of the Chinese characters or their English translations.
(See how well you know the Chinese characters)
(See how well you can translate the English words into Chinese)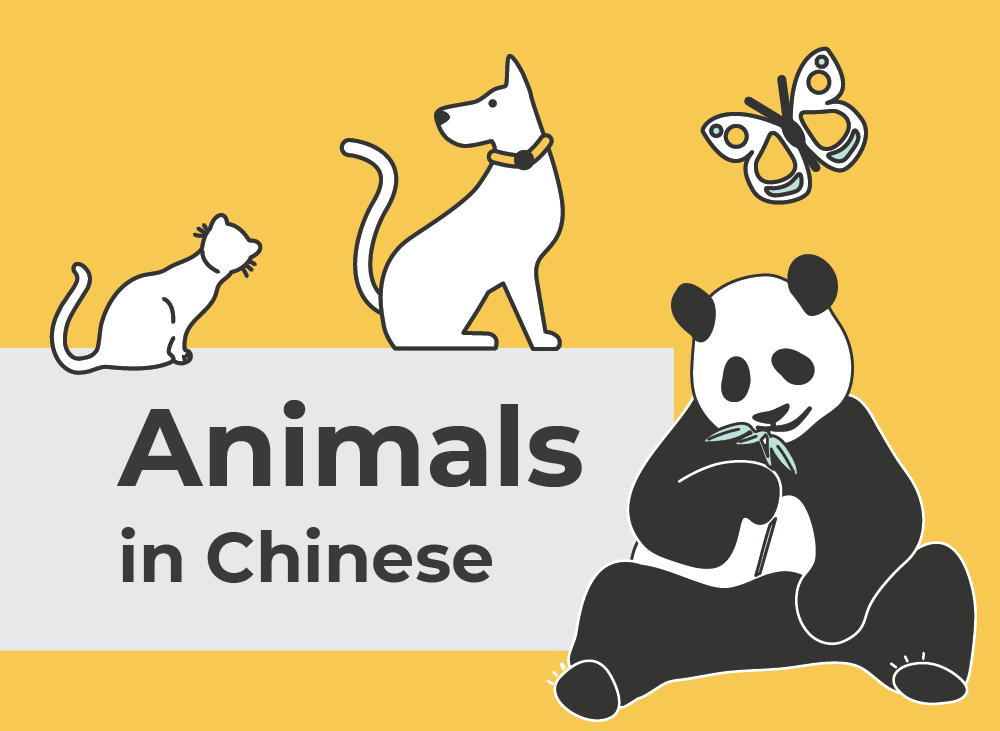 Animals related Vocabulary in Chinese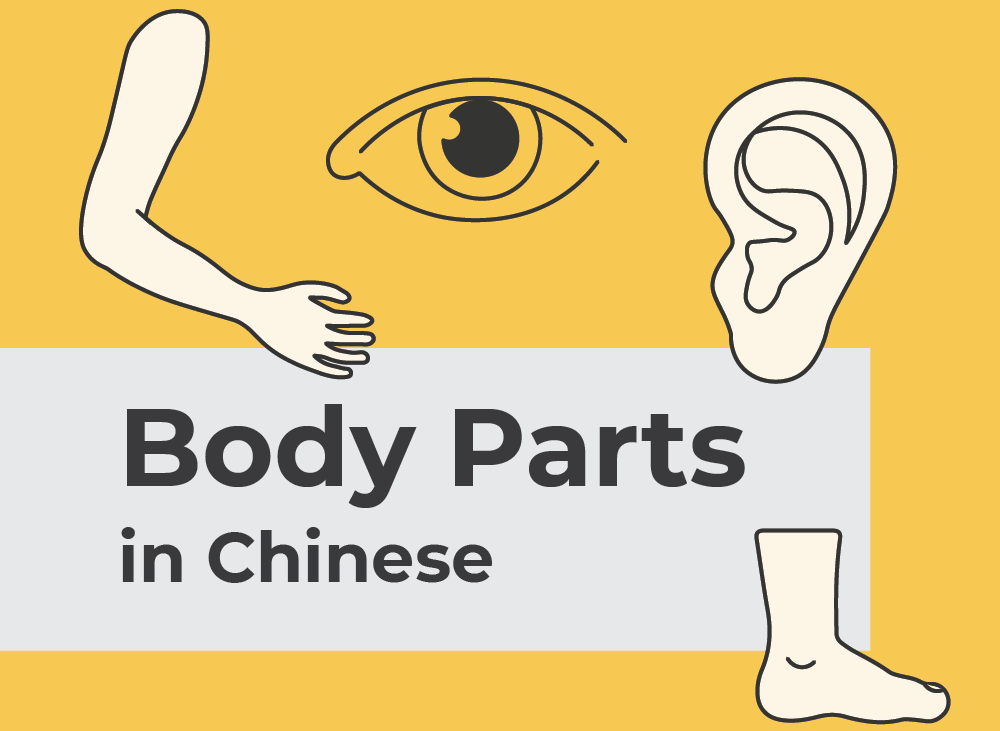 Words Describing body parts in Chinese