Learn Technology-Related Words in Chinese
Vocabulary, Pinyin, Examples & Test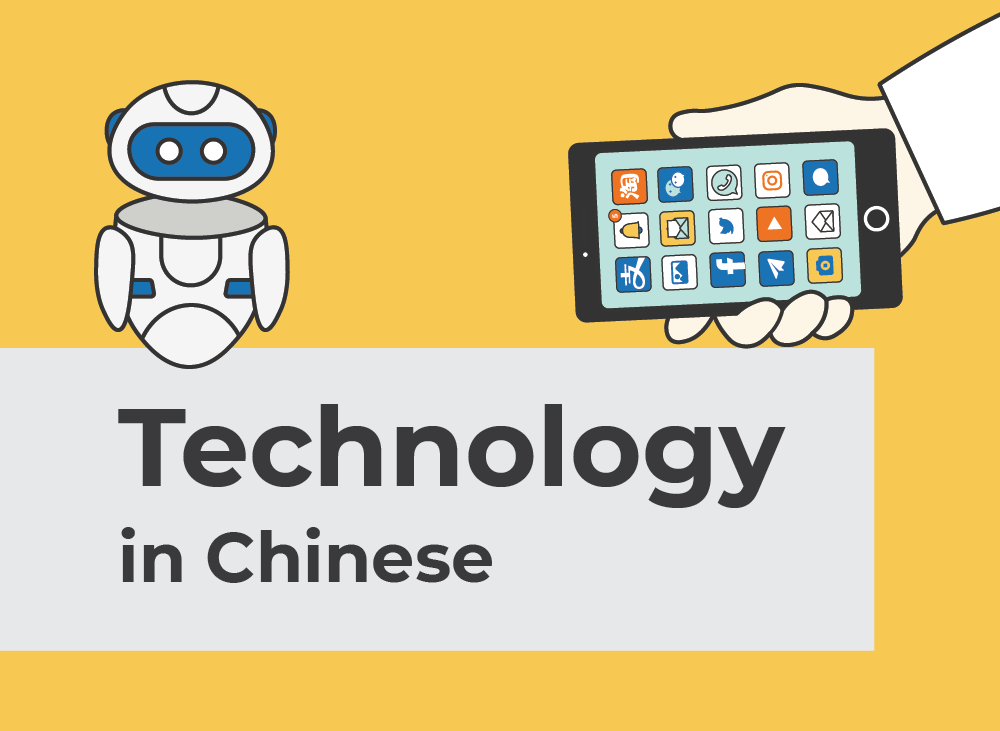 Learn IT and technology-related in Chinese that will come in handy in your everyday life in China: WeChat, Alipay, payment and communications in general. Learn words describing the technology in Chinese. This list with real audio voice recording will teach you how to pronounce the most important words.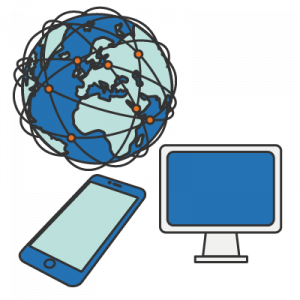 Science & technology are rapidly developing.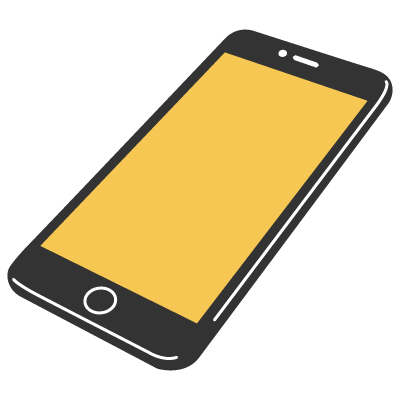 How long have you used this phone?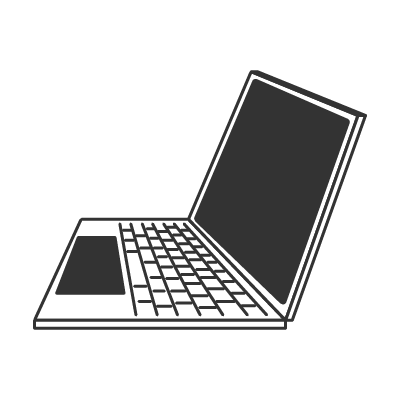 Science & technology are rapidly developing.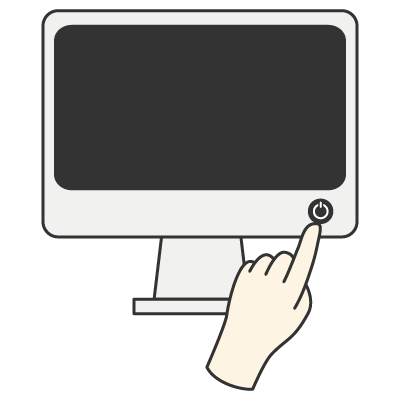 This computer is super slow / laggy.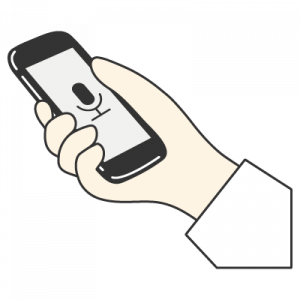 I like to send voice messages to my friends.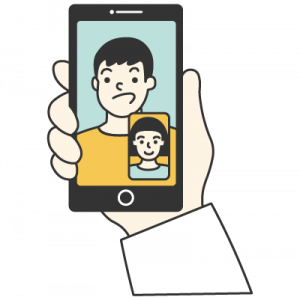 I like to video chat with my mom.
Will you scan my QR code or shall I scan yours?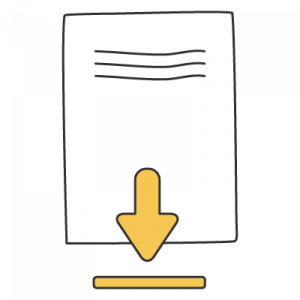 I want to download "eleme".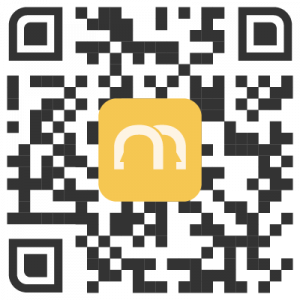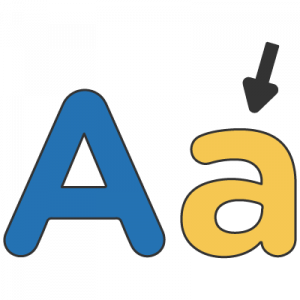 The password is in lowercase pinyin.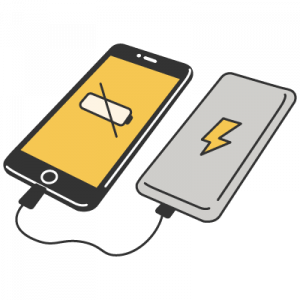 to charge (phone, laptop etc)
I often use a power bank to charge my phone.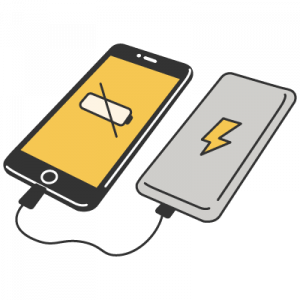 Do you have a power bank?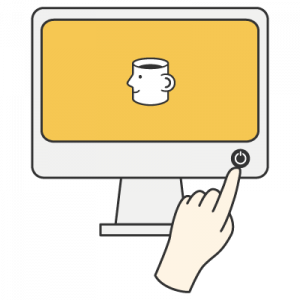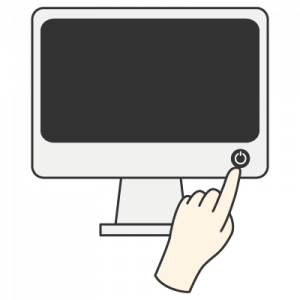 The phone turned off automatically.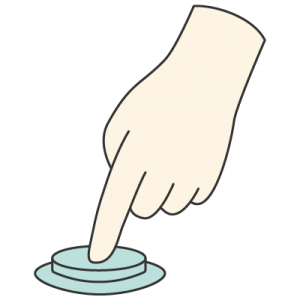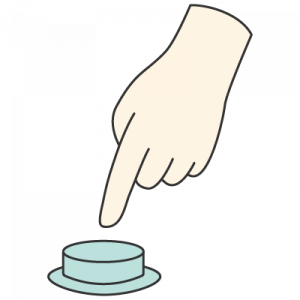 Long press the home button to boot.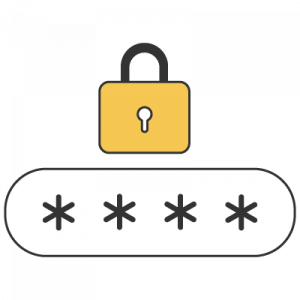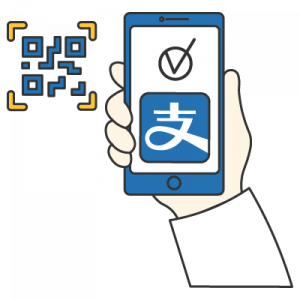 You can pay with your mobile phone.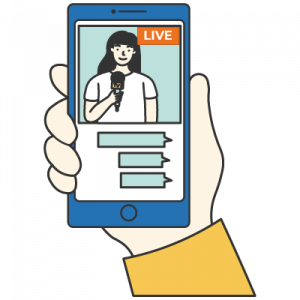 I like to watch live streams.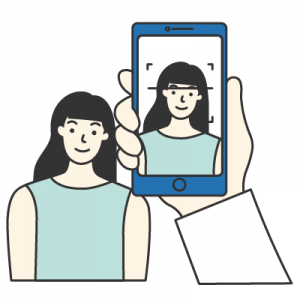 to scan one's face / facial recognition
Now you can pay with a face scan.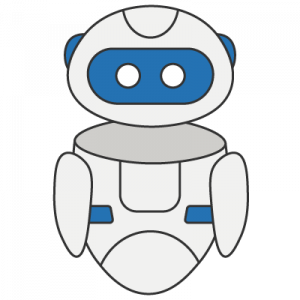 Have you learned all the words?
It's time to test yourself!
Choose between the 2 formats: you can practice your knowledge of the Chinese characters or their English translations.
(See how well you know the Chinese characters)
(See how well you can translate the English words into Chinese)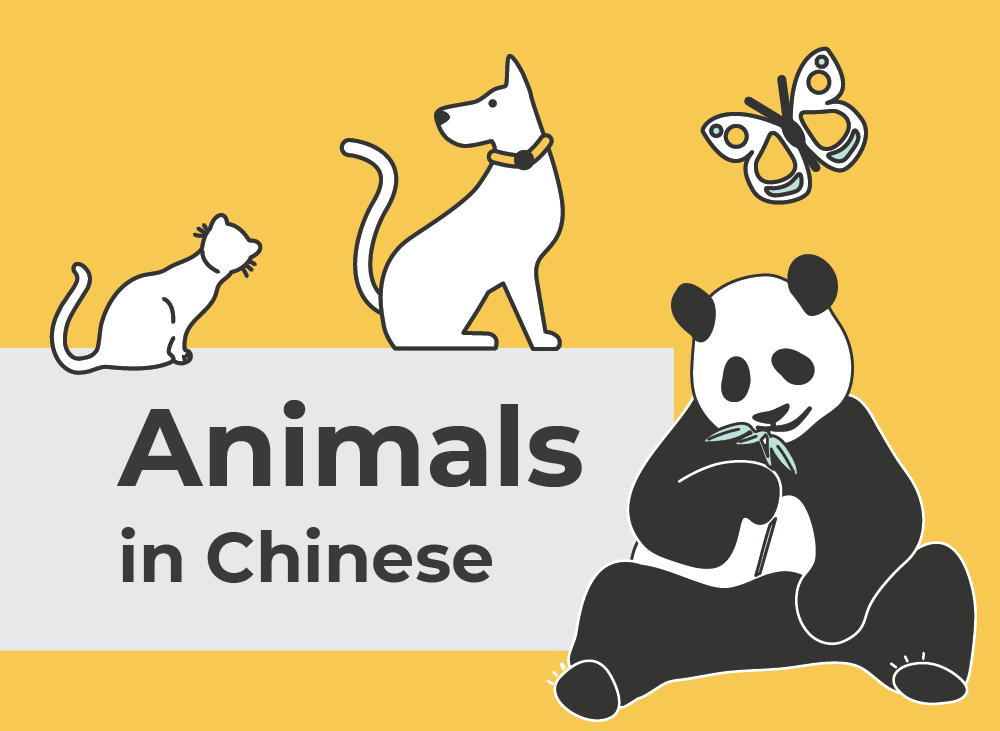 Animals related Vocabulary in Chinese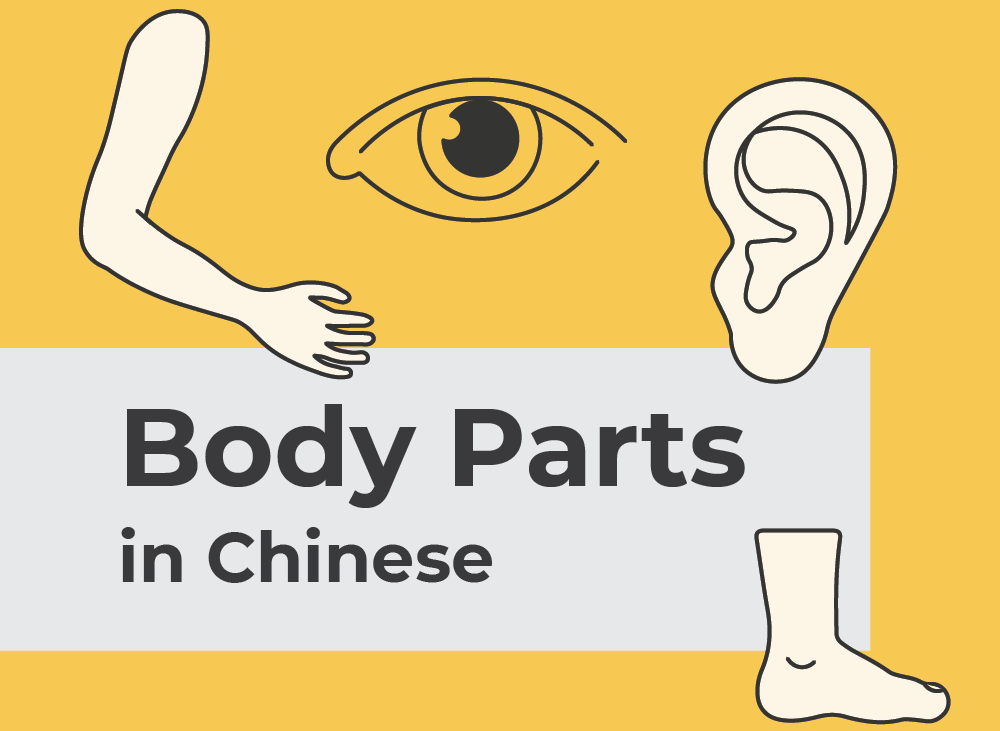 Words Describing body parts in Chinese