Mid-Autumn Festival is just around the corner!
Learn the most popular Mid-Autumn Festival wishes with Mr. Li and find out why Chinese people love this Festival so much! 
There are  most important traditional festivals in China: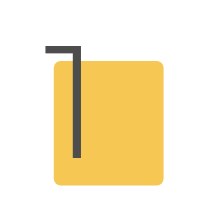 春节 (Chūnjié), the Spring Festival
It's also called the Chinese New Year. The time to exchange red envelopes, have family dinners, and watch the CCTV Gala;⠀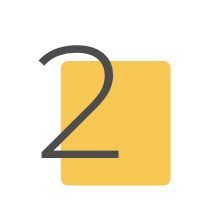 清明节 (Qīngmíngjié), the Qingming Festival
Also known as The Tomb Sweeping Day. The time when Chinese families visit the tombs of their ancestors, pray, and make ritual offerings.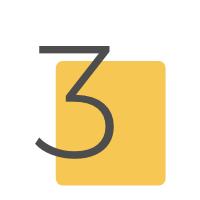 端午节 (Duānwǔjié), the Dragon Boat Festival
Time to make and eat zongzi (粽子 zòngzi, dumplings made of glutinous rice wrapped in bamboo or reed leaves).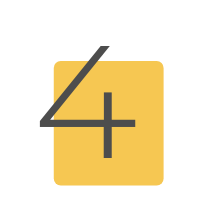 中秋节 (Zhōngqiūjié), the Mid-Autumn Festival
The time to eat mooncakes and join in family reunions.⠀
🌕 Why do we admire the moon?
Apart from eating mooncakes, Chinese people have one more tradition during this festival.
It's admiring the moon. But why do we do that?
The answer is simple: the full moon is glorious during this time, the biggest and "fullest"! How can we not appreciate it!
✨ Let's learn two traditional Mid-Autumn Festival wishes!
月圆人圆事事圆,祝你中秋节快乐!
Yuè yuán rén yuán shìshì yuán, zhù nǐ Zhōngqiūjié kuàilè!
The moon is full, people and things are safe and sound. Wish you a happy Mid-Autumn Festival!
花好月圆人团圆,祝你中秋节快乐!
Huā hǎo yuè yuán rén tuányuán, zhù nǐ Zhōngqiūjié kuàilè!
Flowers are blooming, the moon is full, families get reunited. Wish you a happy Mid-Autumn Festival!
We all love mooncakes, don't we?
If you enjoyed this post, why not check out our informative blog about other Chinese festivals in 2021? Or if you'd like to practise using the content, sign up for a free trial class 😄