Have you ever tried to do something, put a lot of effort into it, but didn't achieve anything in the end?
We've all been there.
But good news: there's a saying in Chinese to describe vain efforts — in a very poetic way!
Next time you fail at something, even if you tried really hard, say:
猴子捞月,一场空
Hóuzi lāoyuè, yīchángkōng
(I tried) to catch the moon in the water; (I) made vain efforts
lit. "monkey-scoops-moon, all-in-vain"
So when can you use this phrase? Turns out, quite often in everyday situations. Consider these 2 examples: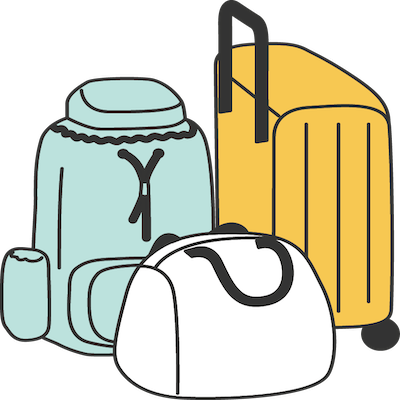 昨天我们全家一起去了附近的城市旅游。
Zuótiān wǒmen quánjiā yīqǐ qù le fùjìn de chéngshì lǚyóu.
Yesterday our family went on a trip to a town nearby.
开车开了好几个小时后,我才发现了我们都没带行李。
Kāichē kāi le hǎo jǐgè xiǎoshí hòu, wǒ cái fāxiàn le wǒmen dōu méi dài xíngli.
I was driving for hours before I realized we'd forgotten to bring the luggage.
真是猴子捞月,一场空!
Zhēnshì hóuzi lāoyuè, yīchángkōng!
All our efforts were just wasted!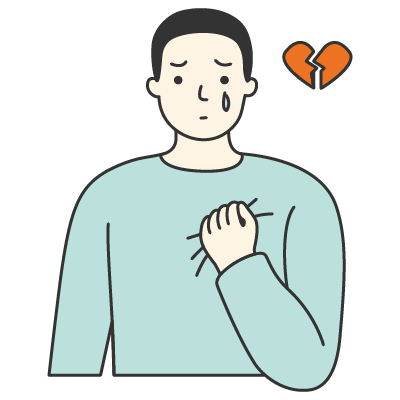 我喜欢一个女孩儿,希望她能做我女朋友。
Wǒ xǐhuan yī gè nǚháir, xīwàng tā néng zuò wǒ nǚpéngyou.
I like one girl and want her to be my girlfriend.
我为她做了很多事情,但她没有答应我。
Wǒ wèi tā zuò le hěn duō shìqing, dàn tā méiyǒu dāying wǒ.
I did a lot for her, but she didn't like me back.
真是猴子捞月,一场空!
Zhēnshì hóuzi lāoyuè, yīchángkōng!
It was all for nothing!