Learn Chinese Words Related to Money & Economy
Vocabulary, Pinyin, Examples & Test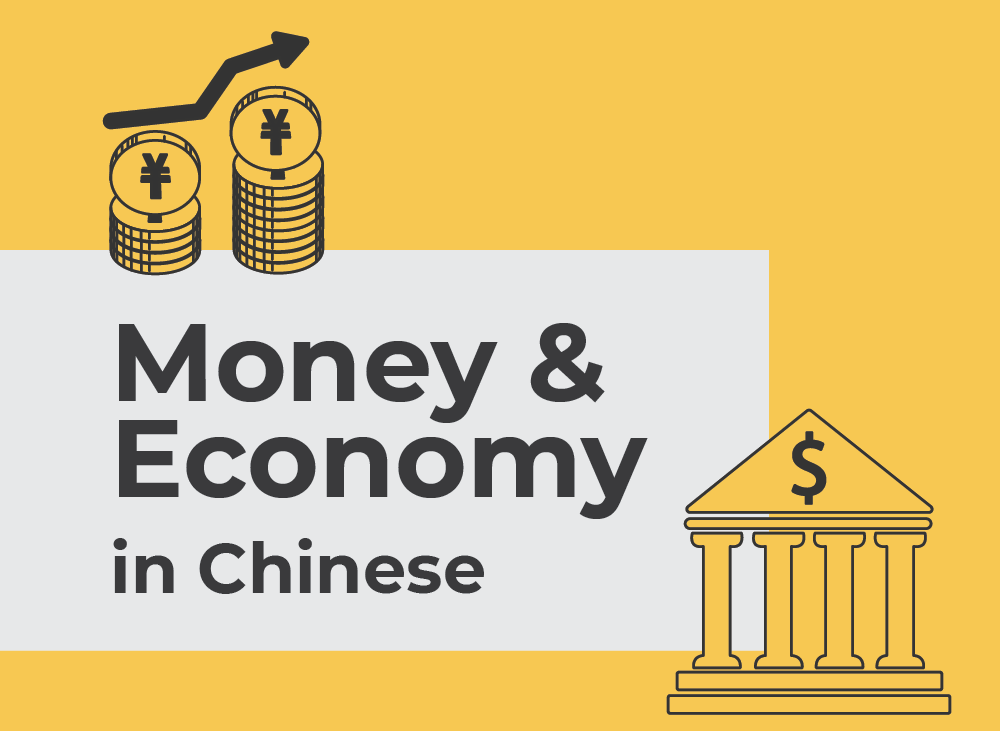 Learn the most important economics terms in Chinese in order to talk business with local people – learn the words related to money, investment, and more in Mandarin.
This list with real human audio voice recording will teach you how to pronounce the most important words.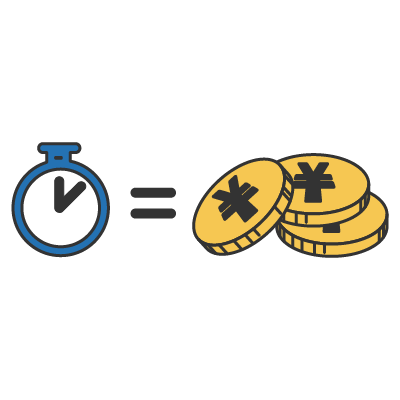 The boss always says that time is money.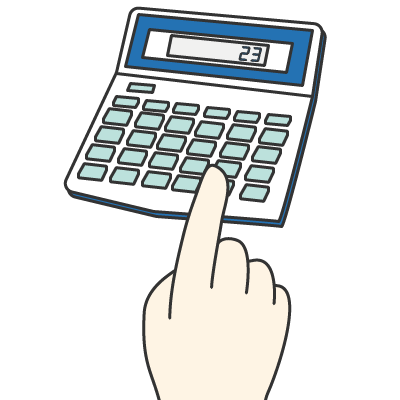 Can you calculate the total amount?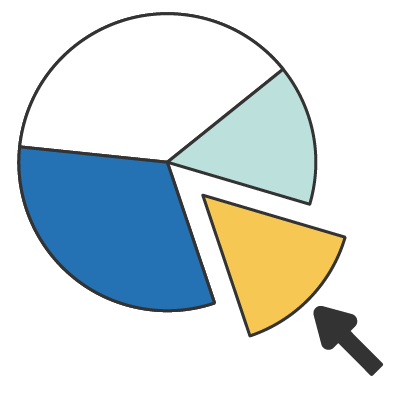 Parents always spend most of their time on their children.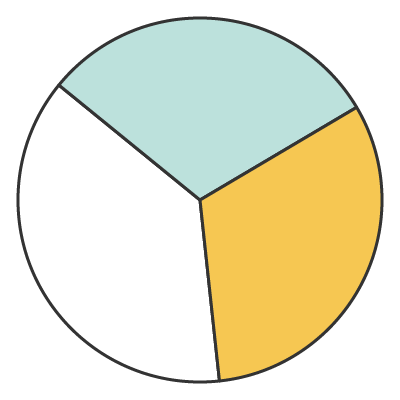 Young people who are not married account for a large proportion.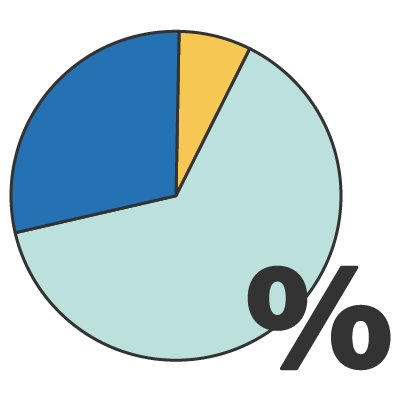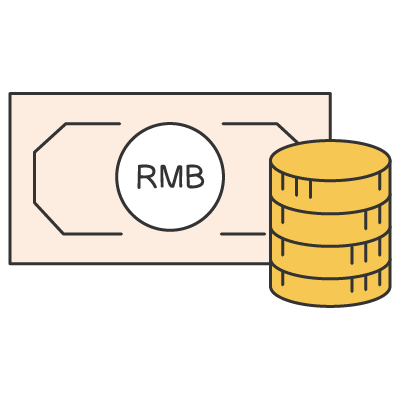 RMB (Chinese yuan, official name)
She paid 600 yuan for that dress.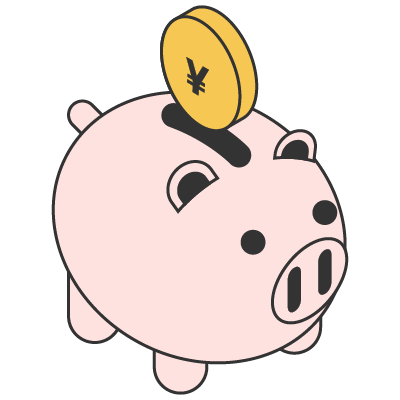 Ordering takeaway can save a lot of time.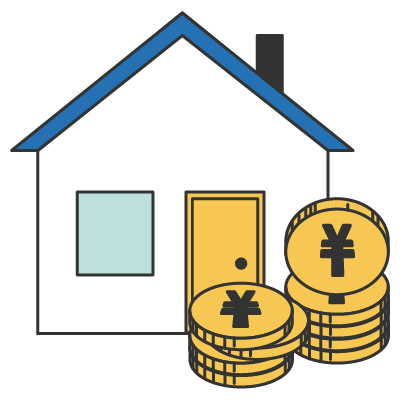 We must cherish public property.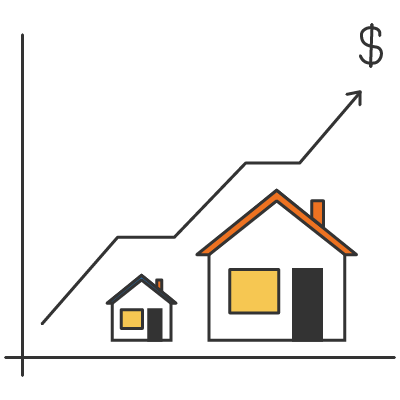 Housing prices in the city center only rise but never fall.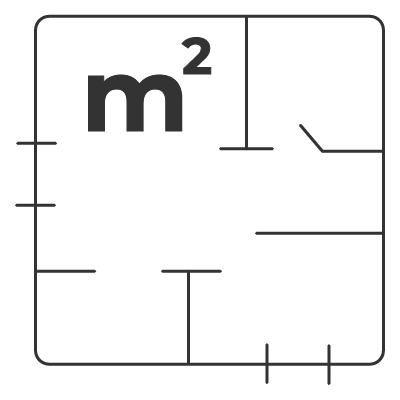 This building covers an area of 150 square meters.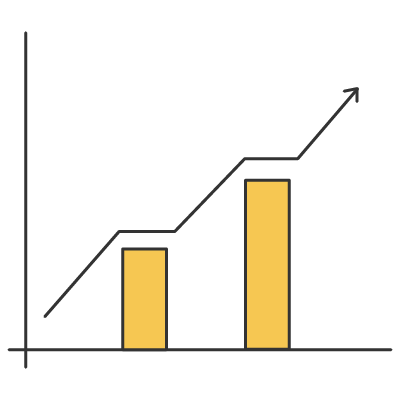 The number of students learning Chinese is increasing.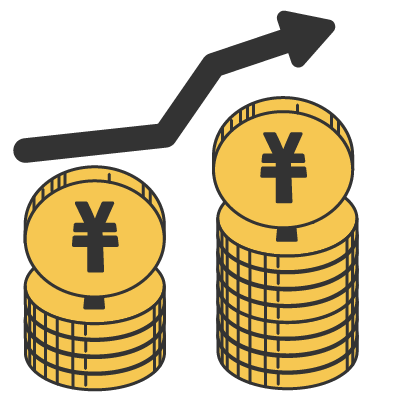 Housing prices in first-tier cities continue to rise.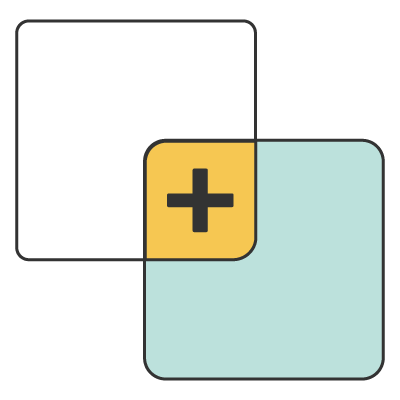 Practice should be combined with theory.
Please send the investment plan to the manager before the meeting.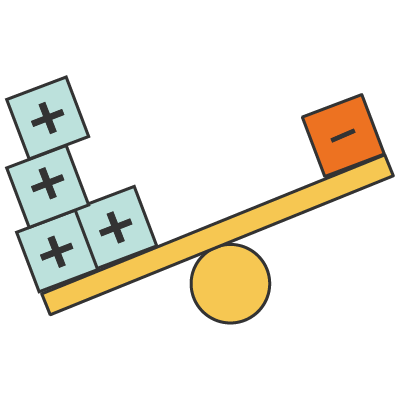 to have more advantages than disadvantages
The advantages of exploring new energy outweigh the disadvantages.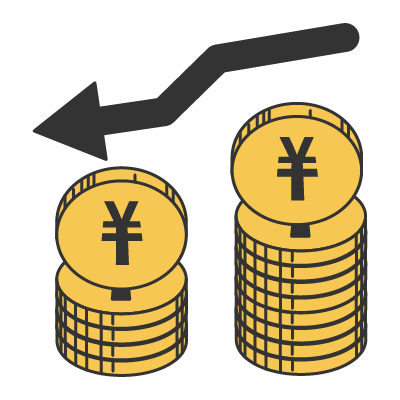 The market is unstable and prices always rise and fall.
Have you learned all the words?
Then it's time to test yourself!
Choose between the 2 formats: you can practice your knowledge of the Chinese characters or their English translations.
(See how well you know the Chinese characters)
(See how well you can translate the English words into Chinese)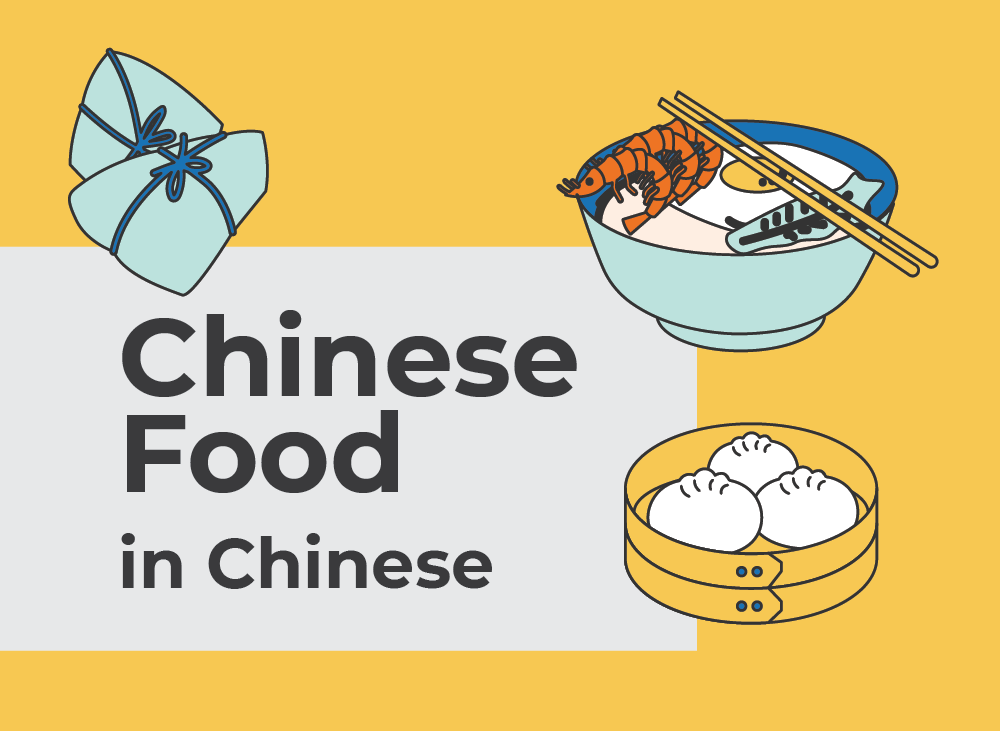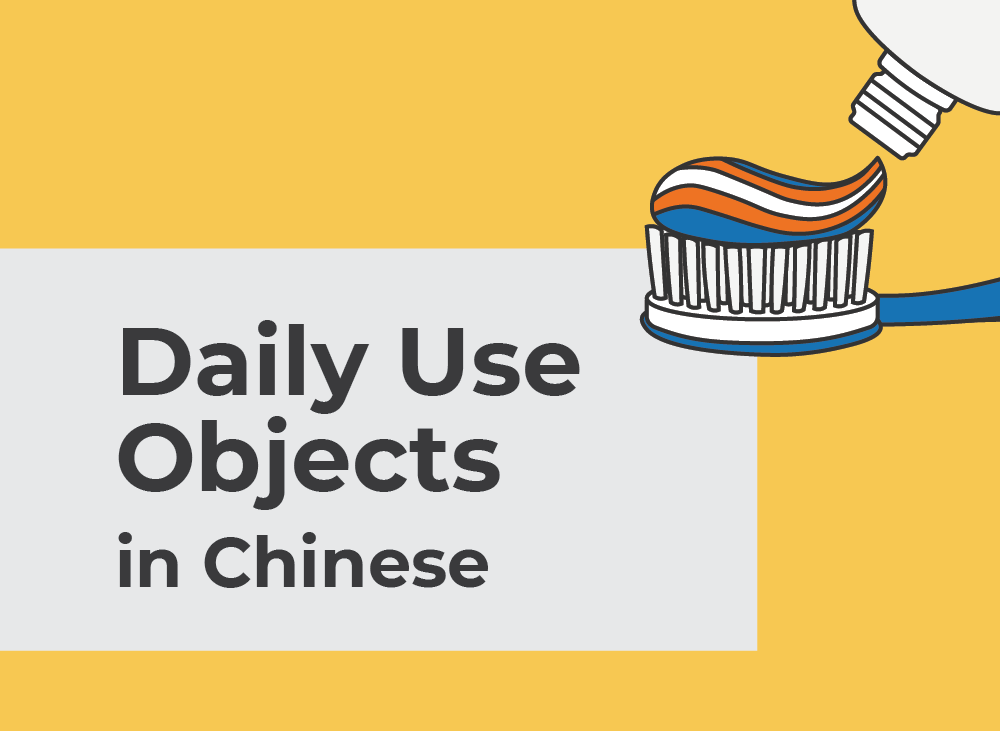 Words Describing Daily use objects in Chinese