Learn Chinese Food in Chinese
Vocabulary, Pinyin, Examples & Test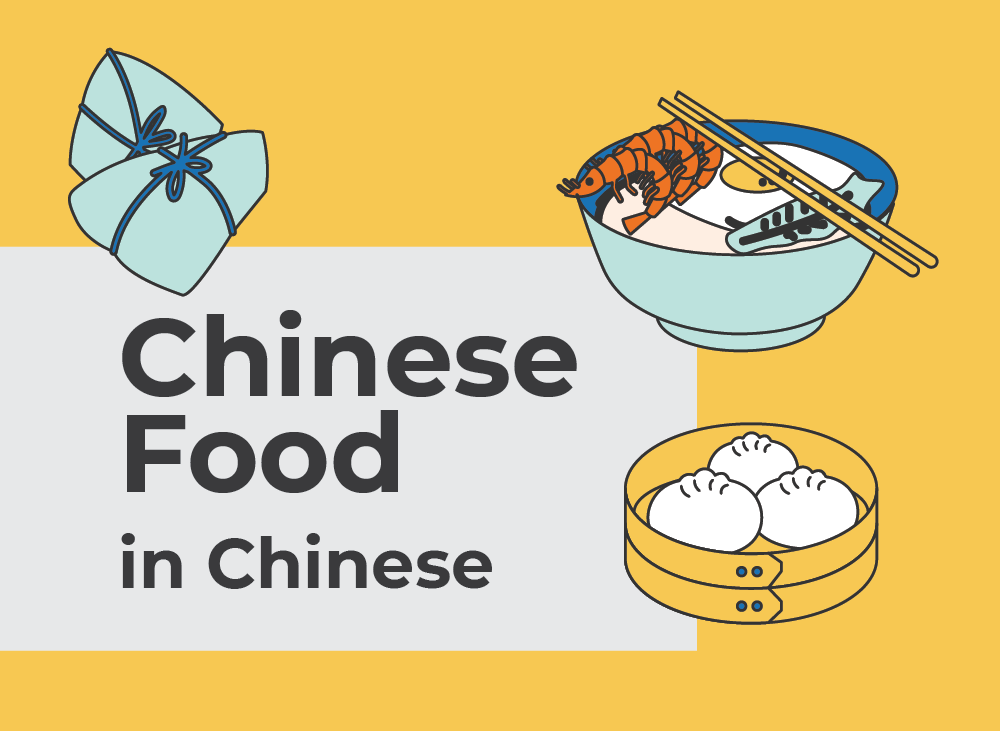 Learn the names of the most common, most popular, and the most delicious Chinese dishes for your next trip to a Chinese restaurant! With so many kinds of Chinese food — salty, spicy, sweet — you will need these words to order food in the street or from a restaurant menu.
This list with real human audio voice recording will teach you how to pronounce the most important words.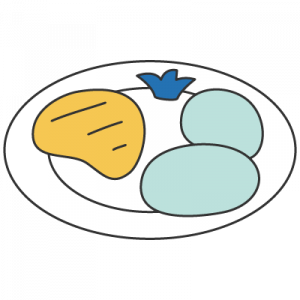 Mom made a lot of dishes.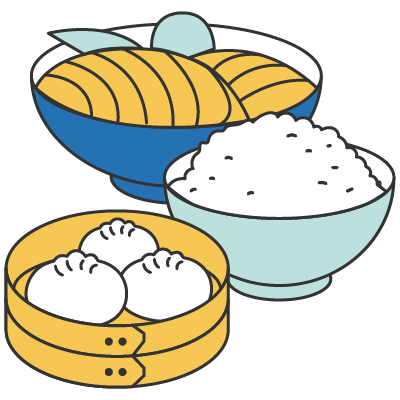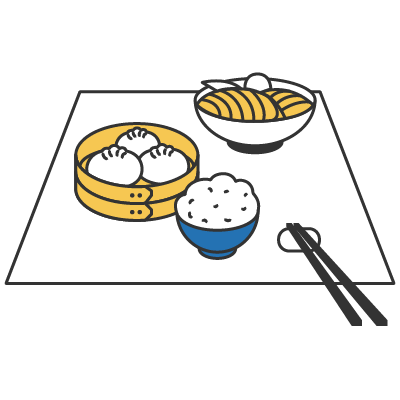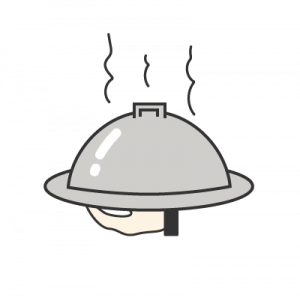 Sichuan has many delicacies.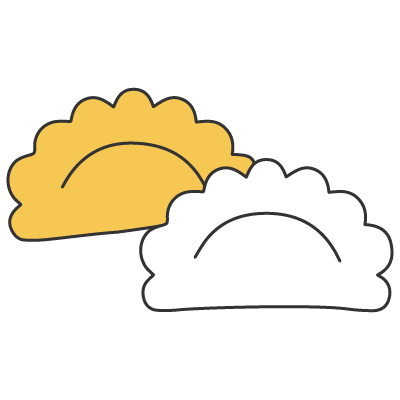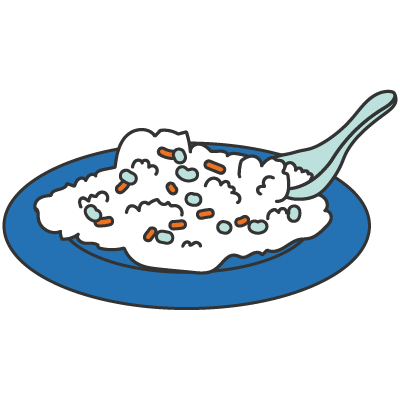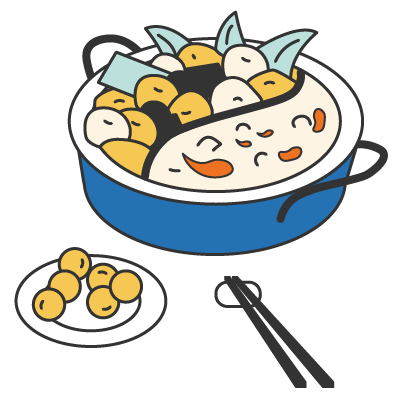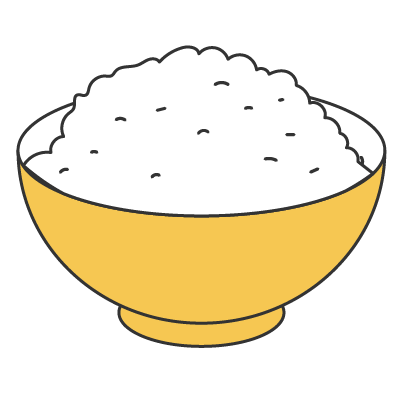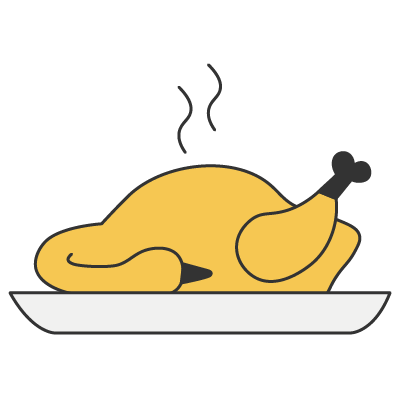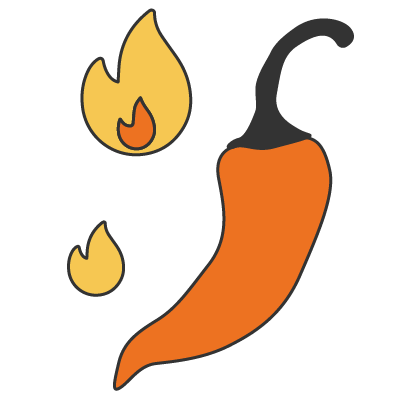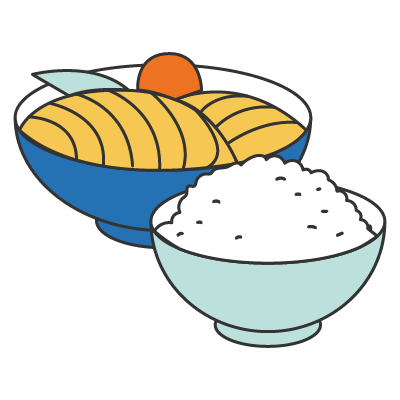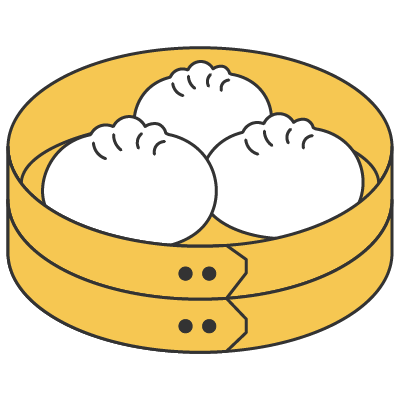 Have you learned all the words?
It's time to test yourself!
Choose between the 2 formats: you can practice your knowledge of the Chinese characters or their English translations.
(See how well you know the Chinese characters)
(See how well you can translate the English words into Chinese)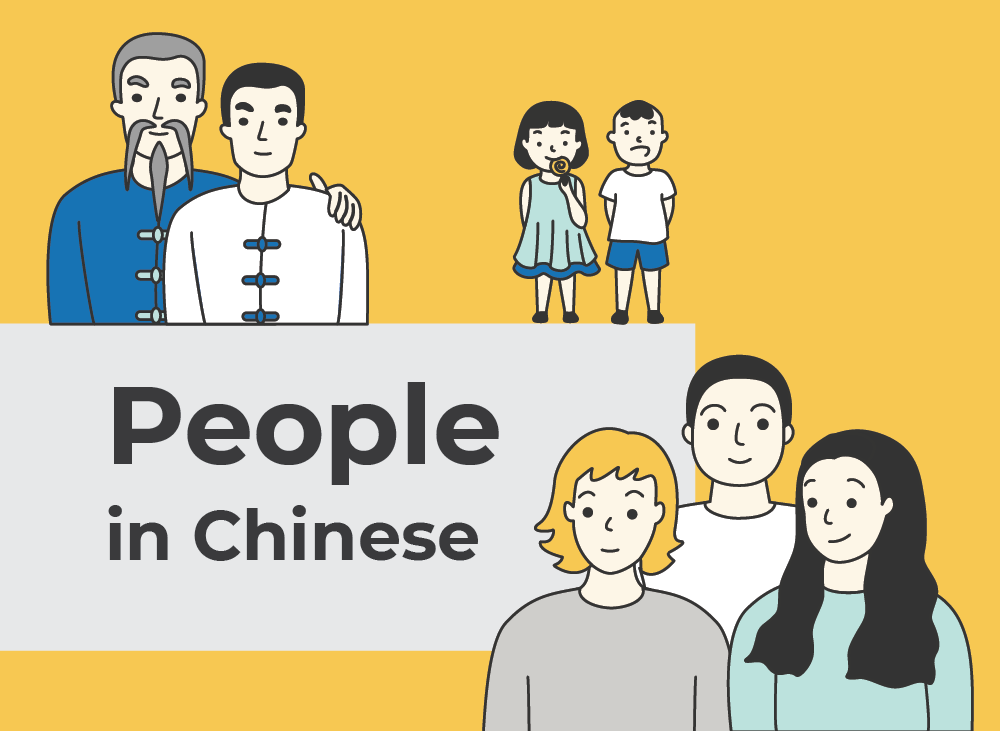 Describe People in Chinese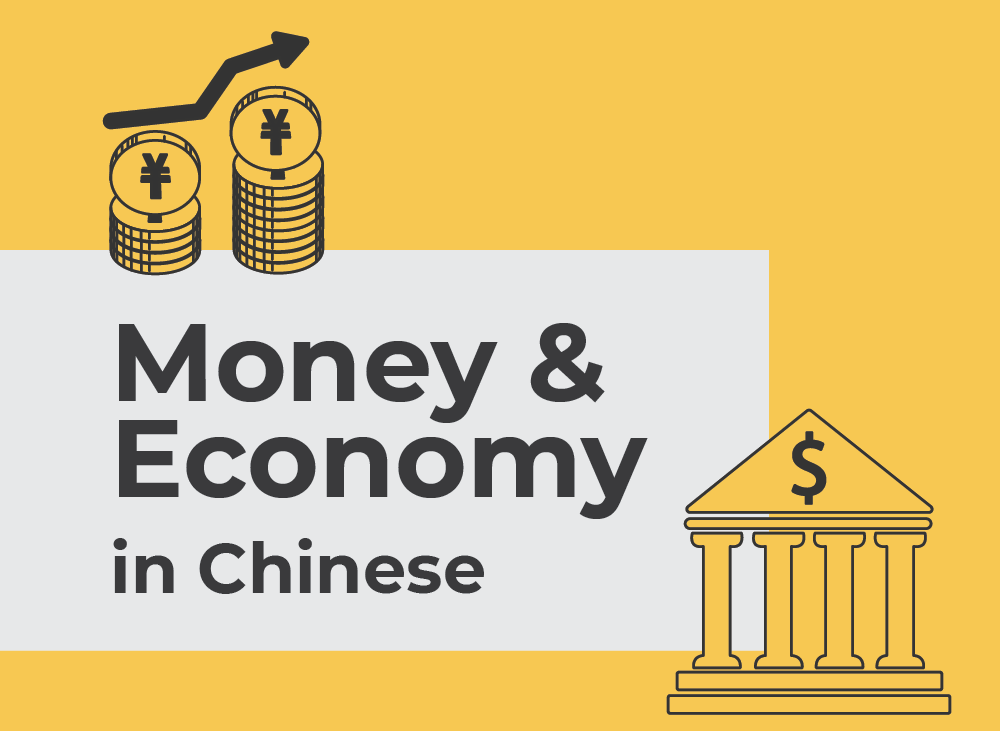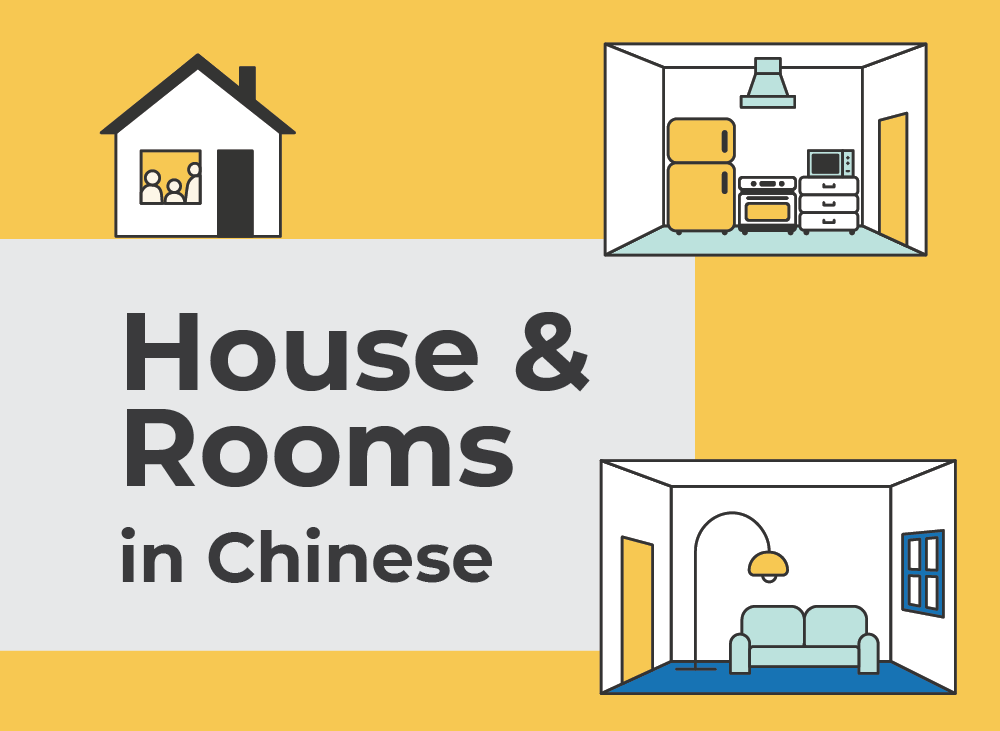 Words Describing House & rooms in Chinese