Learn Daily Use Objects in Chinese
Vocabulary, Pinyin, Examples & Test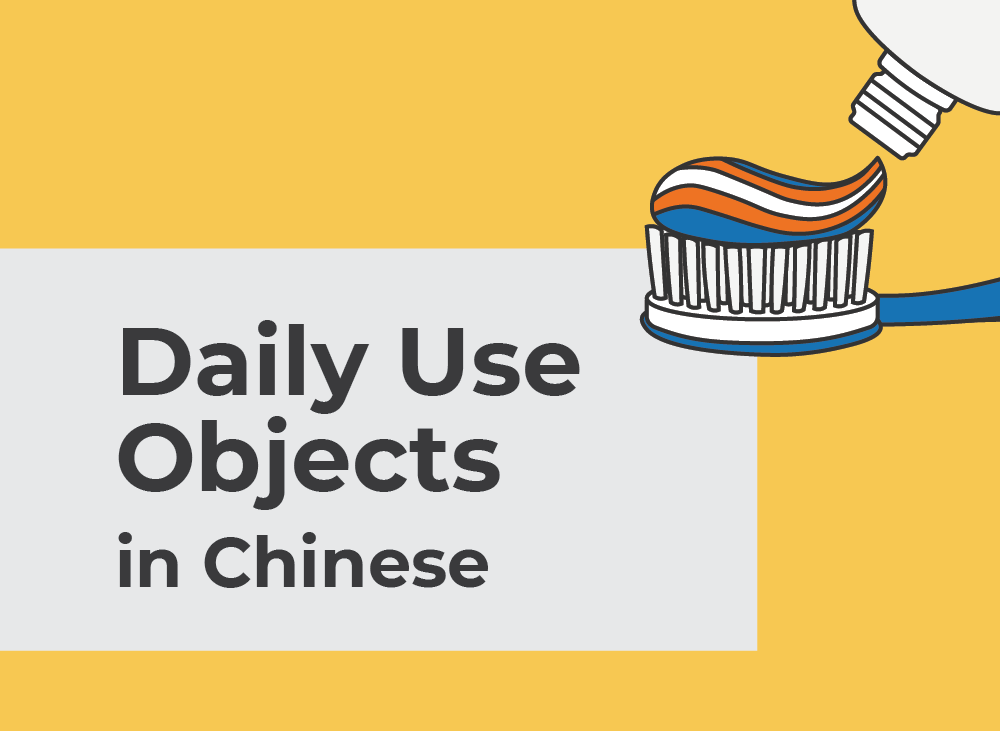 Learn the name of the different objects of your daily life in Chinese, so that you can ask for them in the supermarket.
This list with real human audio voice recording will teach you how to pronounce the most important words.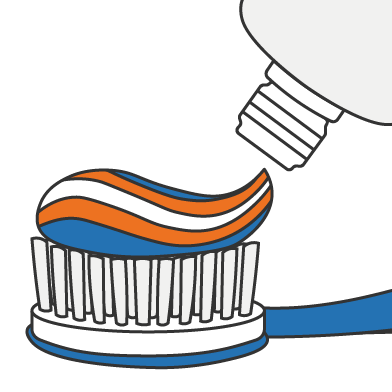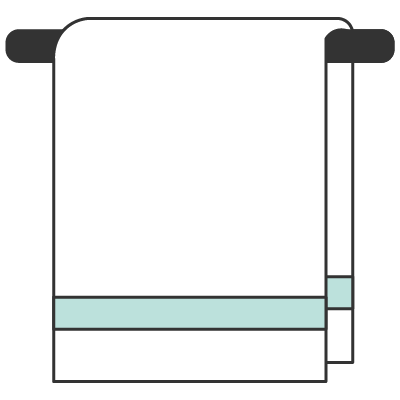 I wash my face with a towel.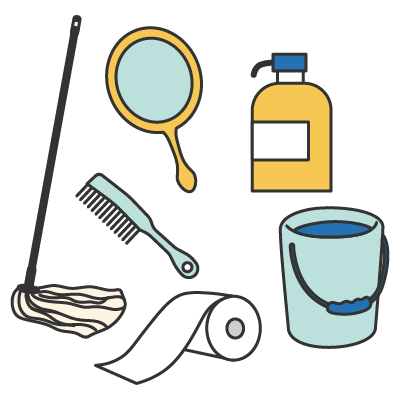 I go to the supermarket to buy daily necessities.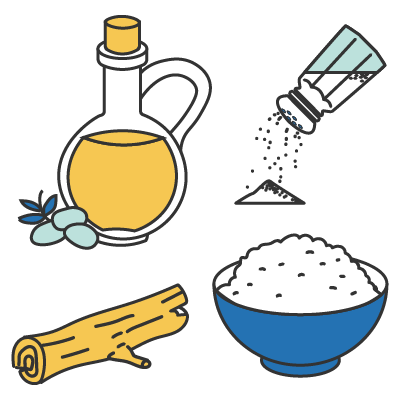 fig. life's daily necessities
You need the basic necessities to cook.
(Lit. "firewood, rice, oil and salt")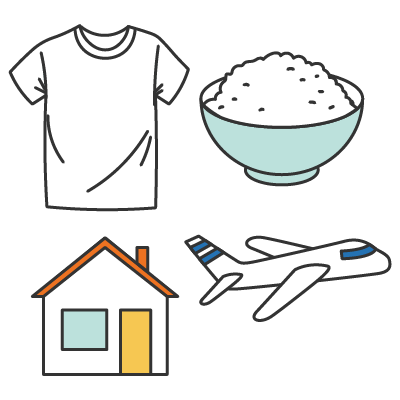 fig. people's basic needs
Fashion includes many aspects, including all the basic human needs.
(Lit. "clothing, food, housing & transport")
Have you learned all the words?
It's time to test yourself!
Choose between the 2 formats: you can practice your knowledge of the Chinese characters or their English translations.
(See how well you know the Chinese characters)
(See how well you can translate the English words into Chinese)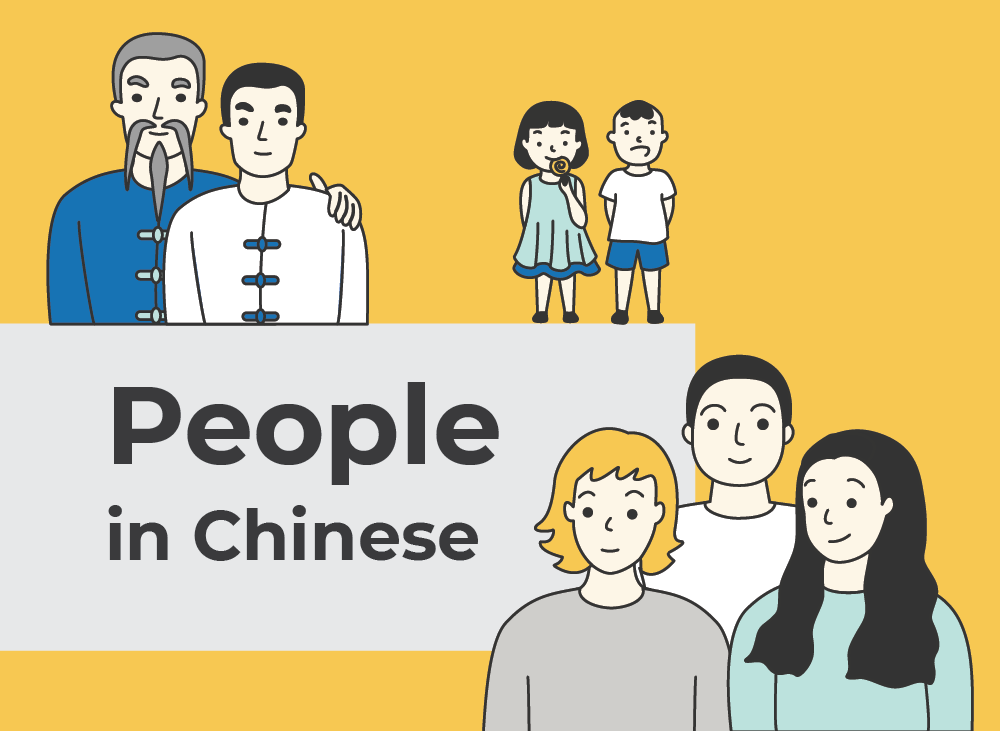 Describe People in Chinese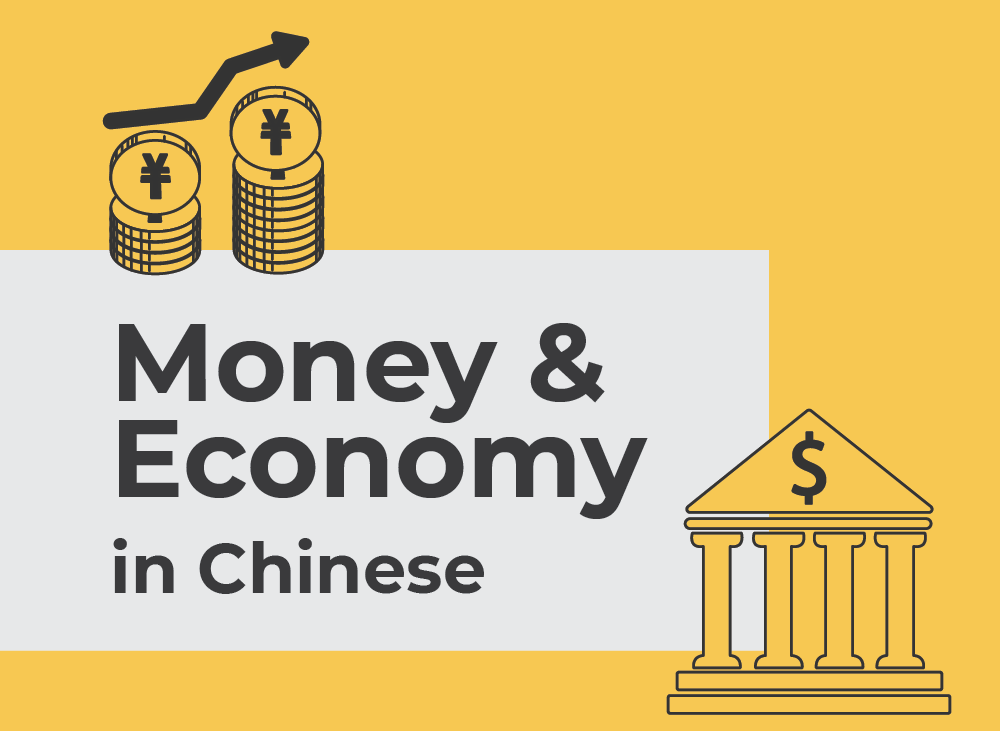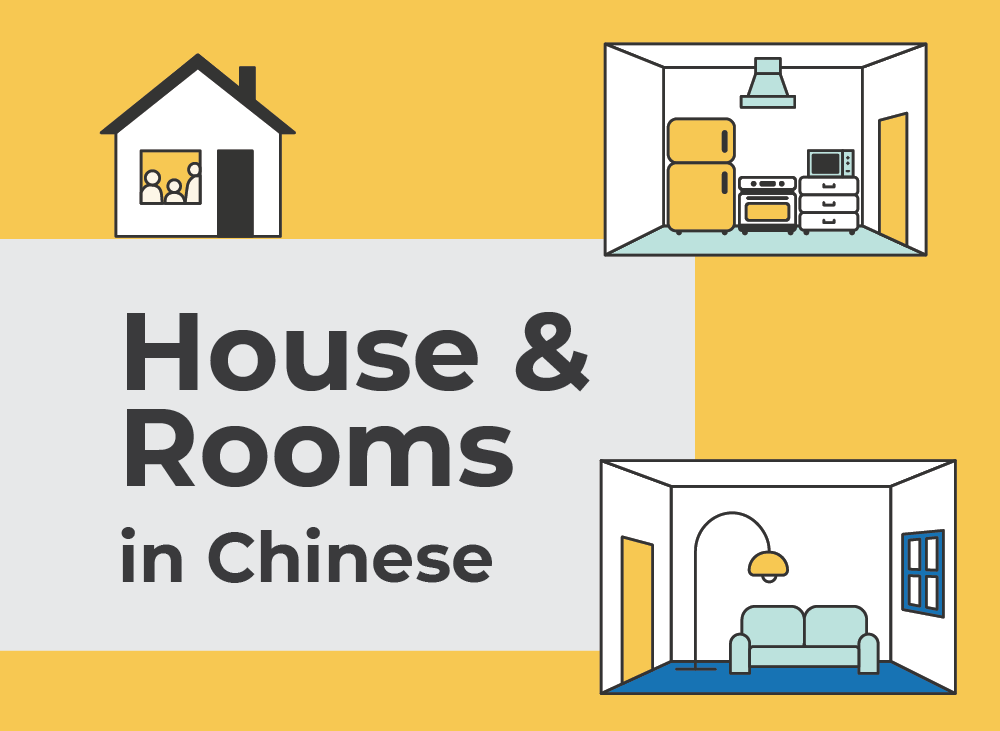 Words Describing House & rooms in Chinese