Learn Furniture in Chinese
Vocabulary, Pinyin, Examples & Test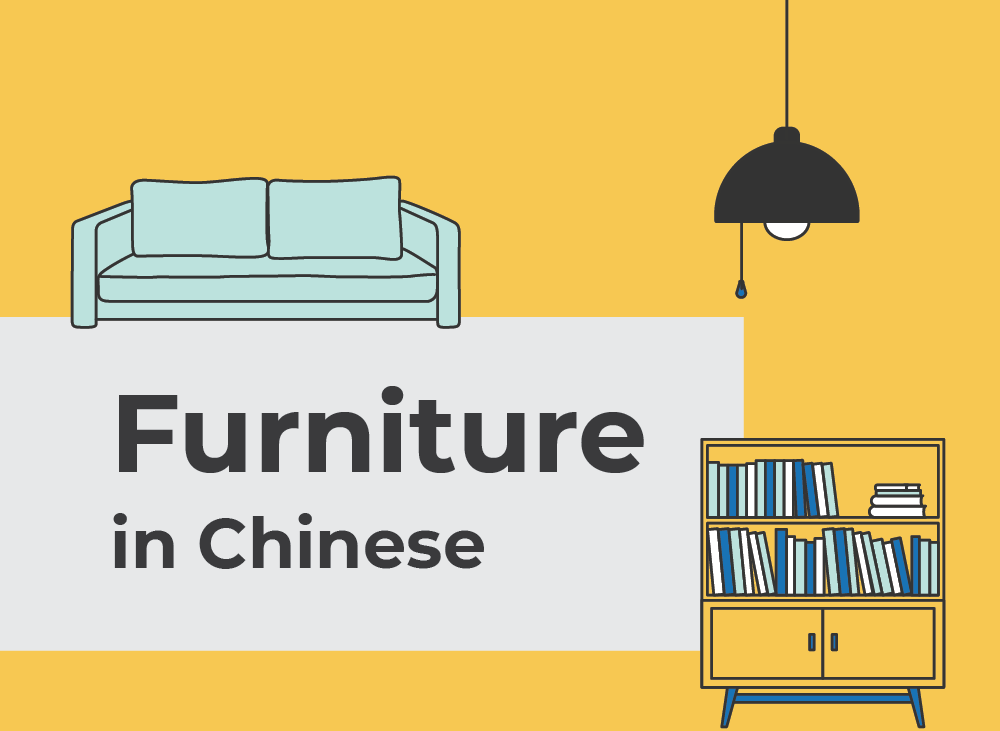 Learn the names for all the common pieces of home furniture in Chinese so that you can fill your new empty apartment with lovely furniture – whether it's your sofa to relax or your air conditioner to stay cool, it's important to learn the items of furniture of your house.
This list with real human audio voice recording will teach you how to pronounce the most important words.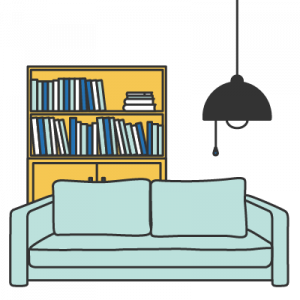 There are a lot of furniture in my house.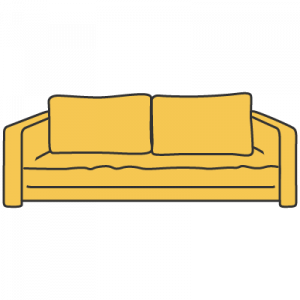 This sofa is very comfortable.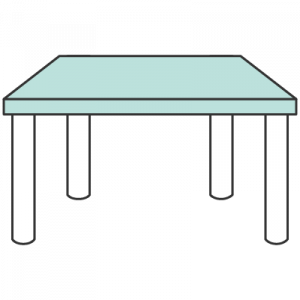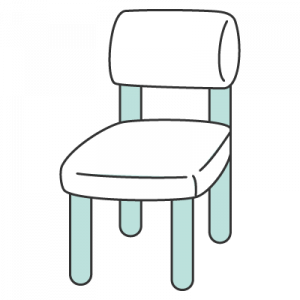 The cat is sleeping on the chair.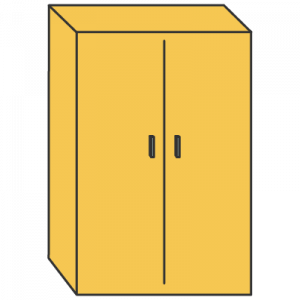 This wardrobe is very tall.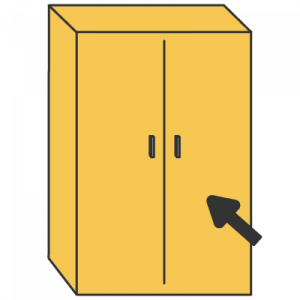 The cabinet door won't close.
Please don't put the mirror opposite the bed.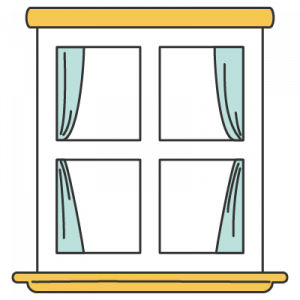 There is a cup by the window.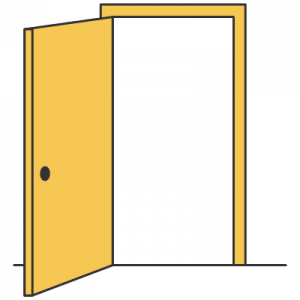 Please leave the delivery package at the door.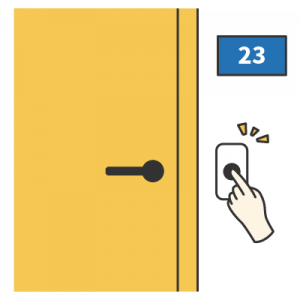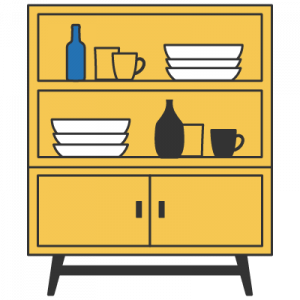 There are many things in the cupboard.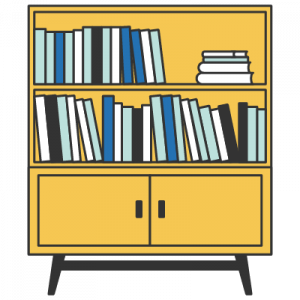 My bookcase is very expensive.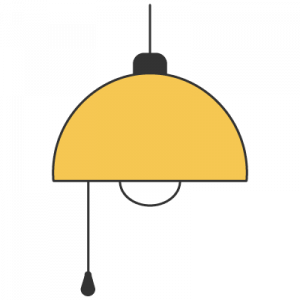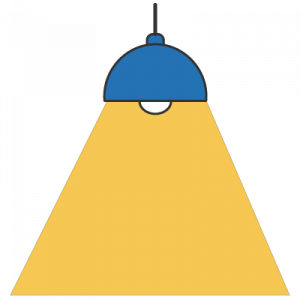 The light from this lamp is white, not natural.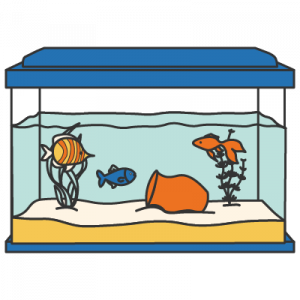 There is a fish tank in the living room.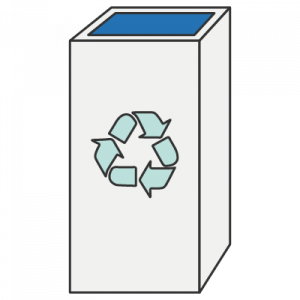 Please throw the rubbish in the trash can.
Have you learned all the words?
It's time to test yourself!
Choose between the 2 formats: you can practice your knowledge of the Chinese characters or their English translations.
(See how well you know the Chinese characters)
(See how well you can translate the English words into Chinese)