Learn Make-Up & Skincare-Related Words in Chinese
Vocabulary, Pinyin, Examples & Test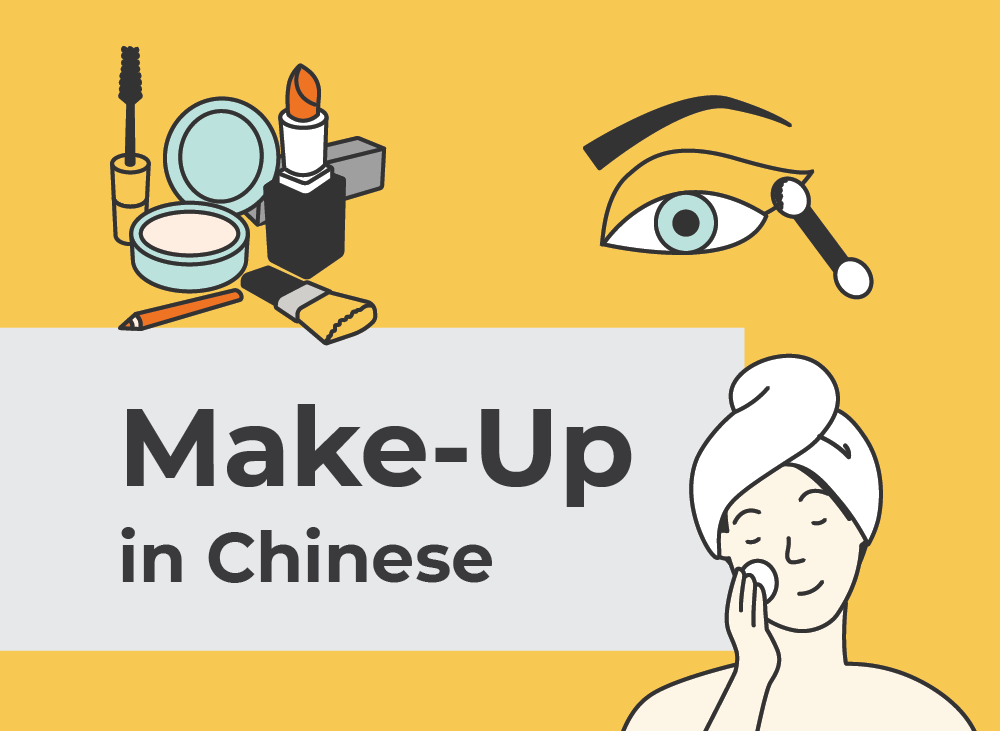 Learn terms related to make-up and cosmetics in Chinese, so that next time you need to make a present for your best friend's birthday, you know what to ask for.
This list with real human audio voice recording will teach you how to pronounce the most important words.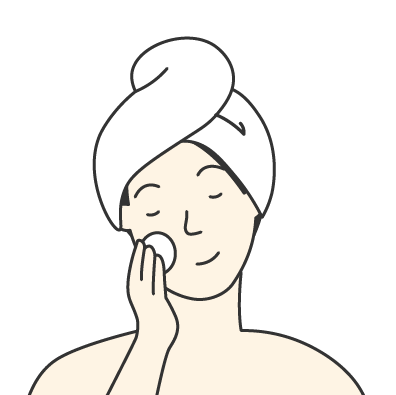 I always use this brand of skin care products.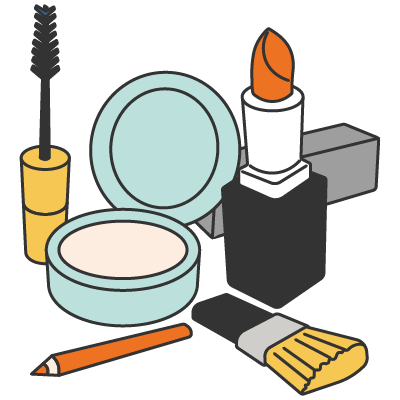 make-up / to put on makeup
I went out before I had time to put on makeup today.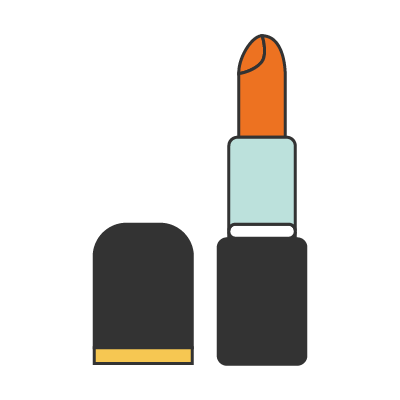 Which color lipstick do you like?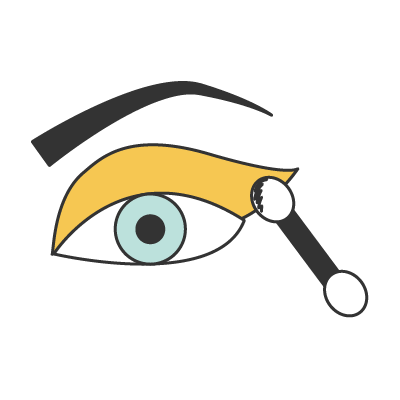 Earthy eyeshadows look the best on you.
Have you learned all the words?
It's time to test yourself!
Choose between the 2 formats: you can practice your knowledge of the Chinese characters or their English translations.
(See how well you know the Chinese characters)
(See how well you can translate the English words into Chinese)