Learn Languages & Nationalities in Chinese
Vocabulary, Pinyin, Examples & Test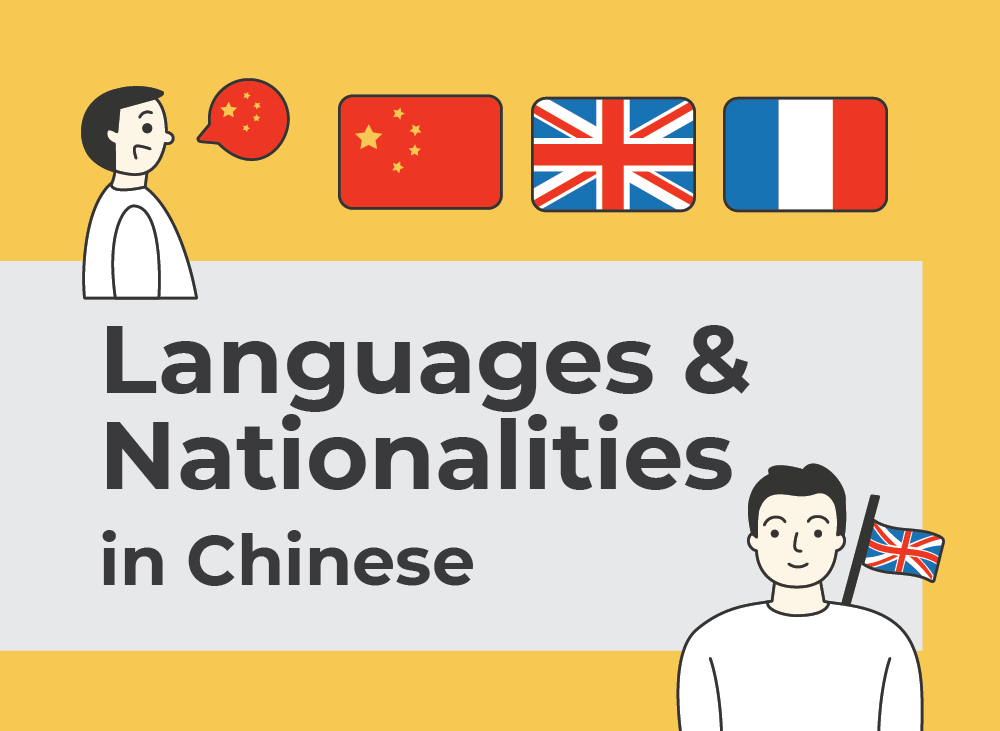 Learn how to call the different languages and nationalities in Chinese, so that you can tell where you and your friends are from – whether you are from France, United States, Russia, Germany, Spain, Thailand, etc.
This list with real human audio voice recording will teach you how to pronounce the most important words.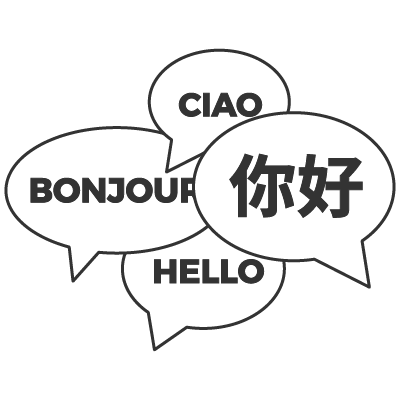 She speaks ten languages.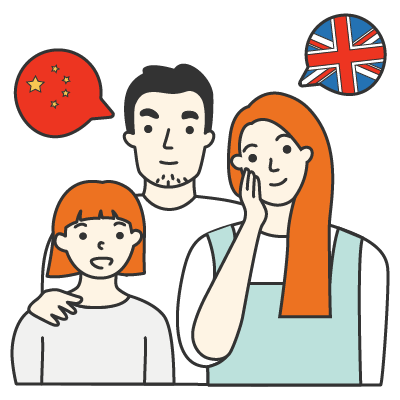 English is not his mother tongue.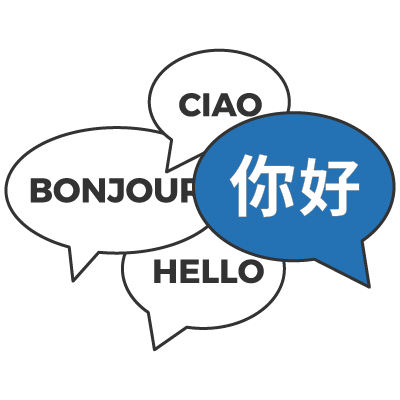 He wants to practice his spoken Chinese every day.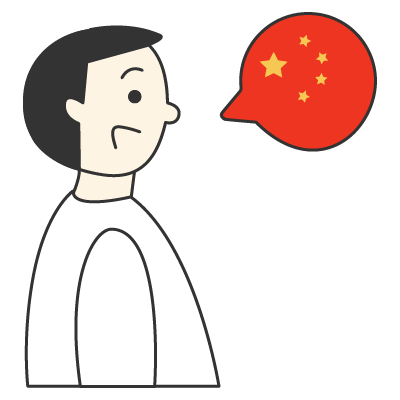 She is a Chinese teacher.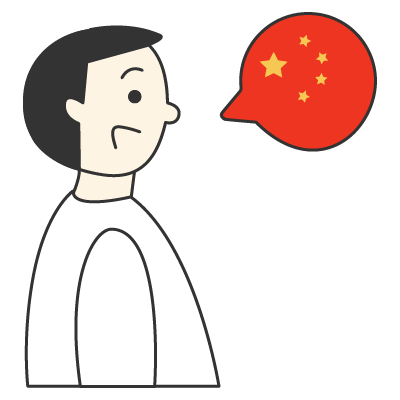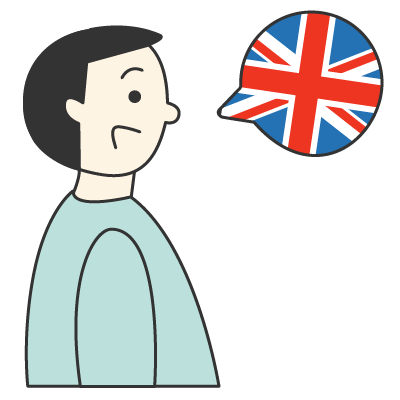 This English song is very nice.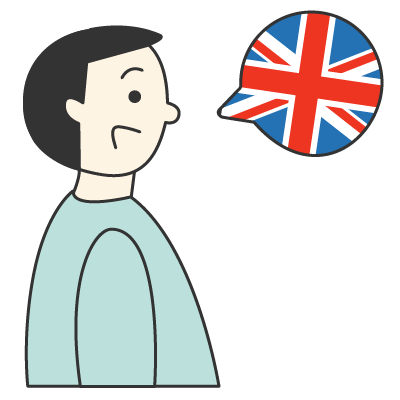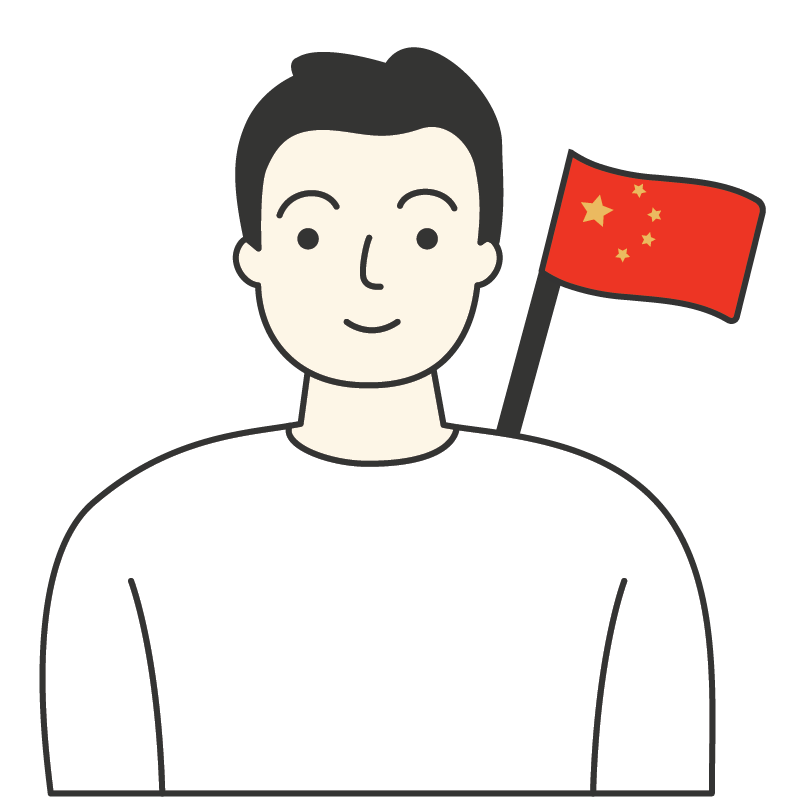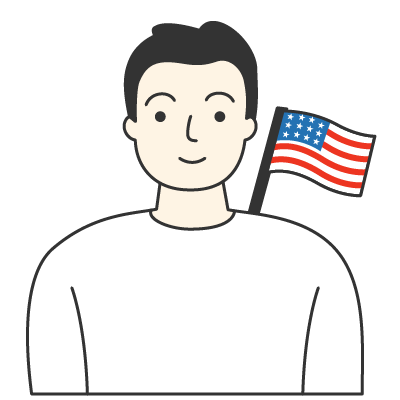 Are you American or French?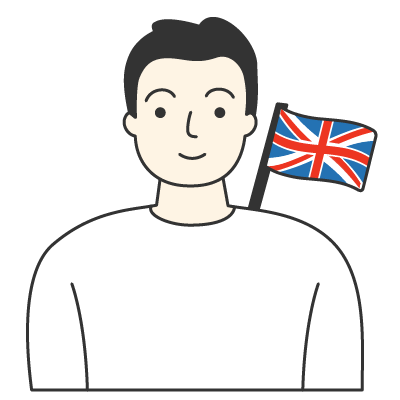 His English teacher is British.
This sentence is difficult to translate.
Today's homework is to write a small conversation.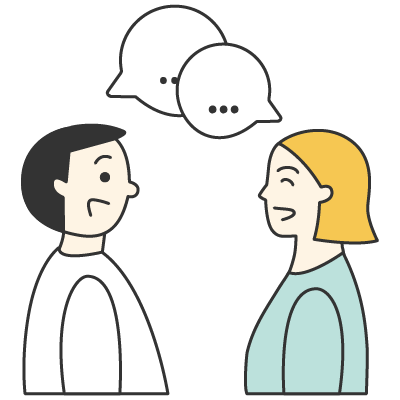 They are discussing where to travel.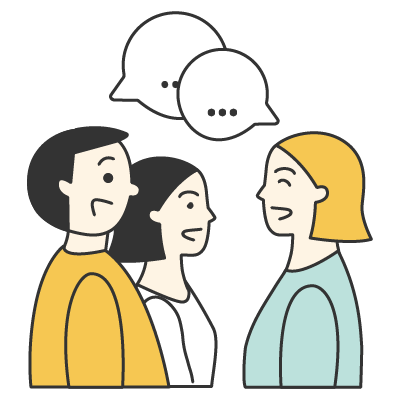 Recently we often talk about the weather.
Have you learned all the words?
Then it's time to test yourself!
Choose between the 2 formats: you can practice your knowledge of the Chinese characters or their English translations.
(See how well you know the Chinese characters)
(See how well you can translate the English words into Chinese)