Learn House & Rooms in Chinese
Vocabulary, Pinyin, Examples & Test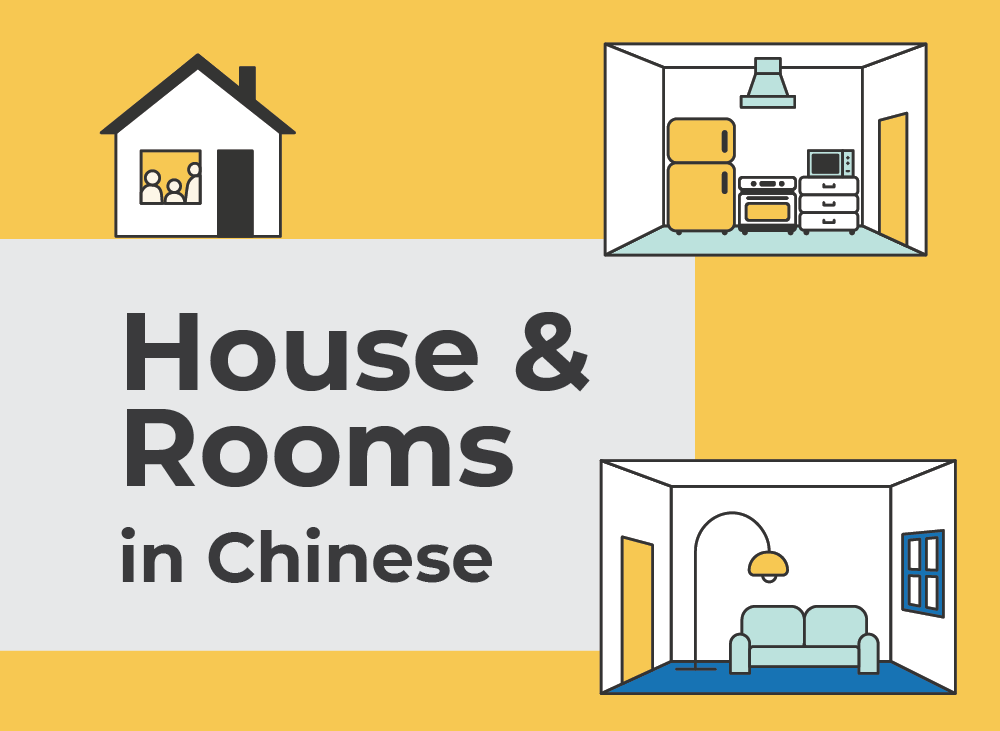 Learn what to call the different rooms in your apartment or house in Chinese.
This vocabulary comes in especially handy when you need to describe your dream flat to a real estate agent!
This list with real human audio voice recording will teach you how to pronounce the most important words.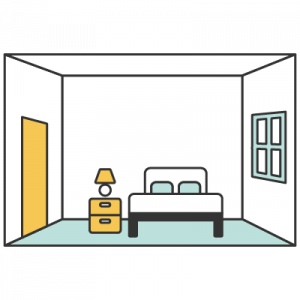 There are four rooms in my house.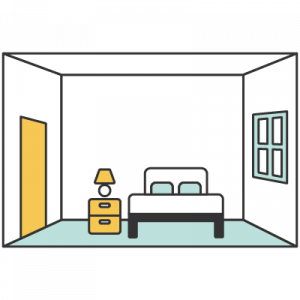 The bedroom is on the east side.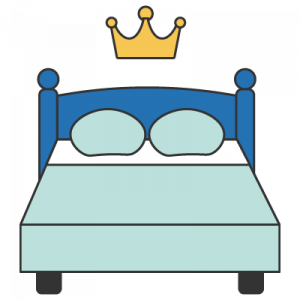 I want a king size bed room.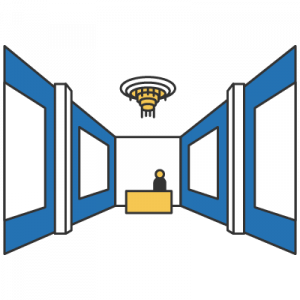 There are three waiters in the hotel lobby.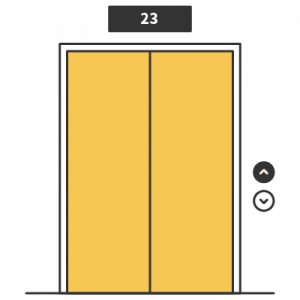 You can take the elevator to the tenth floor.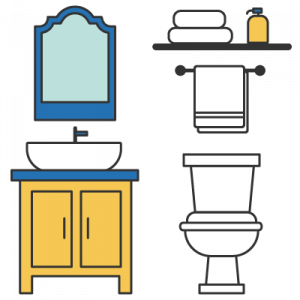 The bathroom is on the first floor.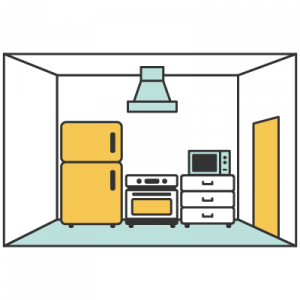 Mother is cooking in the kitchen.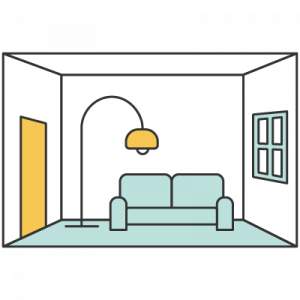 Your living room is very big.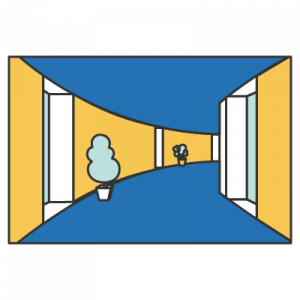 Go through the corridor and turn left.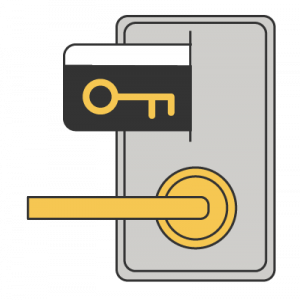 Have you learned all the words?
Then it's time to test yourself!
Choose between the 2 formats: you can practice your knowledge of the Chinese characters or their English translations.
(See how well you know the Chinese characters)
(See how well you can translate the English words into Chinese)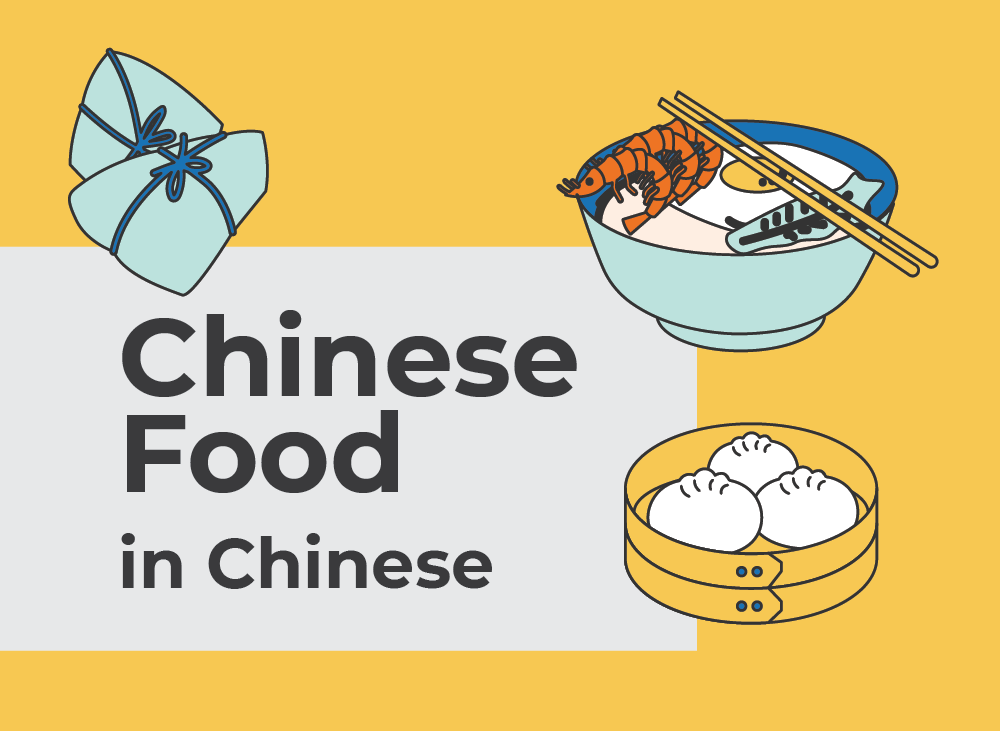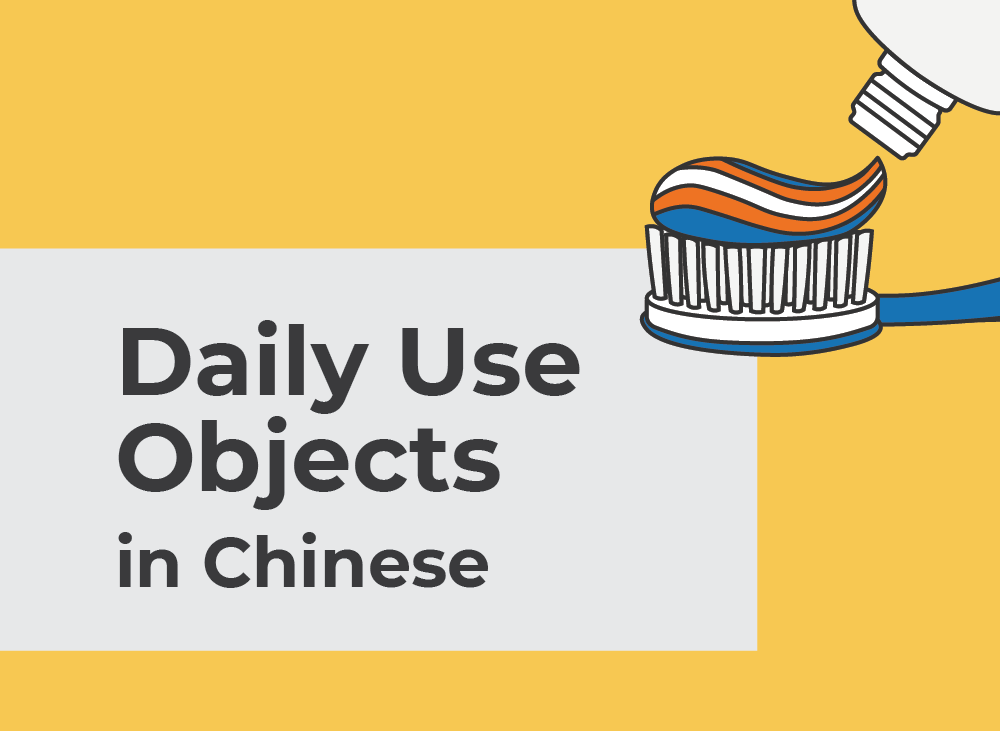 Words Describing Daily use objects in Chinese