Learn Words That Describe People in Chinese
Vocabulary, Pinyin, Examples & Test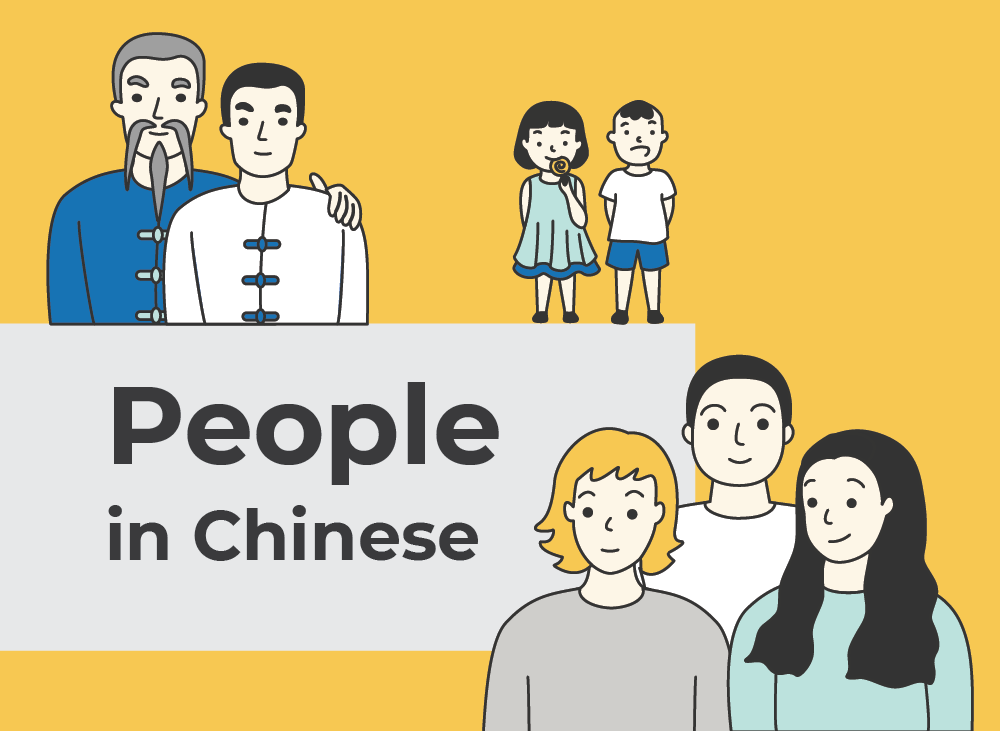 Learn the most important nouns and adjectives describing people in Chinese, so that you can easily describe individuals – whether it's their age, gender, or behavior in Mandarin.
Learn words describing people in Chinese. This list with real audio voice recording will teach you how to pronounce the most important words.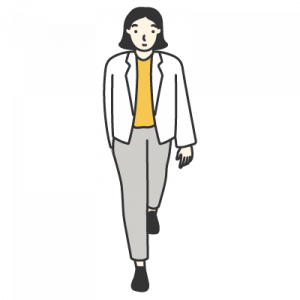 There is only one person in the shop.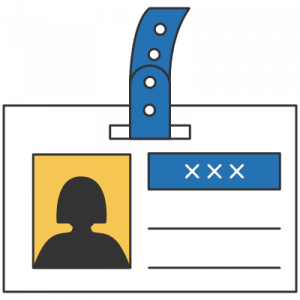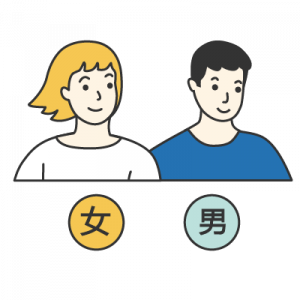 I can't see the gender of this person.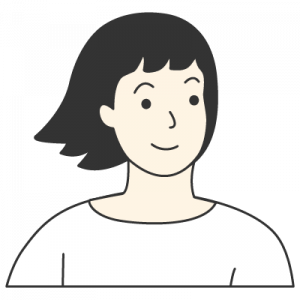 A man and a woman came across.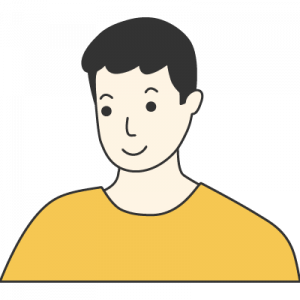 A man and a woman came across.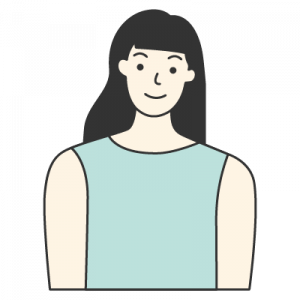 Miss Li will come to the company tomorrow.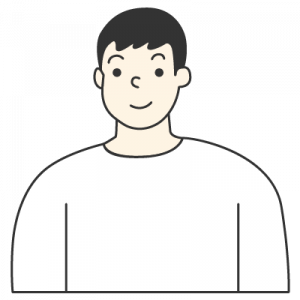 There are 20 boys in our class.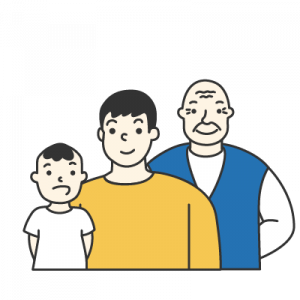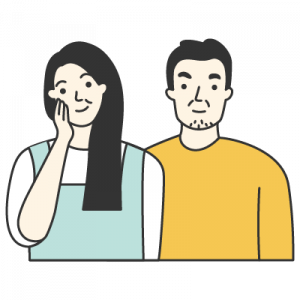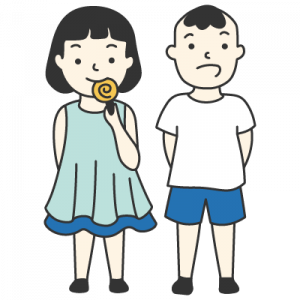 His children are excellent.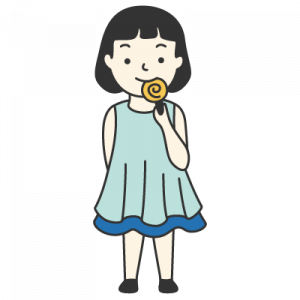 The children are very happy.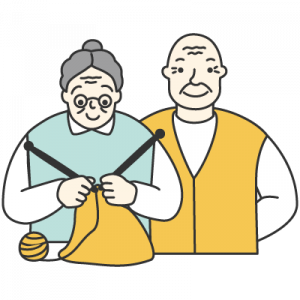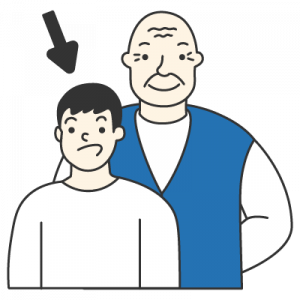 Young people today are inseparable from mobile phones.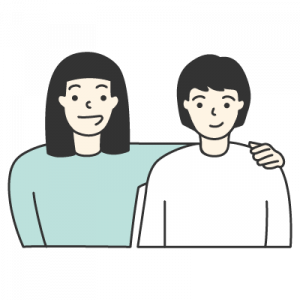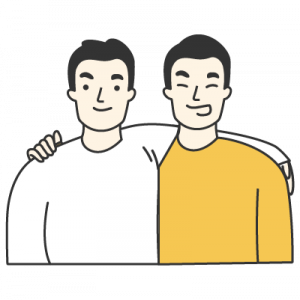 This is the first friend I made in Shanghai.
Which is more important, friendship or love?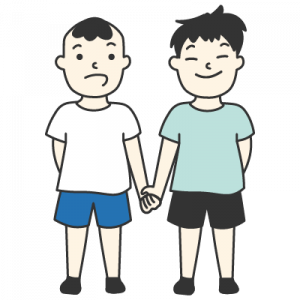 May our friendship last forever.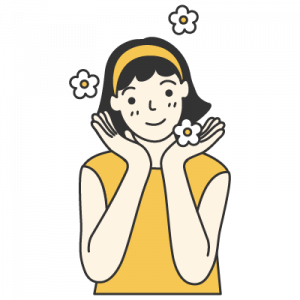 Once upon a time, there was a beautiful princess.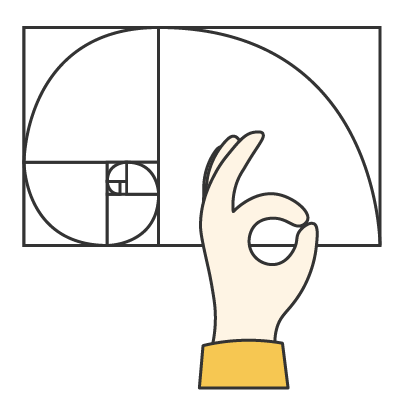 There is no perfect person in the world.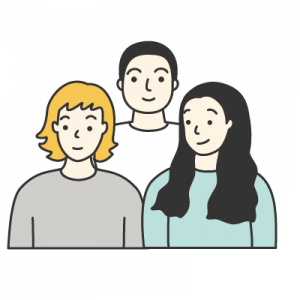 Success depends on the team.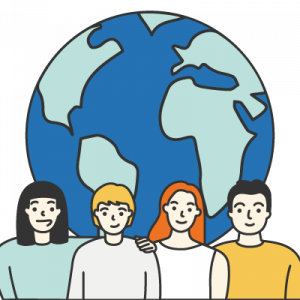 Social development is getting faster and faster.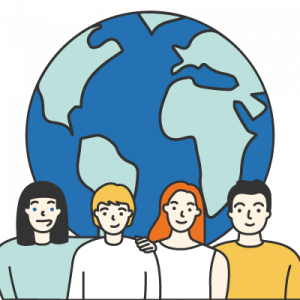 If mankind had no wars, how peaceful the world would be.
Have you learned all the words?
It's time to test yourself!
Choose between the 2 formats: you can practice your knowledge of the Chinese characters or their English translations.
(See how well you know the Chinese characters)
(See how well you can translate the English words into Chinese)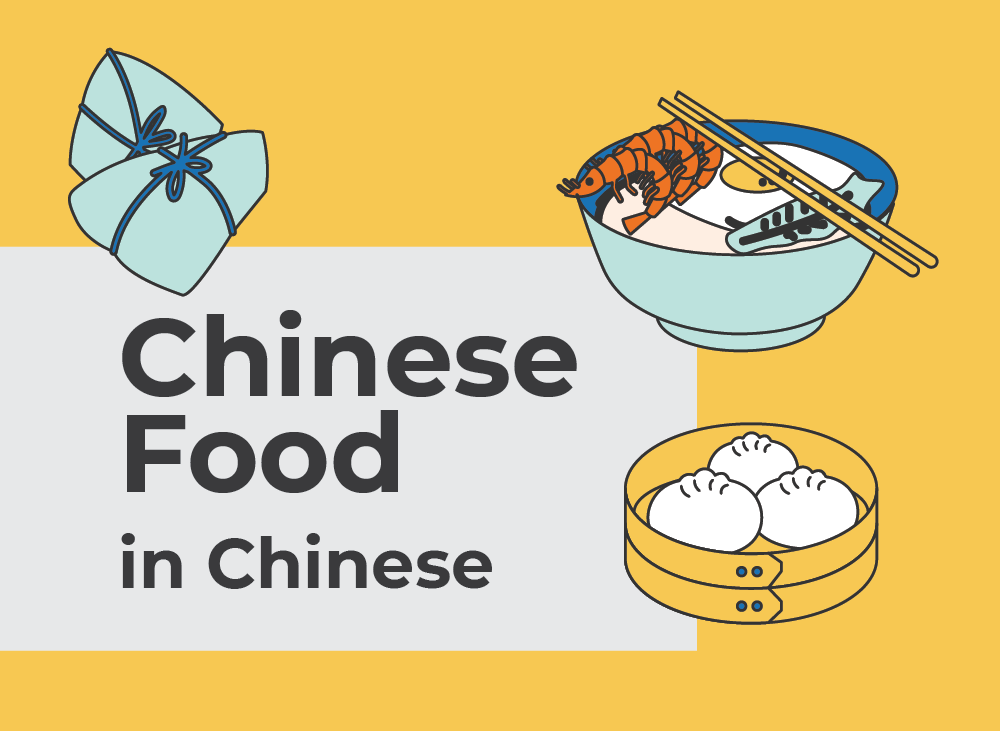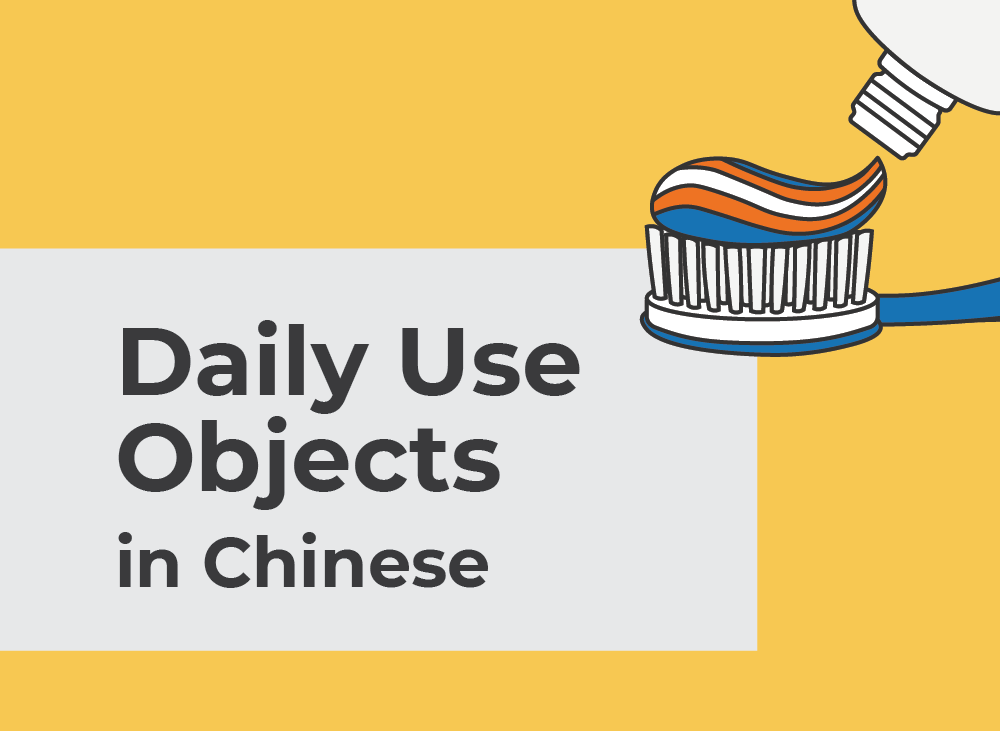 Words Describing Daily use objects in Chinese