Learn Plants in Chinese
Vocabulary, Pinyin, Examples & Test
Learn all the terms related to plants in Chinese and more generally nature, so that next time you need to add some green to your living room, you know what to look for.
This list with real human audio voice recording will teach you how to pronounce the most important words.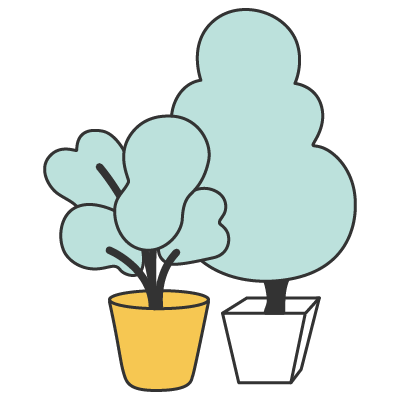 There are many plants in the park.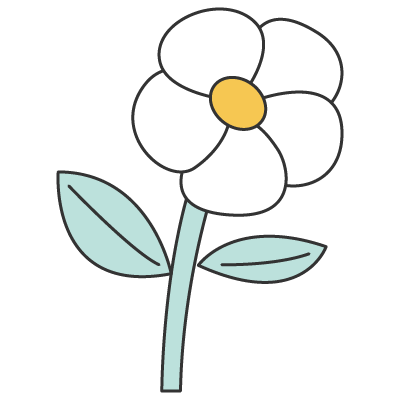 Let's go to the flower shop to buy flowers!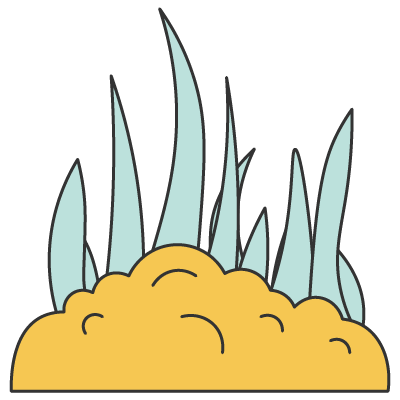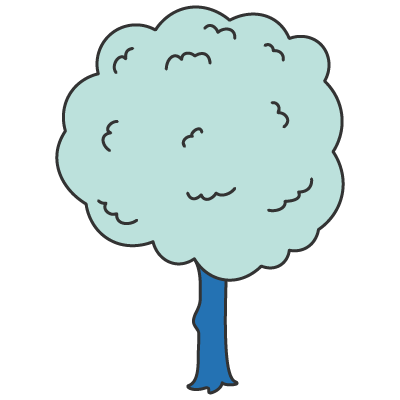 There are many trees in the park.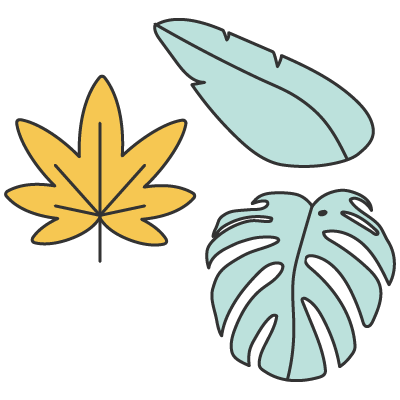 The leaves on the tree are yellow.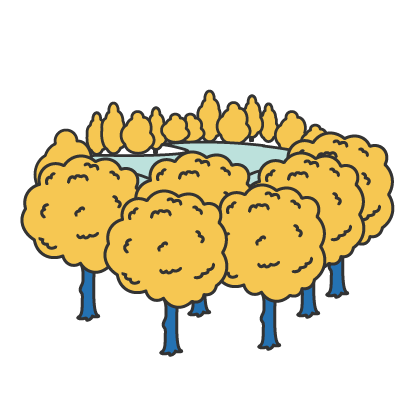 They say there are wolves in this forest.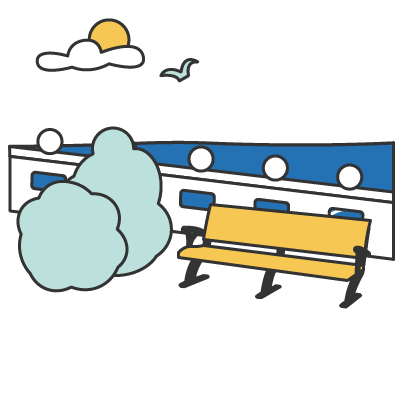 This forest park is so pretty.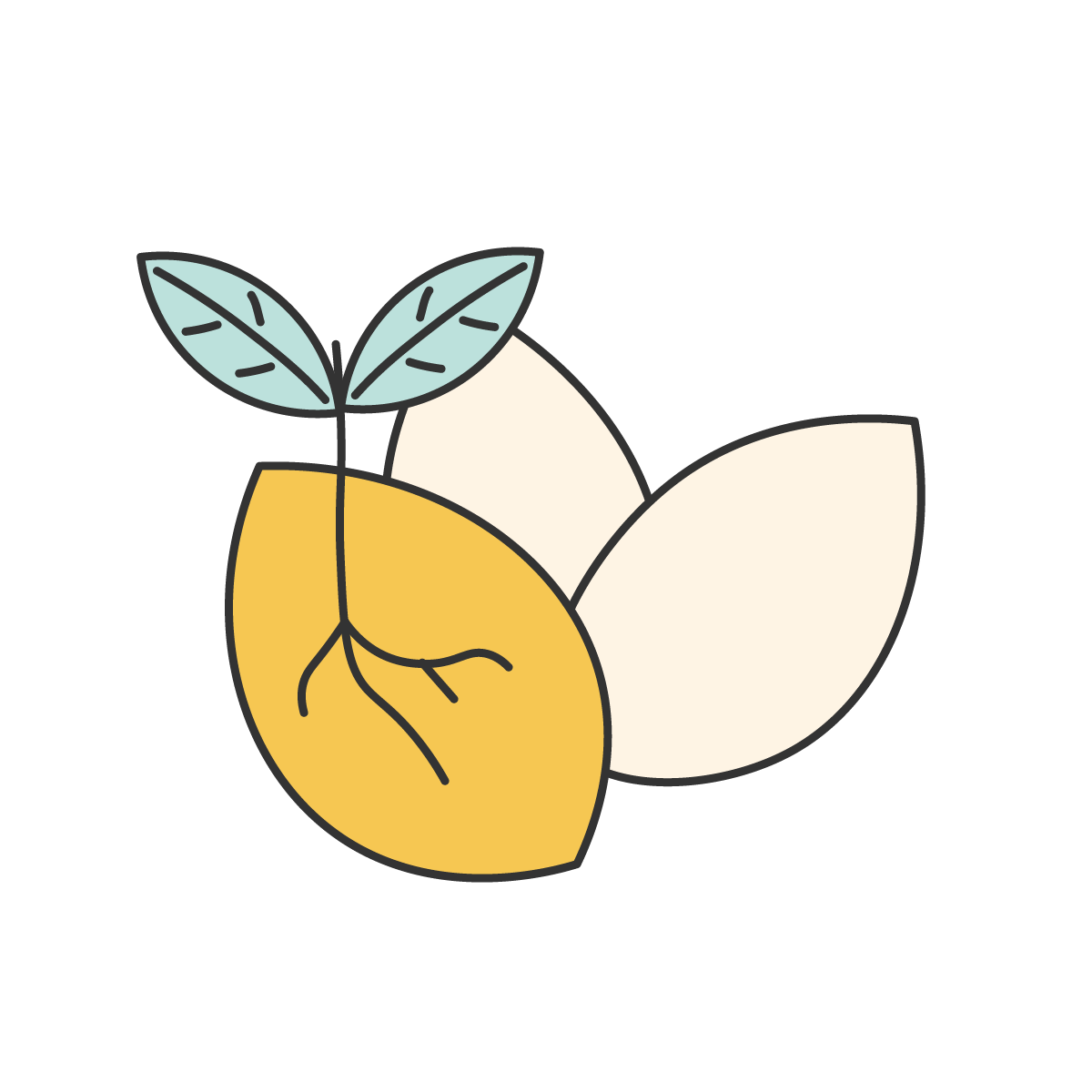 We planted some seeds last week.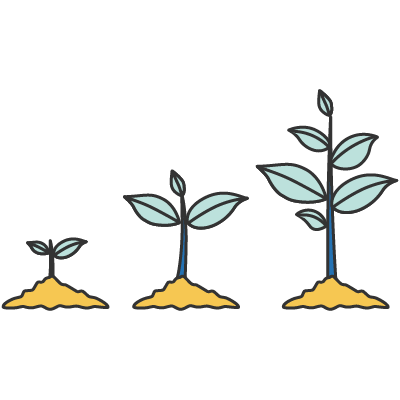 The seeds we planted started to sprout.
Have you learned all the words?
It's time to test yourself!
Choose between the 2 formats: you can practice your knowledge of the Chinese characters or their English translations.
(See how well you know the Chinese characters)
(See how well you can translate the English words into Chinese)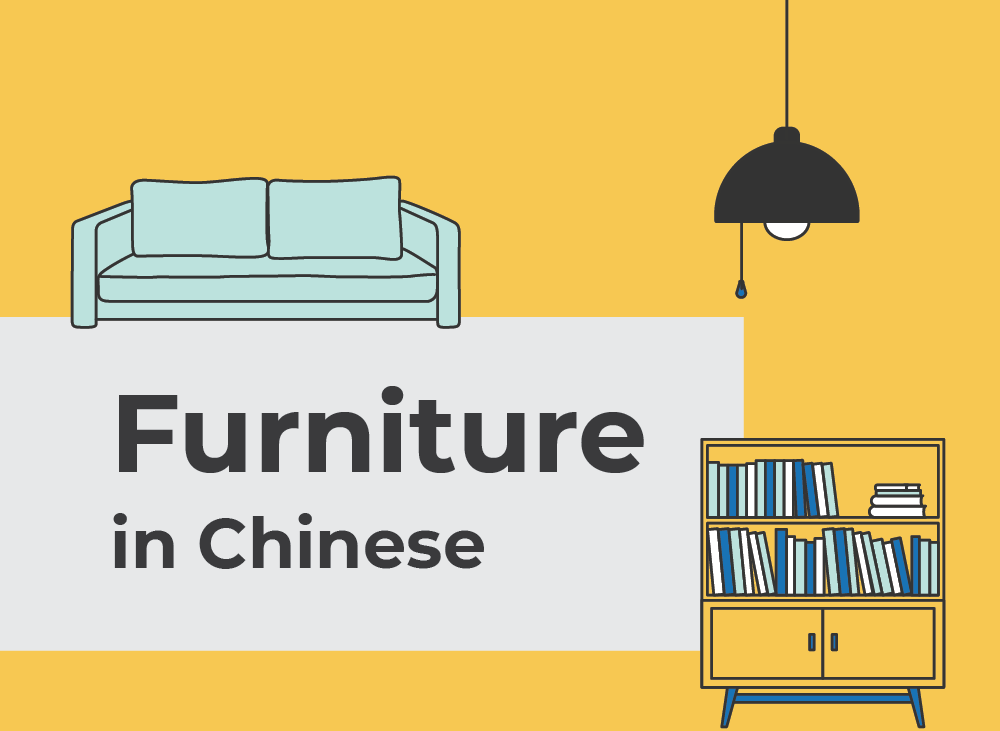 Home Furniture Vocabulary in Chinese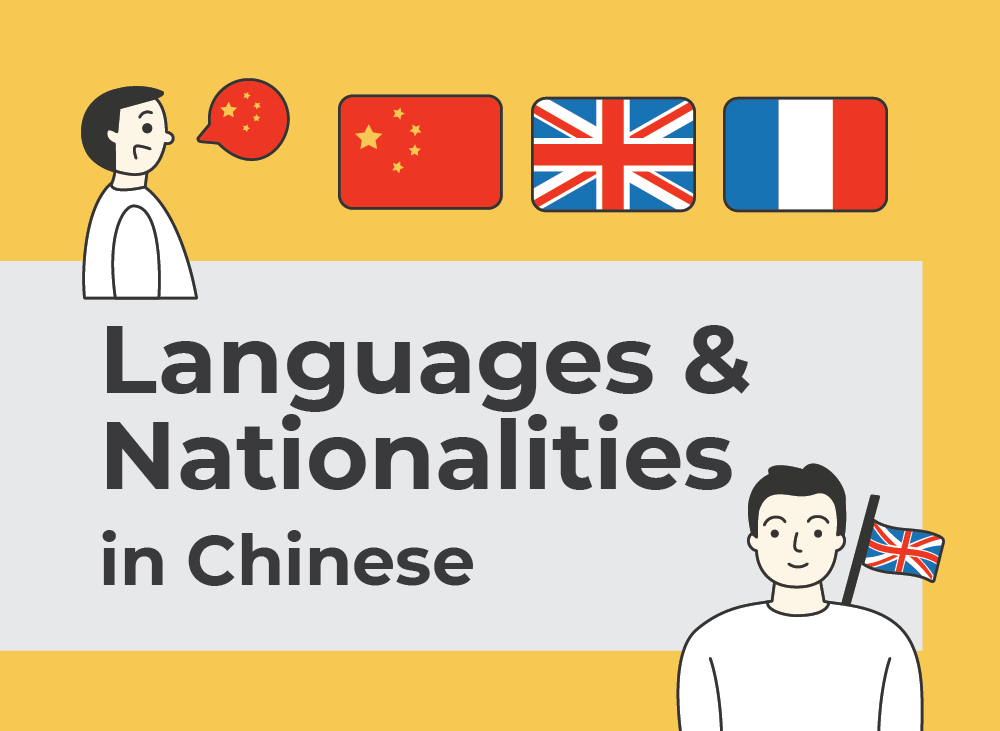 Words Describing Nationalities & languages in Chinese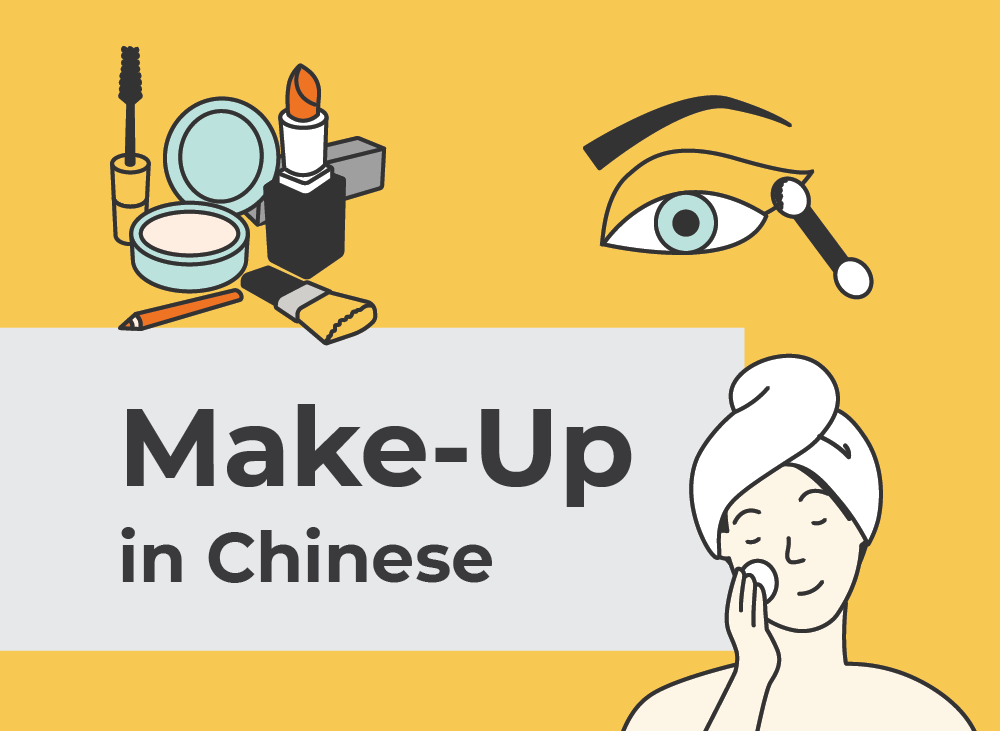 Make-up Vocabulary in Chinese