Learn the Seasons in Chinese
Vocabulary, Pinyin, Examples & Test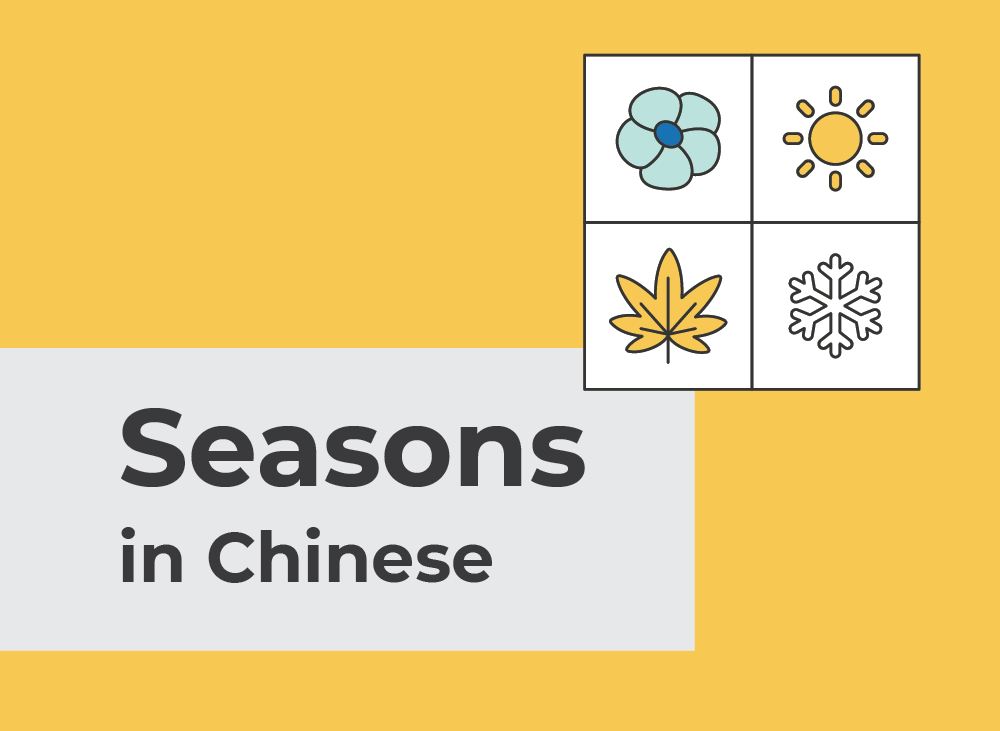 Learn the words to describe the four seasons of the year in Chinese, so that you can get ready for the hot and cold temperatures – whether you live in a hot or dry climate, a humid and rainy region, learn how to describe the climate.
This list with real human audio voice recording will teach you how to pronounce the most important words.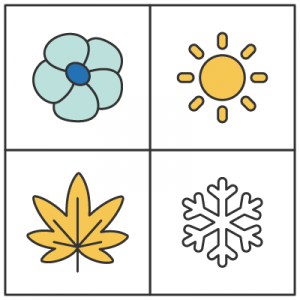 What is your favorite season?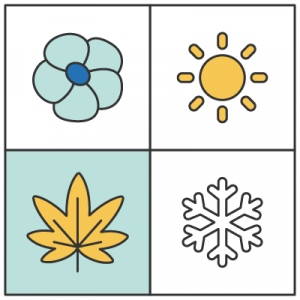 Autumn in Beijing is very beautiful.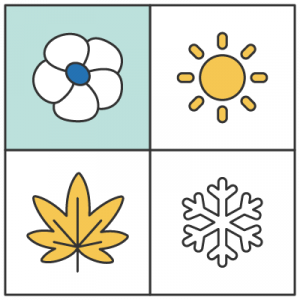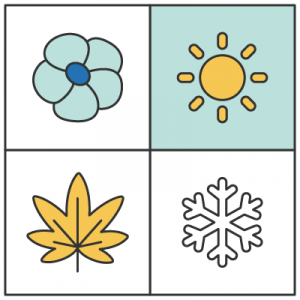 Have you learned all the words?
It's time to test yourself!
Choose between the 2 formats: you can practice your knowledge of the Chinese characters or their English translations.
(See how well you know the Chinese characters)
(See how well you can translate the English words into Chinese)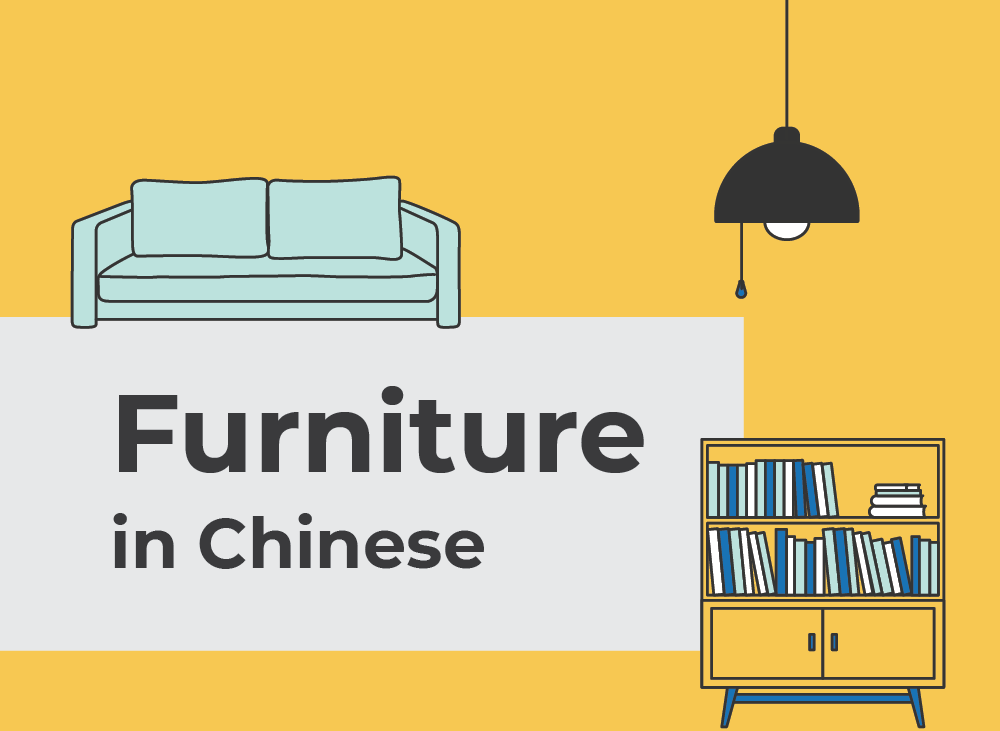 Home Furniture Vocabulary in Chinese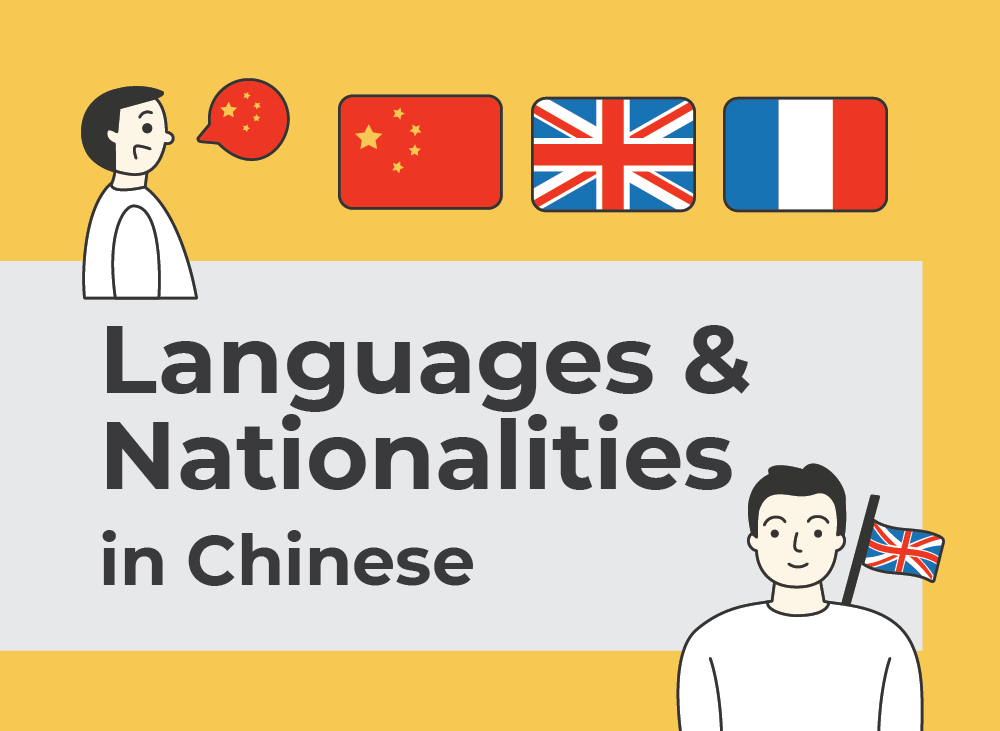 Words Describing Nationalities & languages in Chinese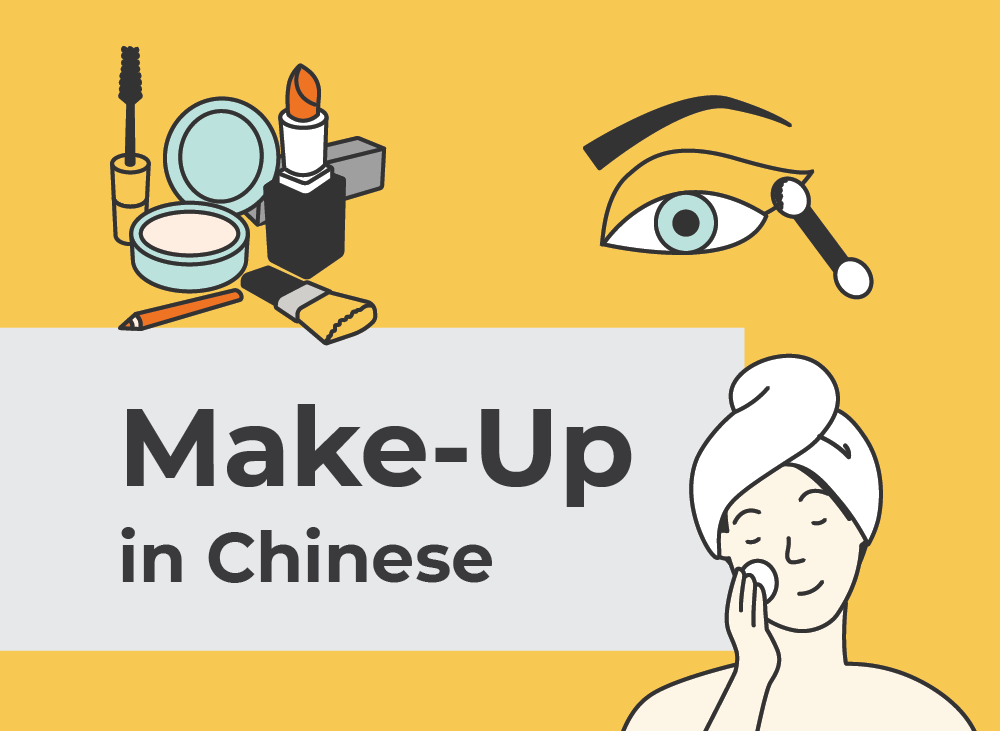 Make-up Vocabulary in Chinese