Learn Days of the Week in Chinese
Vocabulary, Pinyin, Examples & Test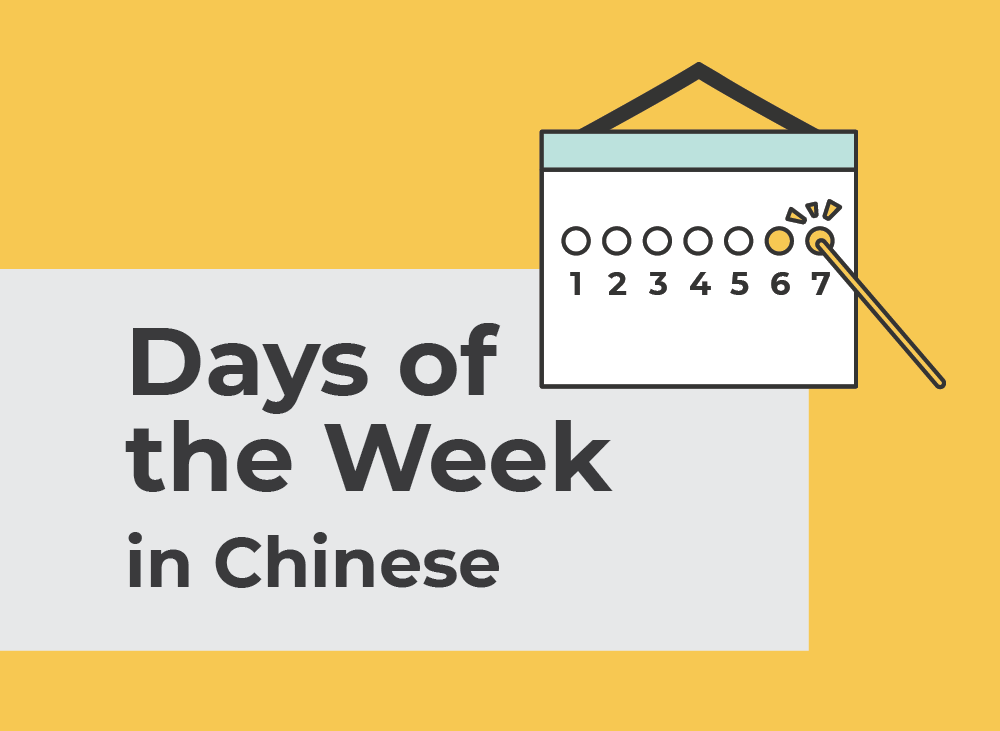 Learn all the 7 days of the week in Chinese, and stay organized!
This list with real human audio voice recording will teach you how to pronounce the most important words.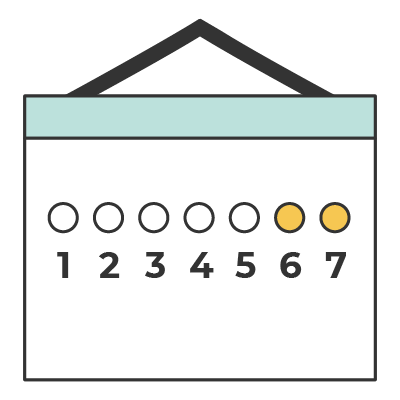 I'm going to Beijing next week.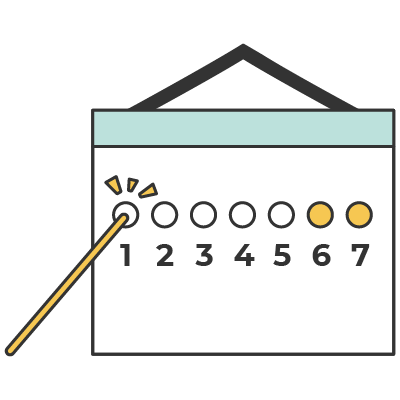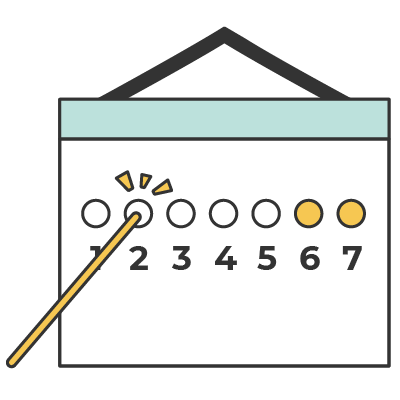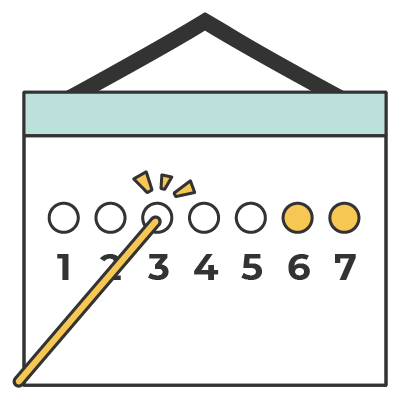 It's Wednesday the day after tomorrow.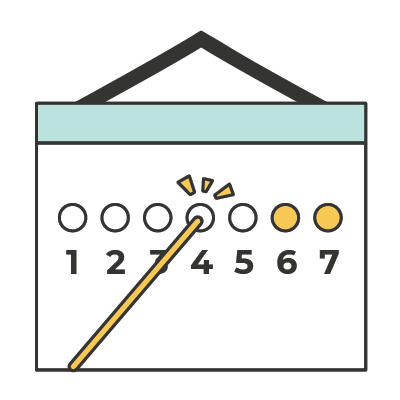 Do you work on Thursday(s)?
I don't work on Friday(s).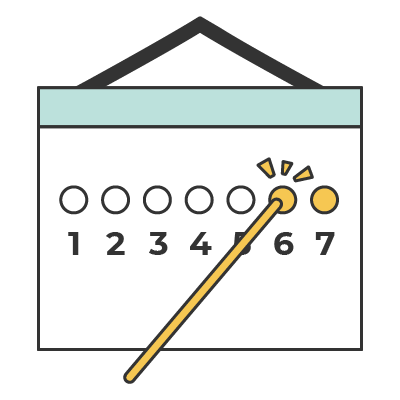 I have Chinese classes on Saturday(s).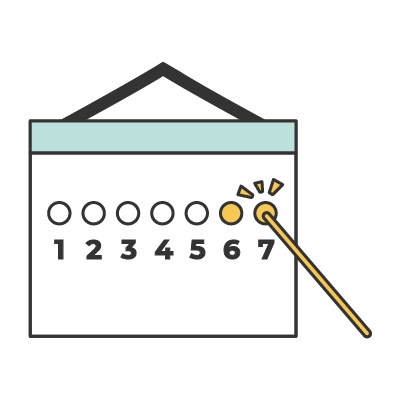 It's his birthday next Sunday.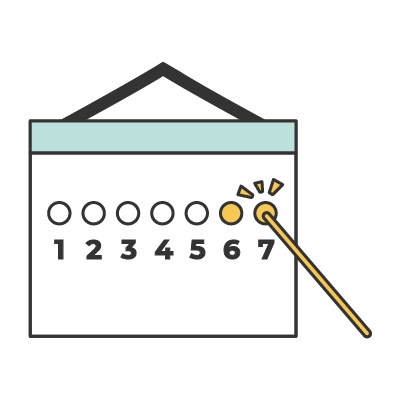 I'm flying to South Korea next Sunday.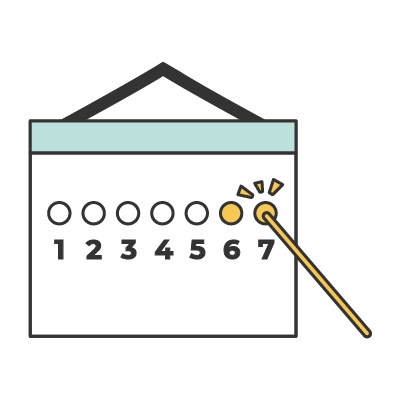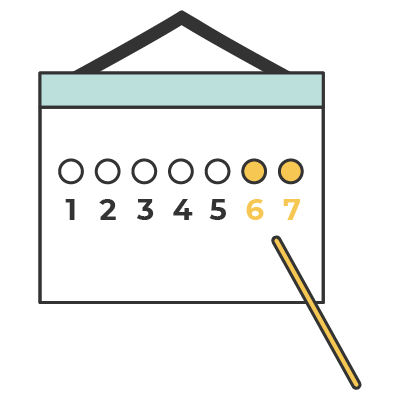 What do you like to do on weekends?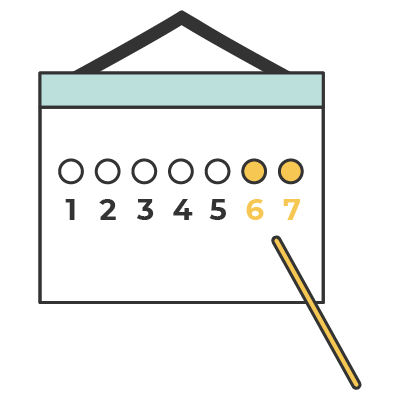 Tomorrow is a working day.
Have you learned all the words?
It's time to test yourself!
Choose between the 2 formats: you can practice your knowledge of the Chinese characters or their English translations.
(See how well you know the Chinese characters)
(See how well you can translate the English words into Chinese)
Done with this list?
We've got more vocabulary lists for you 🤩
Check out our lists on Plants, People and Technology, or view the full list here.
Plants Vocabulary in Chinese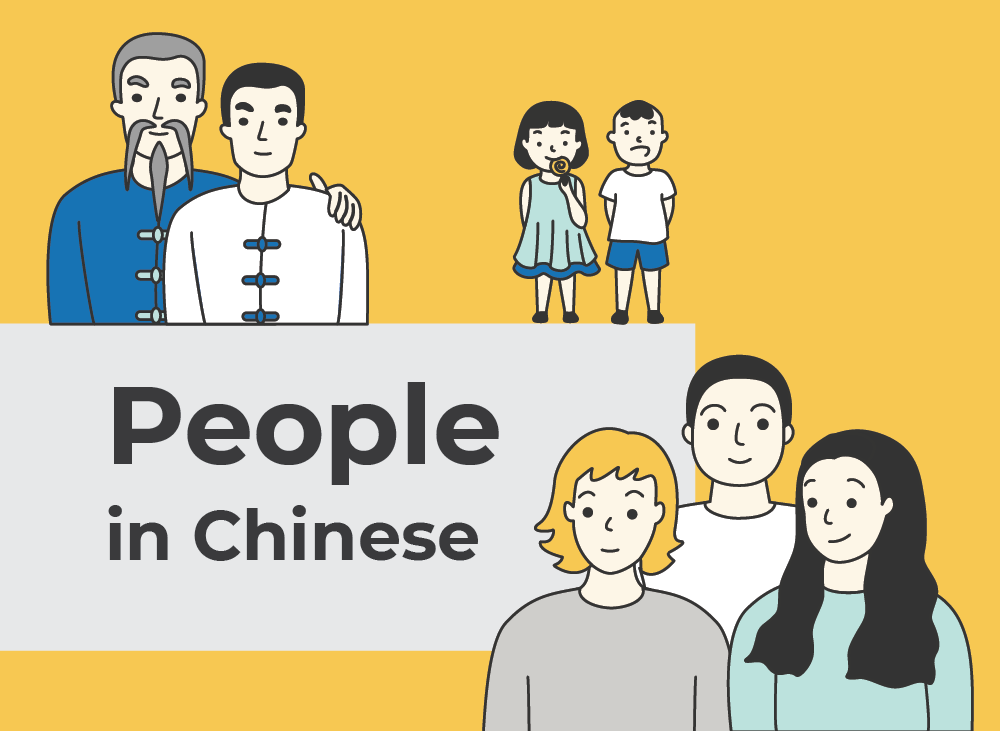 Words Describing People in Chinese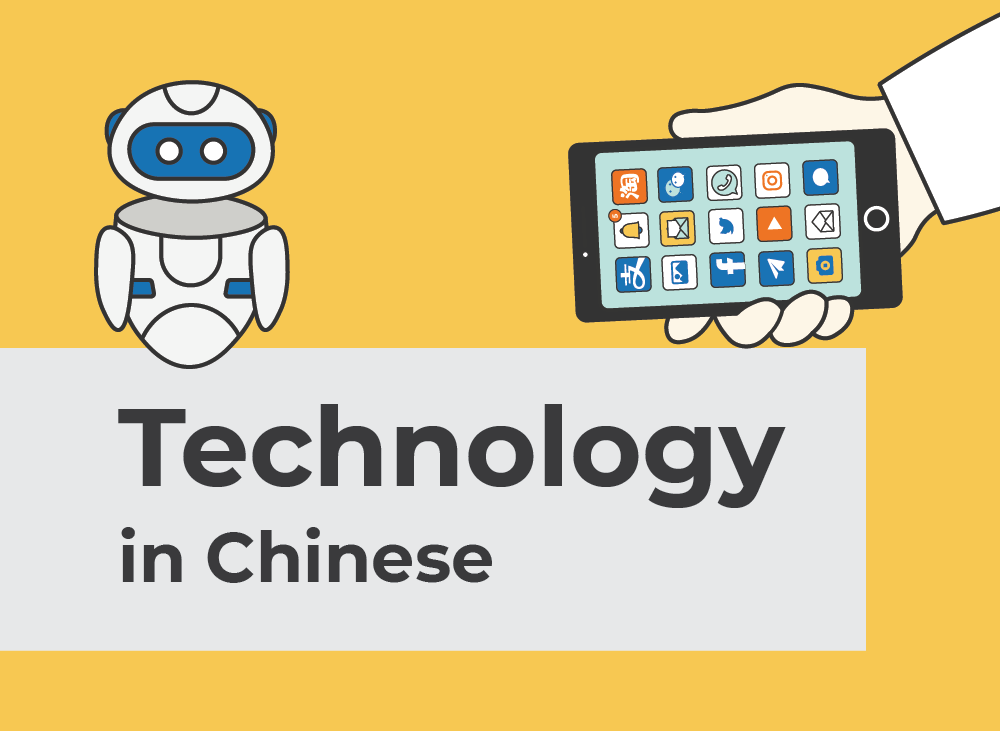 Technology-Related Vocabulary in Chinese