Why should I listen to Chinese podcasts?
Podcasts – 播客 (bōkè) – in Chinese, are the unsung Chinese language learning tool we all need to add into our tool box. Lessons, text books, songs and television are wonderful for learning. We always recommend them. But what do you do when you want that little bit more? When you want to immerse into Chinese culture, pick up Chinese slang, or even reach out and hear people discuss your culture – but in Chinese!


The ultimate list of Chinese Podcasts
We have prepared a comprehensive list of Chinese podcasts we believe offer great value to your learning journey. Whilst it's useful to listen to podcasts that teach and grade their language to meet your level – sometimes you need to push yourself to. Our compilation of podcasts covers Chinese-only podcasts, that discuss a wide variety of issues, to language learning podcasts that introduce a specific topic in Chinese and discuss it in both English and Chinese.
There are many more podcasts out there that you can learn from – to keep it simple, you could type 新闻 (xīnwén – news) into Spotify and find surplus news outlets in China. But for beginners, or even higher level students who are attempting podcasts for the first time, why jump into the deep end too early? Chinese podcasts give the additional benefit of no visual cues, so unlike television shows, require total understanding.
Are you up for the challenge?
1. Loud murmurs 《小声喧哗》(Xiǎoshēng Xuānhuá)
There are currently 89 episodes out and available on Apple Podcasts, Spotify, Google Play etc.
The podcast is presented entirely in Chinese Mandarin and discusses all things current American pop culture! If your HSK level isn't too high or your general immersion levels are low, you might feel like you're jumping into the deep end at first. Keep treading water though, you'll very quickly adapt.
The four hosts hold thought-provoking discussions and often invite on exciting guests from all backgrounds and disciplines! Most recently, discussions have included movies 'Sound of Metal', 'Lord of the Rings' and the Shanghai International Film Festival.
Why is Loud Murmurs good? Well how often do you remember a grammar point or new phrase when it's out of context and a little boring. It definitely won't be easy. By following current events, you already have a basic understanding of what they're saying – which makes it easier for you to fill in the gaps! This encourages not only passive listening but encourages you to fill in the gaps and make a lot of educated guesses. We put it first because although it might be one of the most challenging, after repetition and building the habit of listening, you'll find you can catch on quickly.
Recommendation? HSK 6+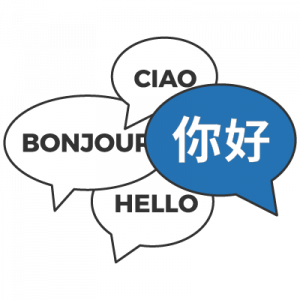 2. One Call Away 《打個電話給你》(Dǎ Gè Diànhuà Gěi Nǐ)
There are currently 100 episodes out and available on Apple Podcasts, Spotify, Google Play etc.
Much like Loud Murmurs, they produce around 4-5 podcasts a month, giving you enough time to listen, write down new vocabulary, review, listen again and repeat. Unlike Loud Murmurs, One Call Away is more of a female-focused podcast.
They hold intimate discussions on areas such as periods and playing 'hard to get', but also cover a wide variety of inclusive topics. These include whether to live in a big or small city, planning the perfect CV and considering thought provoking questions such as 'does our job define us'?
We'd say it covers hot topics and pop culture more than current events, but also addresses issues that gain large amounts of interest in the news. Ultimately, it's like your typical gossip podcast in English, but in your target language. The podcast offers plenty of opportunity for learning new vocabulary as they go into niche topics – so have your pen and notebook ready.
Recommendation: HSK 5+.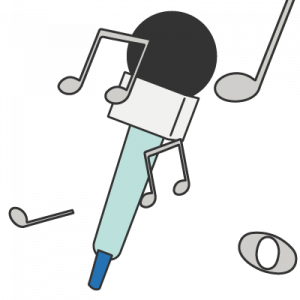 3. Learning Chinese through Stories《听故事,学中文》(Tīng Gùshi, Xué Zhōngwén)
To date, there are 240 podcasts already although they're released a little slower than the others due to the less impromptu structure. The podcast is available on Spotify, Apple podcasts, Google Play etc.
If you're a fan of audiobooks, or enjoy something a little more structured than your usual fast, free-flow podcast dialogue, this might be the one for you! The podcasts are short audible stories and cater to three different proficiency levels – novice, intermediate and advanced. You can leisurely sit back with novice, challenge yourself with advanced or put intermediate on repeat. Interested yet? We hope so.
Stories aren't focused on real events but more along fictional subjects. For someone often following the news and reading current events, this can be a welcome break. Relaxing is important and learning Chinese is sometimes easiest when you feel like you're not studying. What's more relaxed than an audio book about Chinese mythical legend Pangu splitting open the sky or the history of female Chinese migration?!
The structure is simple – you hear the story, a breakdown of vocabulary and a repeat (much slower). Some stories even have songs involved! Our favourite bit though… you can access the transcripts, which means you can actually read along! So if you're planning to improve listening practise as well as character recall, you can do both. The only downside… these transcripts are behind a Patreon paywall. But the audio is totally free! Reviews from learners cite the audio as super interesting, but challenging. You've been warned.
For more information, you can check out their handy website here.
Recommendation: HSK 2 – 6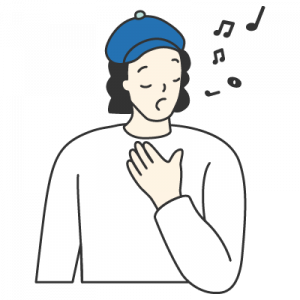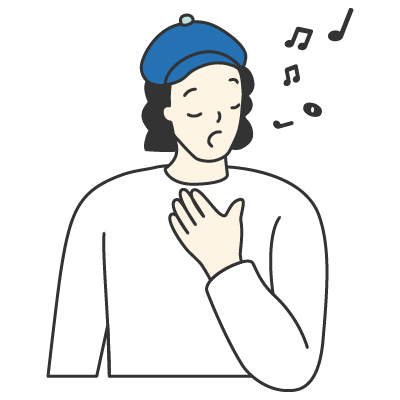 4. Speak Chinese with Da Peng《大鹏说中文》(Dà Péng Shuō Zhōngwén)
Currently, there are around 213 episodes and new ones come out every 3-4 days. They're available on Google Podcasts, Spotify, Apple Podcasts, Podbean etc.
Da Peng is a likeable 30-year old from a third-tier city in the Shanxi Province, near Beijing. He openly admits he isn't a Chinese teacher, but wishes to help learners improve their listening, pronunciation and common words. Each podcast is short and sweet, featuring a graded dialogue which allows you to choose the level.
The focus is to introduce 'Daily Chinese Expressions' in a digestible format for learners, in a 100% Chinese learning environment – and we love it! Topics are less limited than in the HSK textbooks, whilst using HSK related vocabulary. Recent topics include, but aren't limited to: vaccinations, bungee jumping, procrastination etc…
Need variety? Da Peng has you covered! He even has a handy little website where you can email him directly (or add his WeChat) and request topics!
Recommendation: HSK 1-6 (check the title as each clip varies!)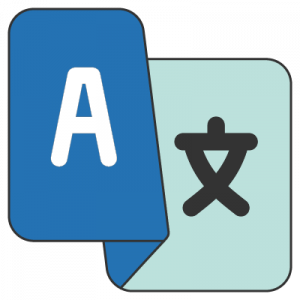 How to choose between Chinese podcasts?
Despite our expert list of recommendations for 2021, there is no correct formula for making your choice. You might find you adore current events and news-based podcasts one month, only to hate them and need a more structured learning and informative podcast the next. That's okay though. Our list offers a variety of different styles and content to make sure whatever you're feeling has an answer.
Don't panic either. If you try a new podcast and discover that it doesn't work for your level – that's normal! Many of us learn passively. at first. Even though you might be HSK4, if you're not used to listening to Chinese actively for long periods of time, naturally, it will take time to adapt.
It's cliche, but it's true. Practise really does make perfect. Keep going, especially when you're doubting your listening skills. Don't be shy to listen on repeat and remember to try different types of podcasts regularly to ensure you're keeping up with your learning style. Listening daily will quickly catch you up.
We won't go super into depth, but ChinesePod, Chilling Chinese and 《爱在旅途》 (Ài Zài Lǚtú) are also great starting points!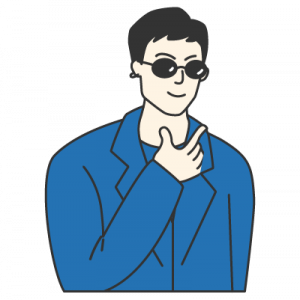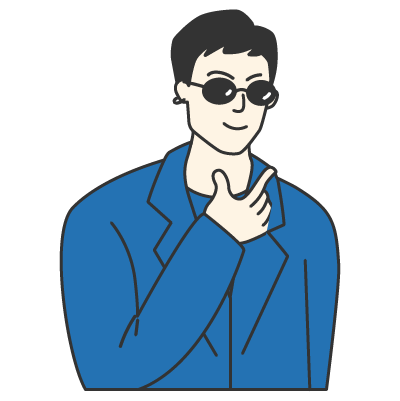 I'm scared to try Chinese Podcasts
We know the feeling. It can be daunting when you first start trying to actively listen to entire discussions in a second language. Don't worry though, we are here for you. Why not try one of our totally free trial classes to help build your confidence with a qualified teacher? Immersion is an amazing tool for learning, but you don't have to prepare for exams such as the HSK alone!
Let us know either on any of our social media or our comments if you have any questions, want even more suggestions or just want to share your thoughts after an episode from our list. This list isn't exhaustive of useful Chinese podcasts in 2021, it's just a really great introduction to help you on your journey (and to learn a little Chinese online!)